If you want to be 'that guy,' you can now control your Skydio R1 drone with your Apple Watch
This is cool, I guess.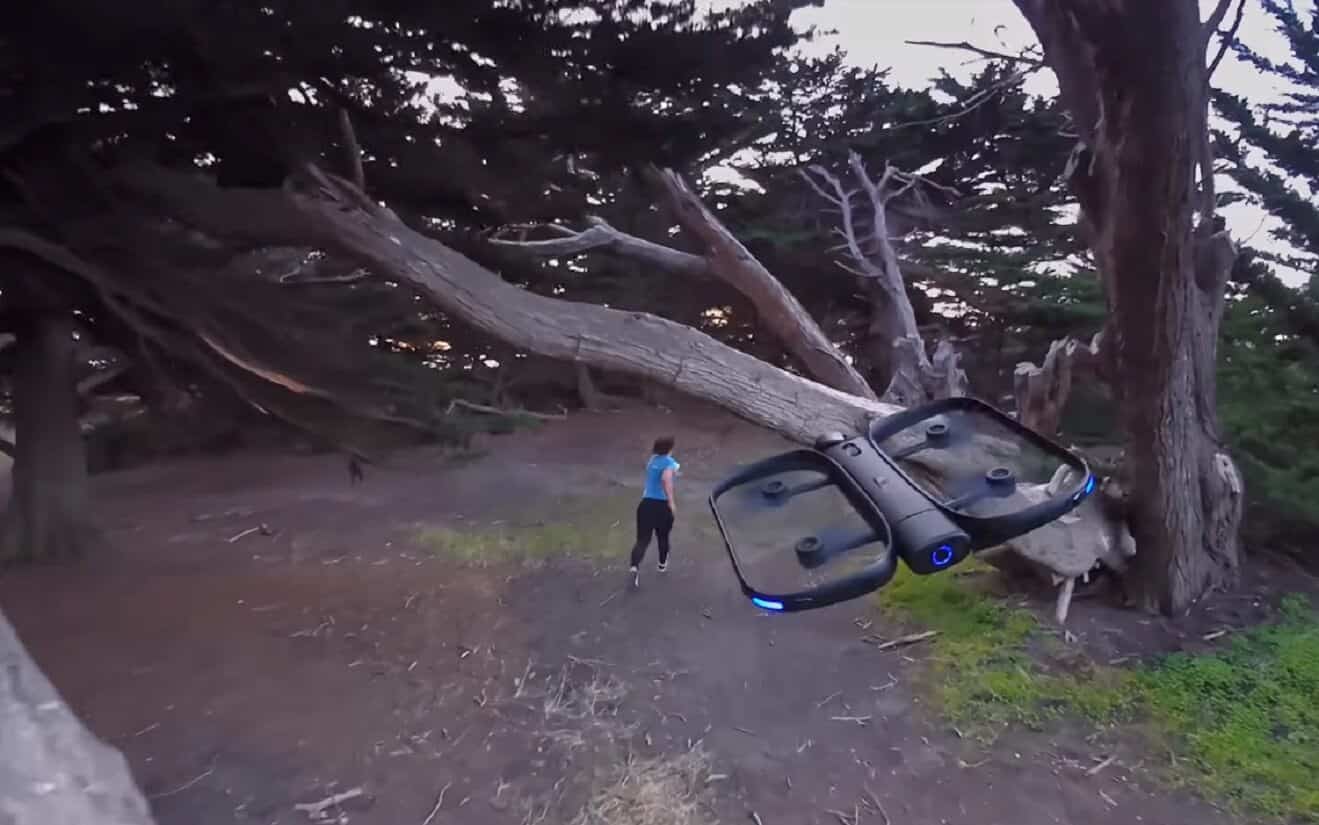 Skydio R1 drone owners, take note. You can now launch, control, and manually fly your drone from your Apple Watch.
First introduced earlier this year, the $2,000 R1 uses artificial intelligence for advanced obstacle avoidance and automated piloting, making it an ideal choice for action sports enthusiasts.
Skydio's Apple Watch app lets you launch and land the R1 using taps and slides on the display. You can also select a subject to track and initiate one of Skydio's cinematic shooting skills. These skills include Follow, Lead, Side, and many others, including the Cable Cam skill that was released in September.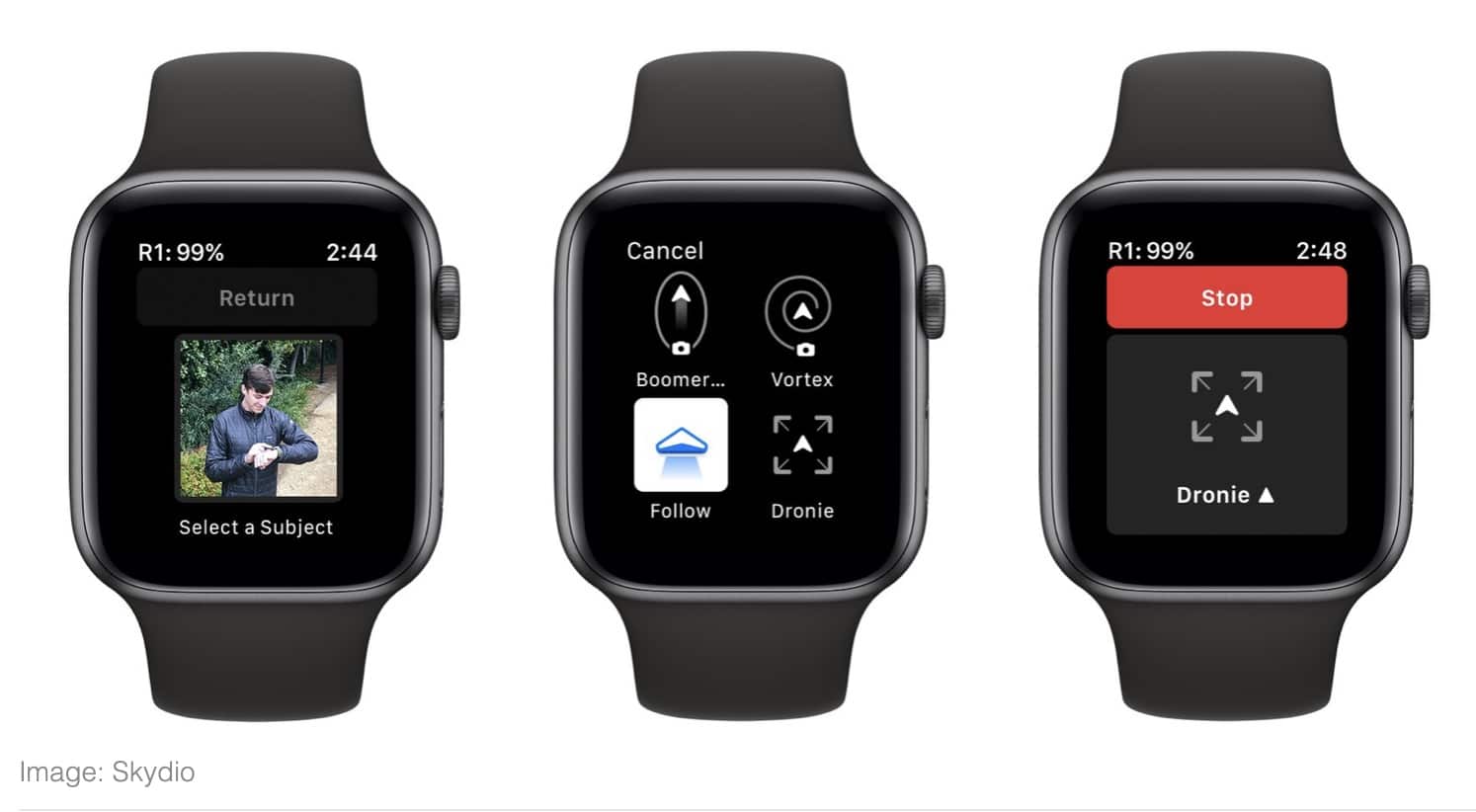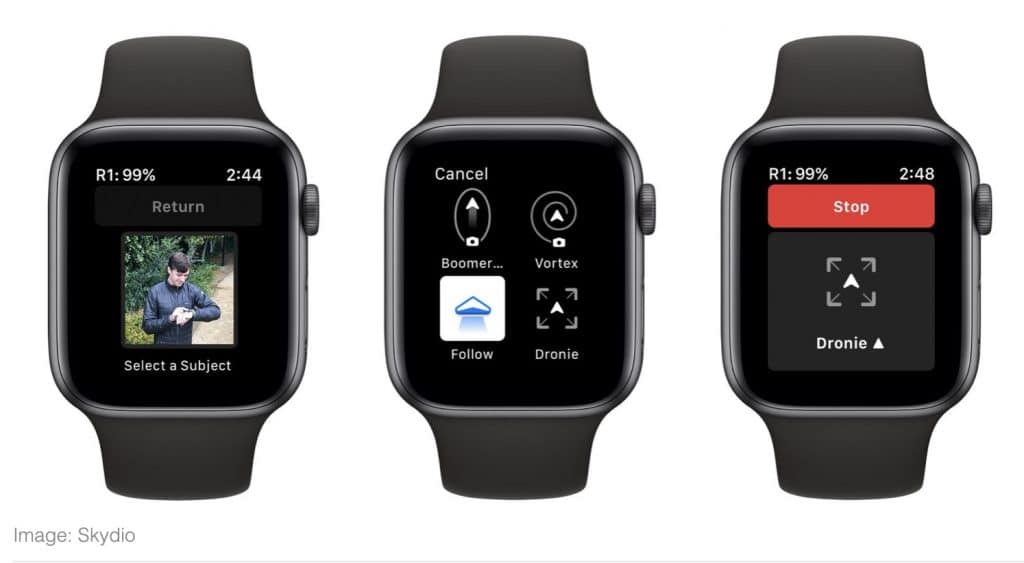 Controlling the Skydio with your Apple Watch
With the Apple Watch app, you can also manually pilot the drone using a simplified set of on-screen controls, which includes a rotate option that uses the digital crown. Because of Skydio's advanced collision detection software, controlling is easier than one might expect, because the drone makes sure to avoid slamming into random walls and objects.
You can find the new Apple Watch features through the latest Skydio mobile app update. Once installed, head over to your Watch app on your iPhone and be sure the Skydio app is activated for your watch.
At launch, Skydio offered limited qualities of the Frontier Edition R1 for $2,499. The company has since started mass producing the R1 and delivering them at $500 less, or $1,999. Each R1 ships with the actual drone, one battery, data transfer cables, a charger and adapter, and a lens cleaning cloth.
You can learn more on the Skydio website.
Does adding support for Apple Watch make you more likely to purchase an R1? Let us know below.
Editors' Recommendations:
Disclosure: Skydio was a past client of EZPR, a media relations firm where Kevin, KnowTechie's editor-in-chief, holds a position. However, he did not participate in this post's writing, editing, or publishing. He remains unbiased and independent in his role at KnowTechie.
Follow us on Flipboard, Google News, or Apple News