iPhone XS Max feels like a throbbing majestic unicorn against the flesh of my unworthy hands
Erotic iPhone Fanfic.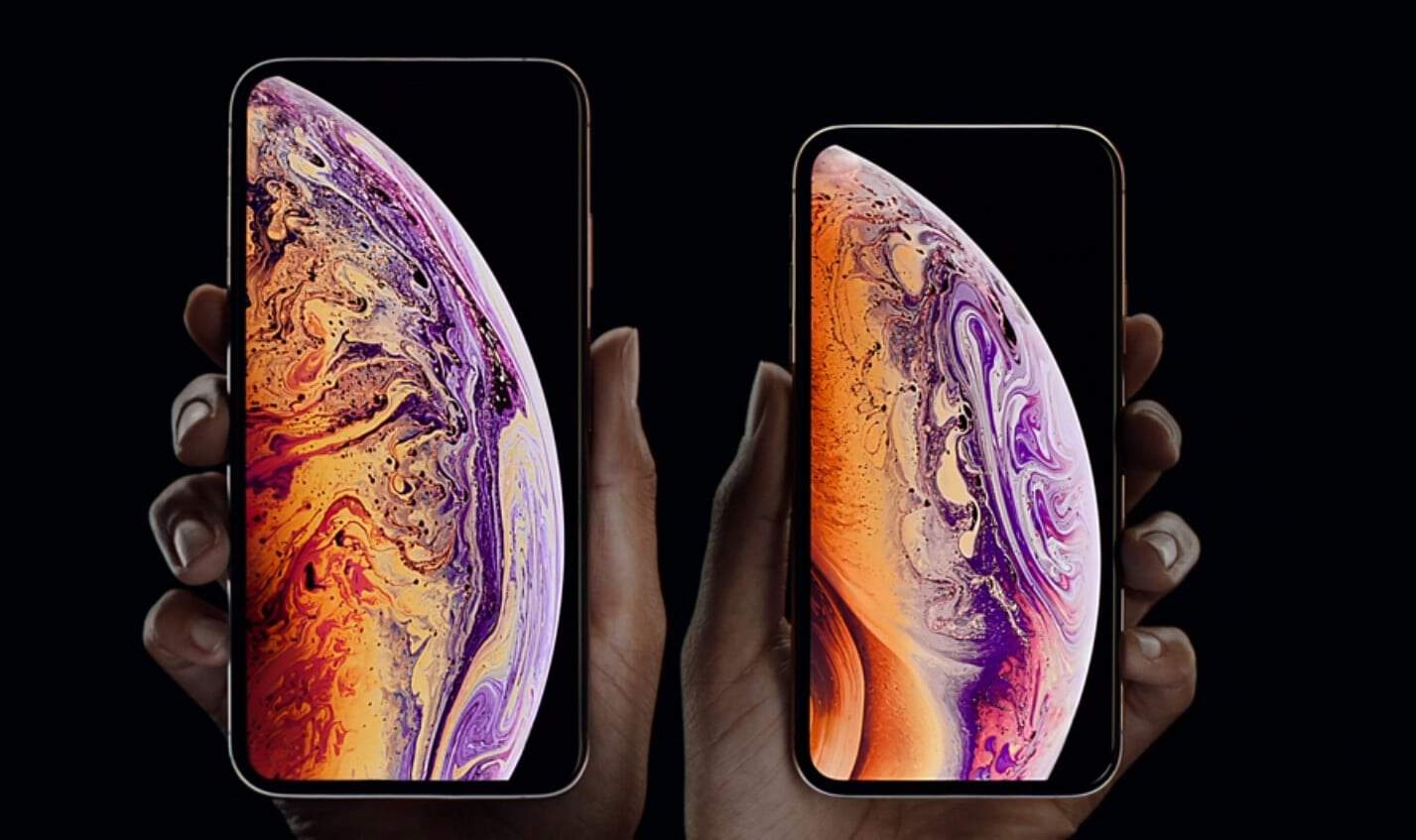 I saw the Apple iPhone XS Max from across the room. There it stood, OLED screen grubby with the sweaty, granola bar greased fingerprints of tech journalists and public relations hacks. There was something in the air, besides the fetid stench of beard oil, pumpkin spice lattes and store bought croissants. It was a strange type of romantic humidity, I knew that I had to touch this phone, feel how it feels, grip its weight in my palm.
As I got closer I could sense the 6.5-inch screen reaching out to me. I shouldered my way past a gaggle of Apple engineers, coyly adjusting their polo shirts as if to look like they at least knew what a dry cleaning service is. As I got closer, I could already sense the quality of the iPhone XS Max. I had already felt the iPhone XR, which left me only wanting more. More screen, more notch, more bezel. I had to have the Max in my hands.
Who cares if we have to pay extra for dongles now or that Apple discontinued four iPhone models, I was about to get intimate with the largest phone Apple has ever made. Sure, I've held an iPad during a good cry while reading a Nicolas Sparks novel, but that was different. Now I was in a public place, wearing clothes and wasn't covered in wet potpourri.
As I approached, I saw the Apple Watch 4 display and scoffed. I'll track my heart rate the old fashioned way thanks — by straining to use the bathroom at highway rest-stops without passing out. Finally, I was in front of the iPhone Max.
Its sheer size was hard to take in at first, but I swallowed my fear and reached down to wrap my warm, pulsing fingers around its still cool exterior. Its OLED glowed with the appreciation of a lover standing in the window of a hotel on a tropical island, hair blowing in the wind, a fresh cheese plate spread across the floor and also stuck in every bodily crevice imaginable. I slowly picked it up, my breath shallow, its breath nonexistent. I gasped as it filled my hand with sticky and pure electronic pleasure.
Then I threw it on the ground.
Because who the fuck cares about how an iPhone feels in your hand? By the time the event was over I had no less than eight iPhone XS and iPhone XS Max phone case pitches in my inbox. The cold truth is that consumers don't walk around with naked iPhones, they slap a case on them as quickly as possible. The fragile ecosystem of the iPhone demands it.
From the actual fragility of the phones to the expensive demands of certified screen repair services, nearly every iPhone user quickly encloses their phone in a case. Romanticizing how a phone feels when you are only going to keep it locked up in a case is a twisted way to consume technology.
Will you be groping – I mean – purchasing a new iPhone? Let us know in the comments below.
For more Apple and tech news, check out:
Follow us on Flipboard, Google News, or Apple News