Apple is possibly working on a new magnetic charging bracelet for the Apple Watch
Please make this a reality.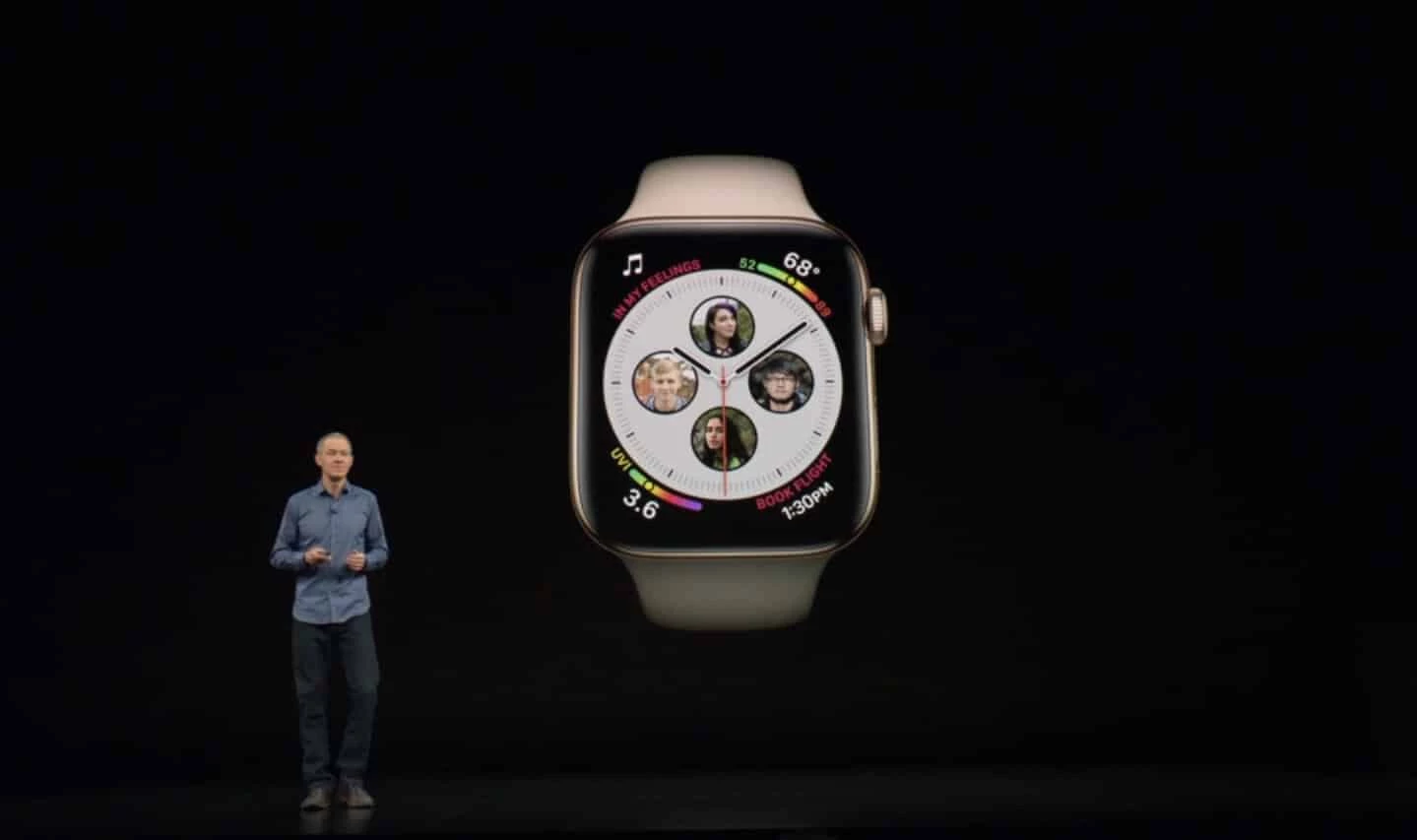 The Apple Watch is a great and useful device, but one of the biggest pain points with it is having to take it off every day or so to charge. Sure, it's a minor inconvenience, but if it dies and catches you on an off day when you're not near your charger, it can be a major drag on your day.
Luckily, a new FCC filing hints that this all may change thanks to a magnetic charging bracelet that Apple is working on for the Apple Watch.
According to the filing, the equipment is defined as a "single frequency magnetic charger enclosed in a stainless steel case with a two-pin cable bracelet" equipped with a "single inductive charging coil" which can charge the Apple Watch, according to a description in a test report published on the FCC website.
Additionally, the FCC report states that the device has a charging frequency of 326.5 kHz with a maximum power consumption of 5W when in use.
Apparently, this isn't the first time Apple has done this. Three years ago, 9to5Mac spotted a similar filing when Apple made Apple Watch charging bracelets for its Apple Store.
While this is all speculation at this point, having a magnetic charging bracelet for the Apple Watch would be a fantastic addition, and not to mention, it would relieve a lot of the issues charing issues Apple Watch owners face on a daily bases.
Earlier this week, Apple revealed its latest Apple Watch Series 4 which features a built-in EKG, new watch faces, and a 30% larger screen.
We reached out to Apple, but they did not immediately respond to our request for comment. We'll update the post if we hear anything back.
Would you find this magnetic charing bracelet for the Apple Watch useful? Do you want one right now? Let us know down below in the comments. 
For more Apple news, check out: 
Follow us on Flipboard, Google News, or Apple News