Iran behind 'bigger, persistent, global' misinformation campaign
The campaign spread across many, if not all, of the popular social media platforms.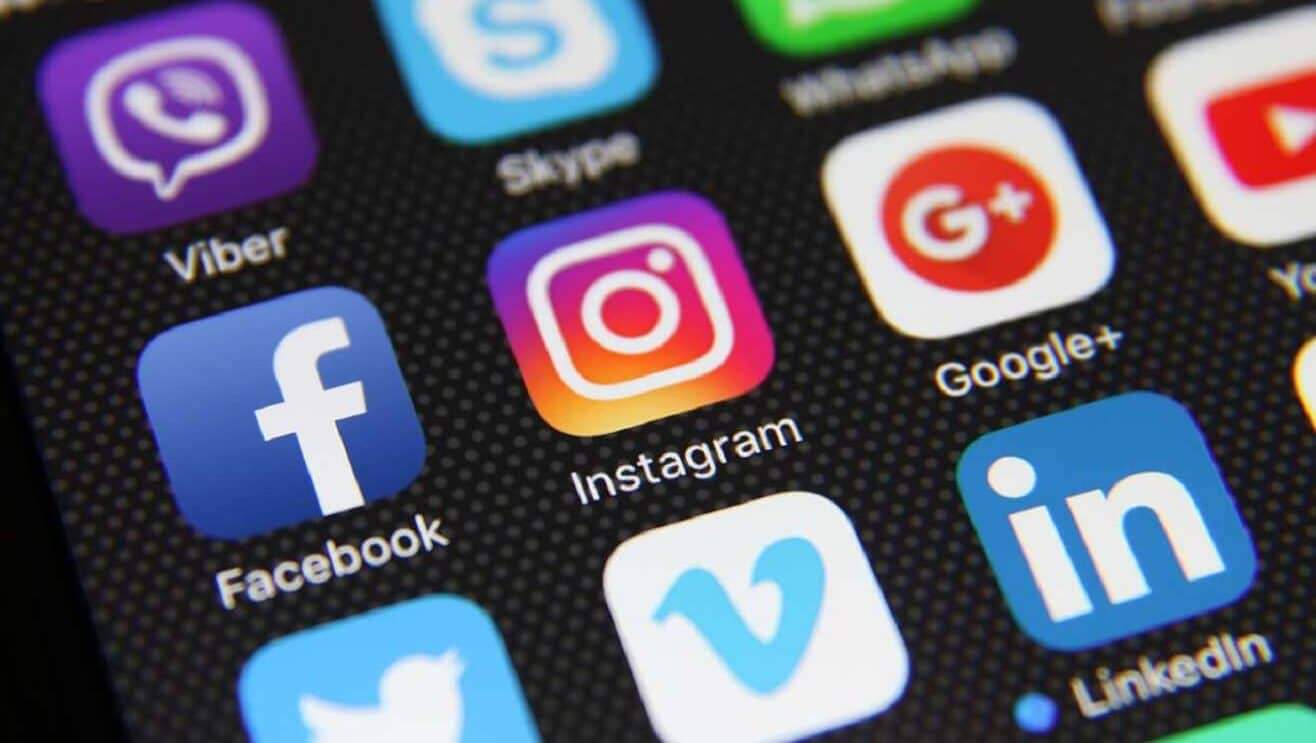 Last week, Facebook, Twitter, and Google said that Iran was behind an online misinformation campaign to influence public opinion in other countries. Reuters now reports the operation was much "bigger than previously identified." Through an investigation, it found the program also included anonymous websites and social media accounts in 11 different languages worldwide.
Based on Reuter's discovery, U.S.-based cybersecurity firm FireEye Inc and Israeli firm ClearSky confirmed all the content was coming from the same source, the so-called International Union of Virtual Media, or IUVM. This group is known for pushing content across the internet from Iranian state media and other outlets aligned with the Tehran-based government.
Reuters explains, "the extended network of disinformation highlights how multiple state-affiliated groups are exploiting social media to manipulate users and further their geopolitical agendas, and how difficult it is for tech companies to guard against political interference on their platforms."
Reuters says the IUVM network operated in English, French, Arabic, Farsi, Urdu, Pashto, Russian, Hindi, Azerbaijani, Turkish, and Spanish.
How it worked
Through a network of sites, which included a YouTube channel, IUVM would push out content from Iranian state media and other outlets. From there, the information was reproduced by alternative media sites, which looked like American or British news outlets.

Build software without devs. Blazingly fast. Trusted by 100,000+ teams worldwide. It's so easy, anyone can use it. Start building now.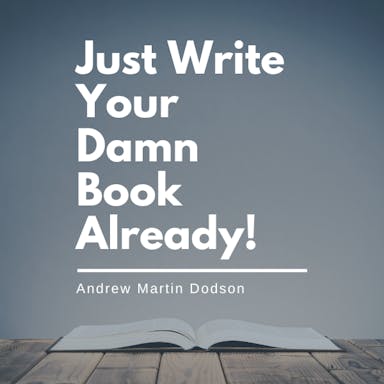 "Just Write Your Damn Book Already" is a printable guidebook that helps you turn ideas into manuscripts. It's affordable and perfect for aspiring authors
For example, an article run by in January by Liberty Front Press – one of the pseudo-U.S. news sites exposed by FireEye – reported on the battlefield gains made by the army of Iranian ally Syrian President Bashar al-Assad. That article was sourced to IUVM but actually lifted from two FARS news agency stories.
IUVM's network also included a breaking news service, mobile phone app store, and a hub for satirical cartoons that mocked Israel and Saudi Arabia.
Ben Nimmo, a senior fellow at the Atlantic Council's Digital Forensic Research Lab, says the IUVM network displayed the extent and scale of the Iranian operation. Says Nimmo,
It's a large-scale amplifier for Iranian state messaging. This shows how easy it is to run an influence operation online, even when the level of skill is low. The Iranian operation relied on quantity, not quality, but it stayed undetected for years.
The Iranian mission to the United Nations dismissed accusations of an Iranian influence campaign as "ridiculous."
What can be done?
For now, it looks like companies such as Facebook and Twitter are doing a better job of identifying and removing rogue content from the internet. For example, YouTube quickly shut down the IUVM YouTube channel when it became identified.
Still, one has to wonder whether there's any way to stop this in the long-term. After all, it seems that when one operation is brought down, another one pops up.
What do you think? Let us know below.
In other tech news, check out these stories:
Follow us on Flipboard, Google News, or Apple News