John McAfee is running for president of the United States and I hate everything
This is the same man that will eat his own dick if Bitcoin doesn't reach 500k.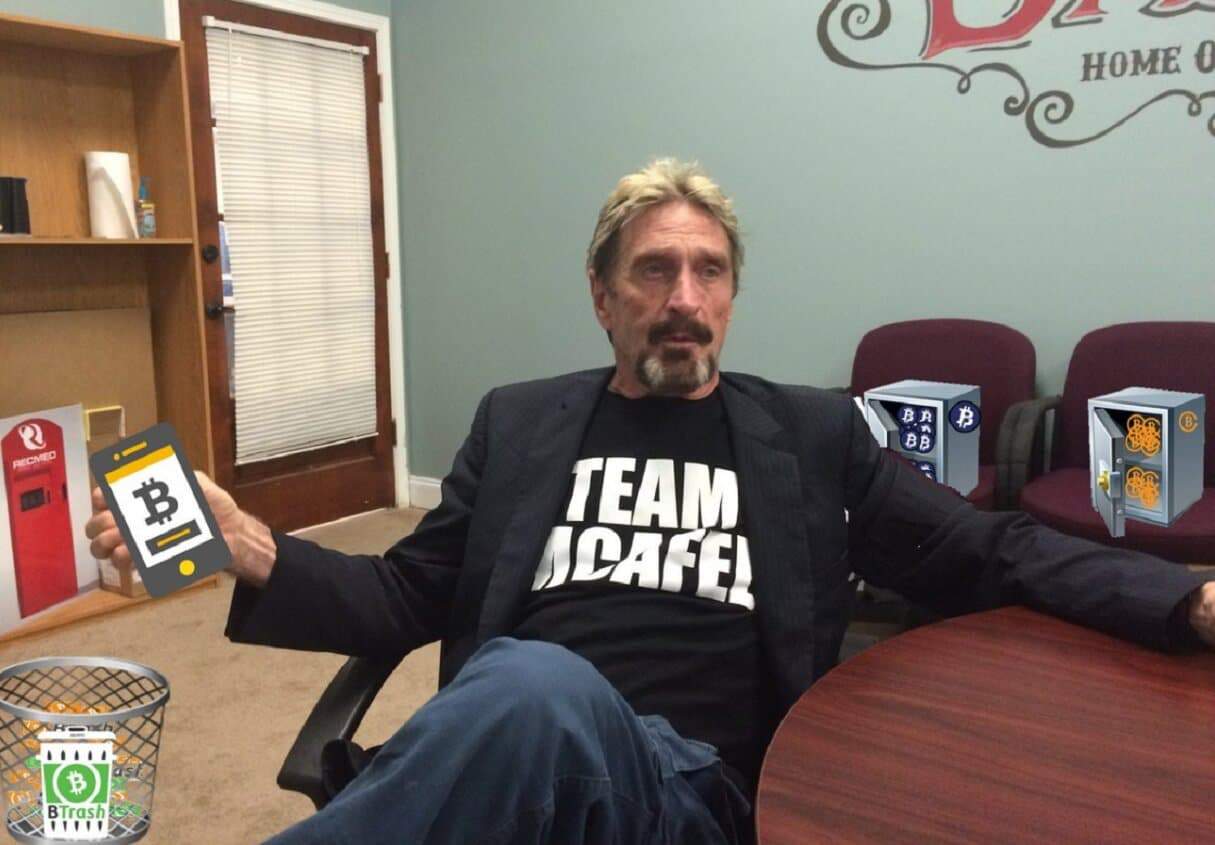 It's always nice to see fresh faces running for office positions, but c'mon. John McAfee, the guy behind the McAfee Antivirus tools and recent cryptocurrency advocate, has announced we will be running for President of the United States in the 2020 election.
The man, who will eat his own penis if Bitcoin isn't worth 500k by 2020 and who is also accused of a murder in Belize, is running for office under an undetermined party. Having previous ran unsuccessfully under the Libertarian party in 2015, McAfee might run under his own, new party that is based on the advocacy of cryptocurrencies.
In spite of past refusals, I have decided to again run for POTUS in 2020. If asked again by the Libertarian party, I will run with them. If not, I will create my own party. I believe this will best serve the crypto community by providing the ultimate campaign platform for us.

— John McAfee (@officialmcafee) June 3, 2018
He has since followed up with a tweet stating,
Don't think that I have a chance of winning. I do not. But what truly changes America is not the president, but the process of creating one. If my following is sufficient I get to stand the world's largest stage and talk to the everyone, as I did last time, to tell the truth.
Don't worry, John, we never thought you had a chance of winning.
While I do applaud someone standing up for something they believe in, his past has marred most any chance of him being taken seriously, especially in the wake of Trump and the ridiculousness that is the former reality star.
What do you think about John McAfee running for president? Is this as ridiculous as I believe it? Convince me this should be happening below.
Follow us on Flipboard, Google News, or Apple News