Thankfully, keyboard and mouse support to stay on Xbox One
Microsoft believes that developers should control third-party support.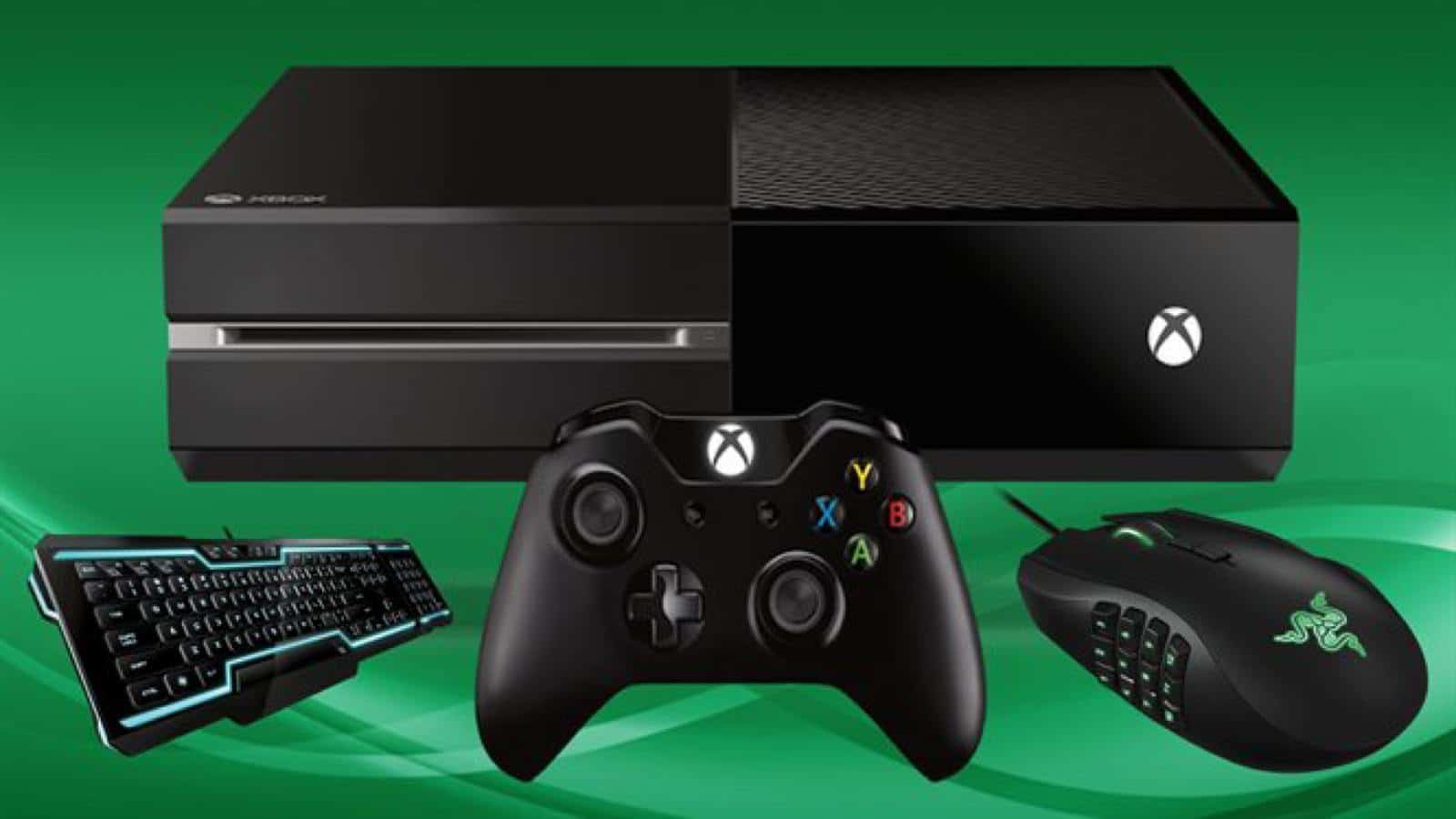 Earlier in 2017, Microsoft promised official keyboard and mouse support would be coming to Xbox One as a way of merging all Windows platforms into one. Explained in Microsoft's State of Play: Microsoft would be handing over the ability to enable all Windows features on Xbox One platforms, including full keyboard and mouse support. We are now almost three months deep into 2018, and we still have yet to hear any news about official keyboard and mouse support, until now.
Even though there is still no official way to properly use your keyboard and mouse with Xbox One systems, but there are third-party adapters available. Microsoft is aware of these adapters and has no plans to disable them. This is the first we have heard of Microsoft officially addressing keyboard and mouse support in a long while. Microsoft talked to Gamespot about keyboard and mouse support in games on Xbox One.
https://twitter.com/XboxQwik/status/965336663718178816
It's a topic that is often discussed around the internet: keyboard and mouse over a controller. Keyboard and mouse players have more control over movements and can move a lot faster while controller players move slower. There are games that allow console and PC gamers to play together, like Gears of War 4, but players could only play in social-multiplayer modes, not competitive. Overwatch has also expressed that they don't want to integrate the two platforms, console and PC, due to the competitive difference.
Microsoft's Mike Ybarra took to Twitter to explain that Microsoft wants keyboard and mouse support to lay solely in the hands of developers, as it is their games. Microsoft believes that most options for games should stay with the developer, as Microsoft wants to stay solely in the "platform" area. It's an approach that not many platforms standby, but I am sure developers are relieved to know that their game isn't going to get tampered with. I can see why fans would feel upset by this decision, as it is a very "hands-0ff" approach. However, this stance plays directly into Microsoft's "play anywhere" inclusion direction.
I agree with Microsoft that the decision for keyboard and mouse support should stay with the developers, not the platform.
What do you think? Do you think Microsoft should release an official patch for keyboard and mouse support across all games, or only games that developers allow? Let us know!
Follow us on Flipboard, Google News, or Apple News