LinkedIn amplifies its AI features as user base hits 1 billion
LinkedIn is adding multiple AI-powered tools to help recruiters and jobseekers, but they're only for premium subscribers at this time.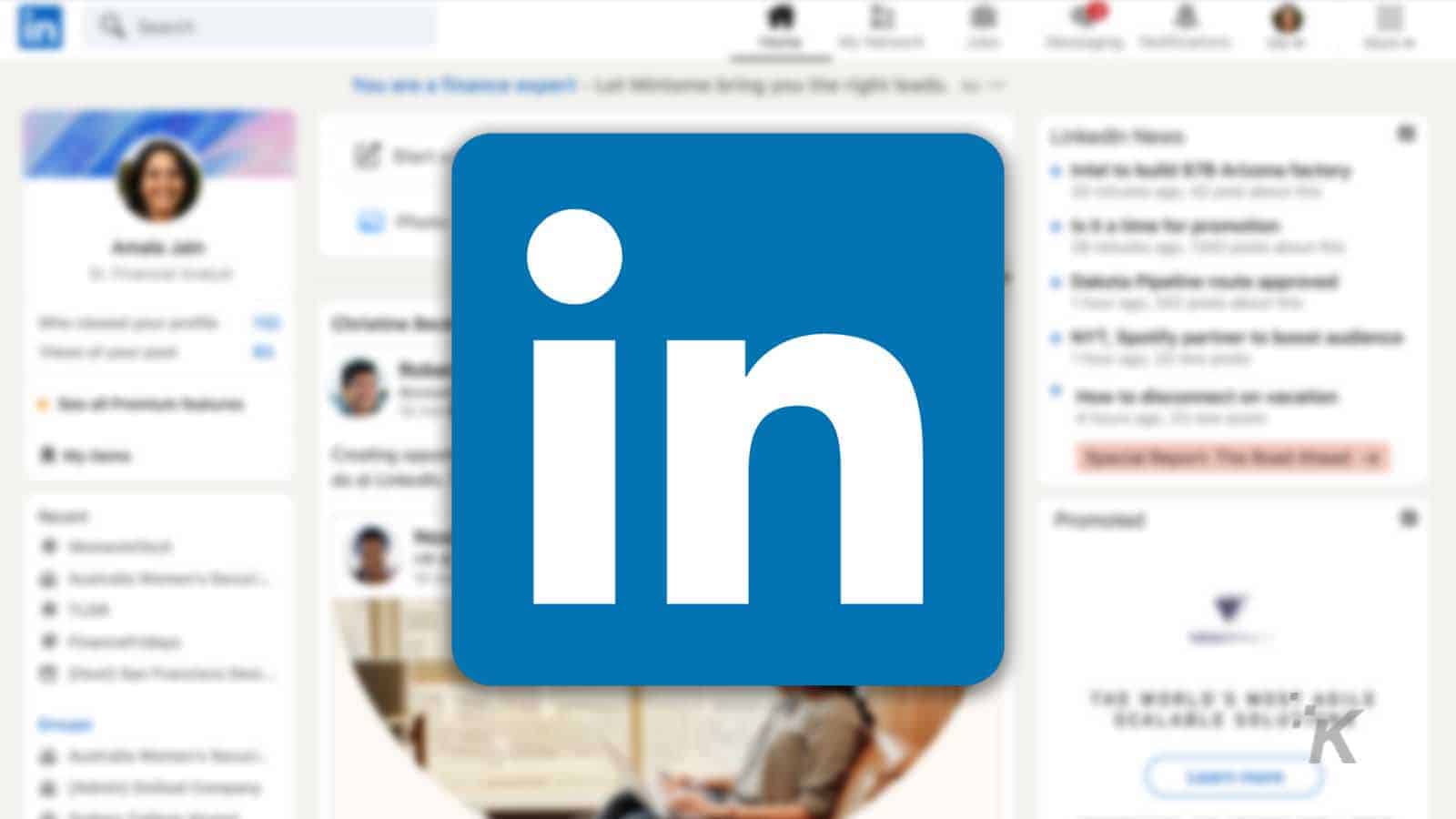 LinkedIn has done it again with its newest line of artificial intelligence features. There's a tool for everybody, whether they job hunt, recruit, or network.
After two decades, LinkedIn announced it reached 1 billion users at the beginning of November 2023. In the same breath, it revealed its plans to roll out new AI features for premium subscribers.
While the new AI technology is initially only for select premium users, it'll roll out to all subscribers soon enough. The company wants to test and optimize everything before it greenlights a full launch.
Even though LinkedIn already has AI tools, it decided to capitalize on a gap in the professional market.
Since experts believe generative technology's value will grow substantially by 2028, it's no surprise that the company needed to amplify its current offerings. 
Why is LinkedIn developing new AI?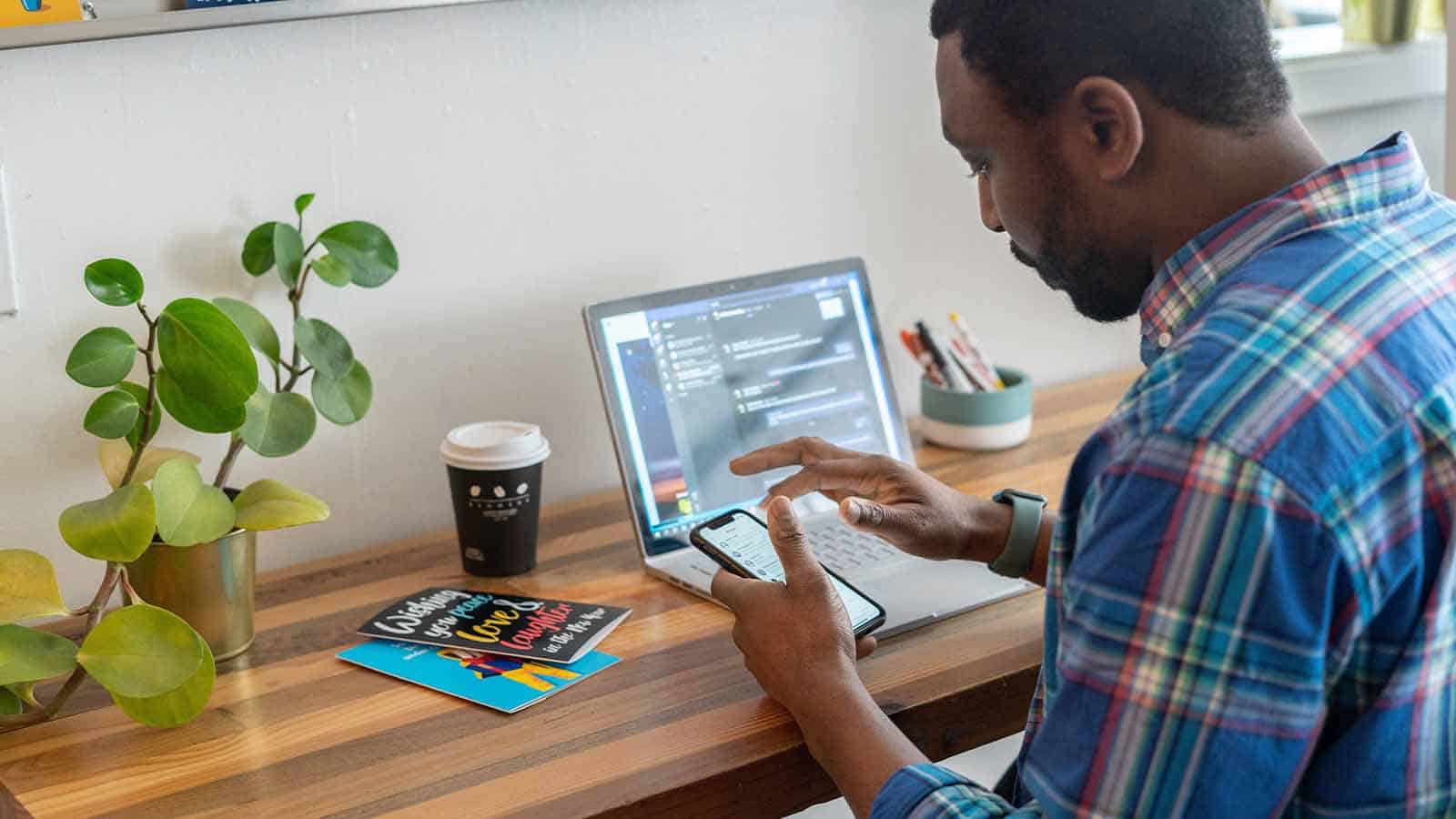 Strangely enough, many companies have just started using AI even though the tech has existed for ages. While you could argue it's because there's profit in it, the real reason involves the ever-evolving digital landscape.
In the digital age, advancement is critical to an organization's survival. For example, digital mail delivery only recently became popular because remote work forced companies to adapt or get left behind.
In LinkedIn's case, it knew its existing AI features weren't enough, so it decided to make more. It began developing its own after it decided off-the-shelf software wouldn't cut it. Roughly one year later, it ended up with its new generative model.
What the new AI features can do
LinkedIn's large language model (LLM) and generative pre-trained transformers (GPT) can help recruiters and average professionals. Here are all of the things the new AI features are capable of.
Analyze job descriptions
Companies can use LinkedIn's new LLM to draw in more candidates. After analyzing the skills and requirements they're looking for, it generates job descriptions in seconds.
Suggest connections
This new feature elevates premium users' connections by providing helpful insight and advice. For example, it can analyze a hiring manager's profile and suggest relevant responses. It can also make networking recommendations.
Create collaborative articles
You might've come across collaborative articles where the AI does all the writing and LinkedIn users contribute on the side using brain emojis instead of bullet points. It's a way to minimize algorithmic hallucinations and maximize usefulness. 
Build profiles
AI-powered profile building is another one of the new features. If you have no idea what makes you an interesting or good candidate, you can get the LLM to write your "About" and "Headline' sections instead of doing some self-reflection.
It uses your skillset and history to develop a relevant professional snippet.
Help with job searches
If you've ever job searched before, you immediately know how valuable an AI-powered assistant would be. LinkedIn's model rapidly analyzes posts, researches companies, and compares your profile to its selection to find you the perfect roles.
Curate users' feeds
One of LinkedIn's most useful features is powered by AI tech from Microsoft Bing. It analyzes every post, pulling only the best for your viewing pleasure. You can interact with it, ask it for insight, or get it to find job opportunities.
Will the new AI features be available to free users?
While free users can scroll through AI-powered collaborative articles, the rest of the features are off-limits without a premium subscription.
Admittedly, LinkedIn used tech from OpenAI — the creators of ChatGPT — during development. A generic generative model won't be the same, but it's a solid alternative.
In 2021, over 49 million LinkedIn members had premium — that's a lot of people getting exclusive access to those shiny new features. There's no guarantee they'll find jobs faster or hire better candidates, but it seems likely.
If you need an advantage in networking, recruiting, or applying, it might be worth it to pay the $39.99 a month. 
The future of LinkedIn's AI tech
Maybe it's time to level up your professional game with LinkedIn's latest AI tools. After all, the platform's latest technology might be just the beginning of its algorithm-powered future.
Have any thoughts on this? Drop us a line below in the comments, or carry the discussion to our Twitter or Facebook.
Editors' Recommendations:
Follow us on Flipboard, Google News, or Apple News