Logitech buys Blue Microphones for $117 million, bolstering its A/V club dominance
Like Picasso, Logitech's Blue period has begun.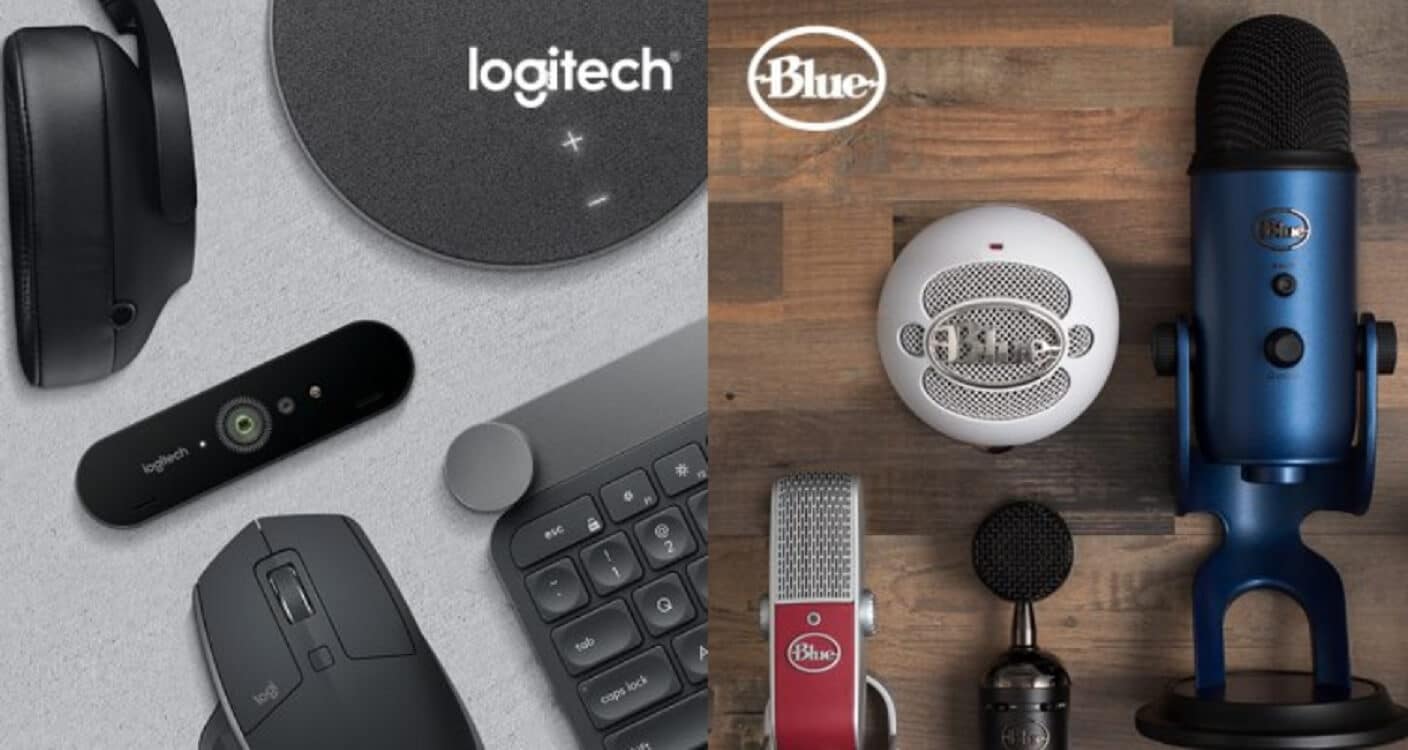 Logitech, your go-to company for computer speakers, wireless solar keyboards, and your moderately priced gaming mouse, has announced in a blog post that it has recently acquired Blue Microphones for $117 million in cash.
Logitech will add Blue to its roster of brands including Logitech G, Astro Gaming, Jaybird, and Ultimate Ears. Blue Microphones has been around since 1995 and makes mostly microphones for those dreaming of becoming a Soundcloud rapper. Even at the low end of its product line, Blue crafts a quality product that has built a solid reputation in the marketplace. Blue will be another notch on the belt for Logitech, a company clearly hoping to dominate all aspects of the audio and video peripheral market.
With Logitech holding a strong portion of the peripheral market when it comes to keyboards, gaming headsets, speakers, mice and so on, it makes sense for Logitech to want audio capture beyond the tiny mic in its webcams. As the blog post pointed out, the Blue Yeti and Snowball (its two most consumer-friendly microphones, in price and quality) are very popular for bloggers and podcasters. Logitech wants a piece of that market, without having to make something to compete with what's already hot. Easier with lower interest rates to just buy it.
"Logitech's acquisition of Blue Microphones will accelerate our entry into a growing market, and offers another way for us to help bring people's passions (from music to blogging) to life," said Logitech CEO Bracken Darrell. "Joining with Blue is an adjacent opportunity for us – a new way to grow – with additional synergies related to our existing gaming, PC webcam and audio categories. It's exciting!"
It's so exciting, Logitech dropped Bob Dylan's name in the same sentence as Imagine Dragons as examples of artists who use Blue Microphones. Already off to an auspicious start Logitech. Never lump Dylan with Imagine Dragons ever again. That's like lumping Neil Diamond with Maroon 5. No, wait, that works. That makes sense. Here's a commercial about the deal.
What do you think about Logitech buying Blue Microphones? Do you care? Let us know in the comments!
For more tech and gaming news, make sure to check out:
Follow us on Flipboard, Google News, or Apple News