More phones are lost in summer, but you can increase the chance of finding yours
Yet another argument for staying the heck inside.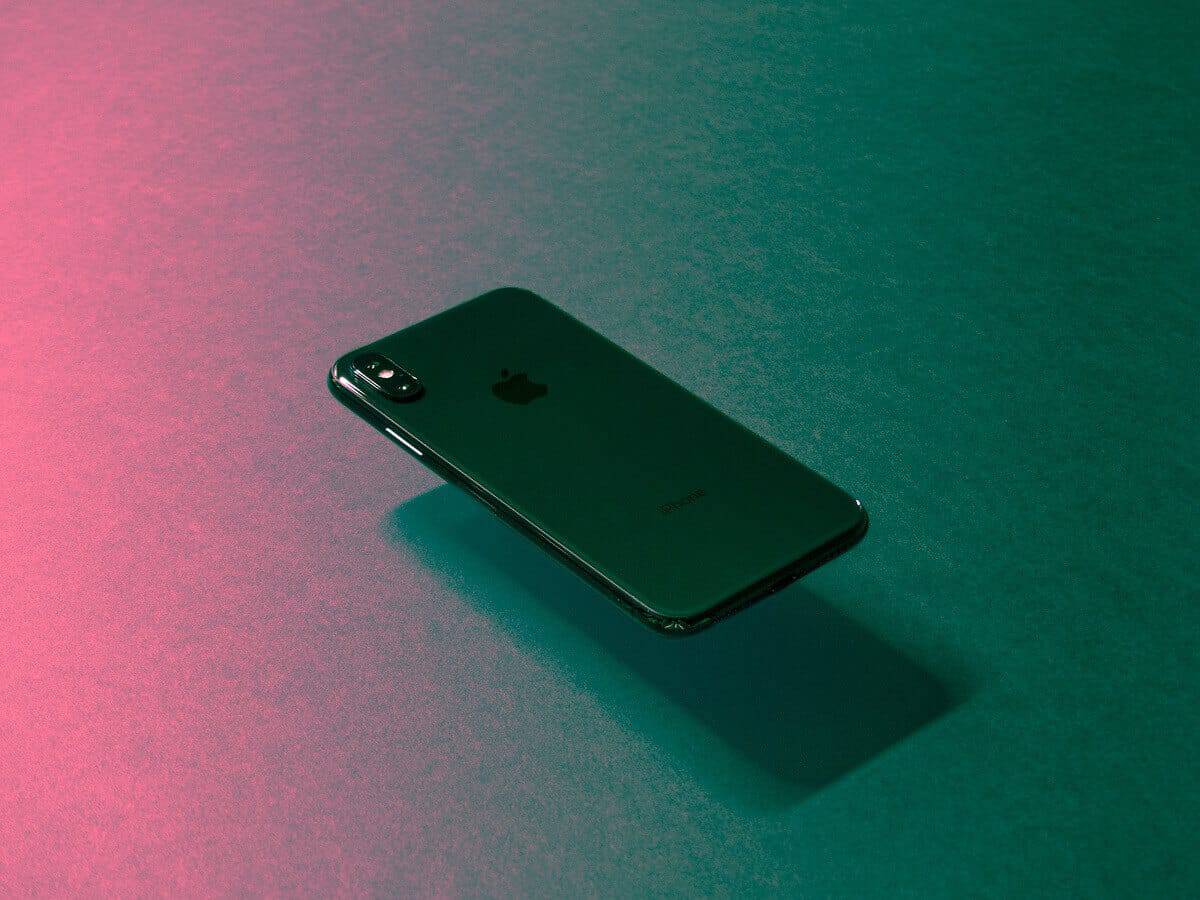 Summer – a time where you purposely put yourself out in the hot sun for "enjoyment." It's also a time that shows a 50% increase in lost and stolen phones, according to Asurion, a global tech solutions company. According to the study, there are also certain cities that you have a better chance of having the phone returned, as well as one tip that can drastically improve your chances of getting the lost device returned.
The study looked at three cities: Los Angeles, New York City, and Atlanta.
From the study,
Phones are most likely to be lost/stolen in Los Angeles, most likely to be returned in Atlanta
Consumers are nearly 4x more likely to have their device returned to them in Atlanta vs. Los Angeles
Consumers are 1.3x more likely to have their device returned to them in Atlanta vs. New York City
In addition to geographic data, one factor made it three times more likely to have the phone returned, and that was including contact information on the lock screen. You can do this on both your iPhone and Android-based devices, but Android makes it much easier.
iPhones require a third party app like Over, which allows you to add stylish text to a background image.
On Android, it is much easier, and only requires a quick trip to Settings, then Security & Location. Beside "Screen Lock," you'll find the Settings gear and here is where you'll find a place to edit your lock screen message.
Have you ever lost a phone or multiple phones? Did you get it back? Tell us your stories in the comments below.
For other tech news, see:
Follow us on Flipboard, Google News, or Apple News