What makes a great stereo amplifier?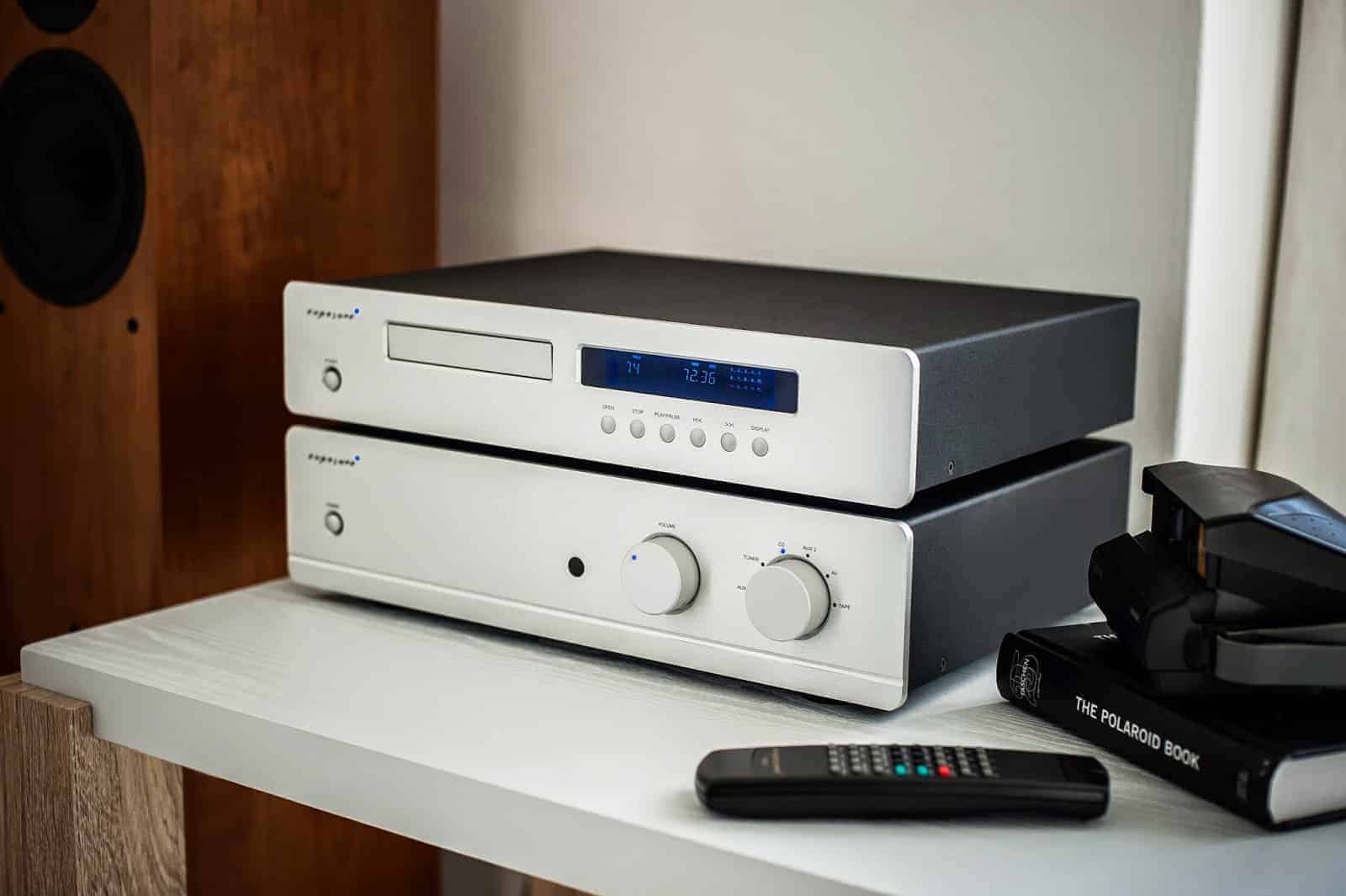 Not all stereo amplifiers are created equal, so investing in the right product will ensure you can hear every nuance in every song you play on your sound system. In addition to getting expert advice from reputable sources like Speakerxperts, continue reading to learn a bit about what makes a really great stereo amplifier. Look for these features when you go shopping and you'll be super pleased.
Distortion
Also referred to as THD+N, Total Harmonic Distortion + Noise is simply a measure of the effect that an amplifier will have on sound output. The lower the distortion is, the closer your amp's output will be to the original recording's sound. The more distortion that there is, the more coloration there will be to the sound. Just keep in mind that your speakers will also have an impact upon sound, so choose them wisely by matching them with the right amplifier for the clearest sound.
Left and Right Signals
Crosstalk is a term that refers to the measure of how much of the right signal is mixed with the left signal. Amps come as a single unit, but they need to send signals out separately to the speakers so that you can hear things like a piano on the right and a singer to the left. If there is a lot of crosstalk, though, it will be much more difficult to decipher where the different sounds are coming from.
Power
When you look at an amp's specs, you will also notice that there is a number for the power output, which is basically how loud the music can go. For the average listener, a 10W amp would be sufficient, as it will let you play your music loudly without creating any distortion. If you are really looking for a super loud amp, though, you can go as high as 100W. It really depends upon what your preferences are, what you will be using your amp for, what speakers you have, and how much room you have.
Connections
Your amp should have plenty of inputs for anything and everything that you wish to plug into it. You could have a 3.5mm connection for your iPod, and you could have a USB connection for your laptop, as a couple of examples. Just don't sacrifice sound quality for more inputs.
Signal vs. Noise
There will always be some background noise within your amplifier, just as there is always some background noise in your own environment. What you want is an amp that will ensure the background noise is not obvious or perceptible. This will ensure that you will hear all of the music but none of the noise. Checking the signal to noise ratio on an amp will give you clearer insight into how well the product will work in this area.
With these specs in mind, you can shop for a stereo amplifier that will give you everything you need to enjoy your music in the comfort of your home. Shop smart so you can invest in a product that is worth your money and will take your listening experience to a new level. If you don't know what an amplifier is read this.