Making the switch from one PCB design software to another
Which PCB design software are you more familiar with? We'll highlight why some are better than most.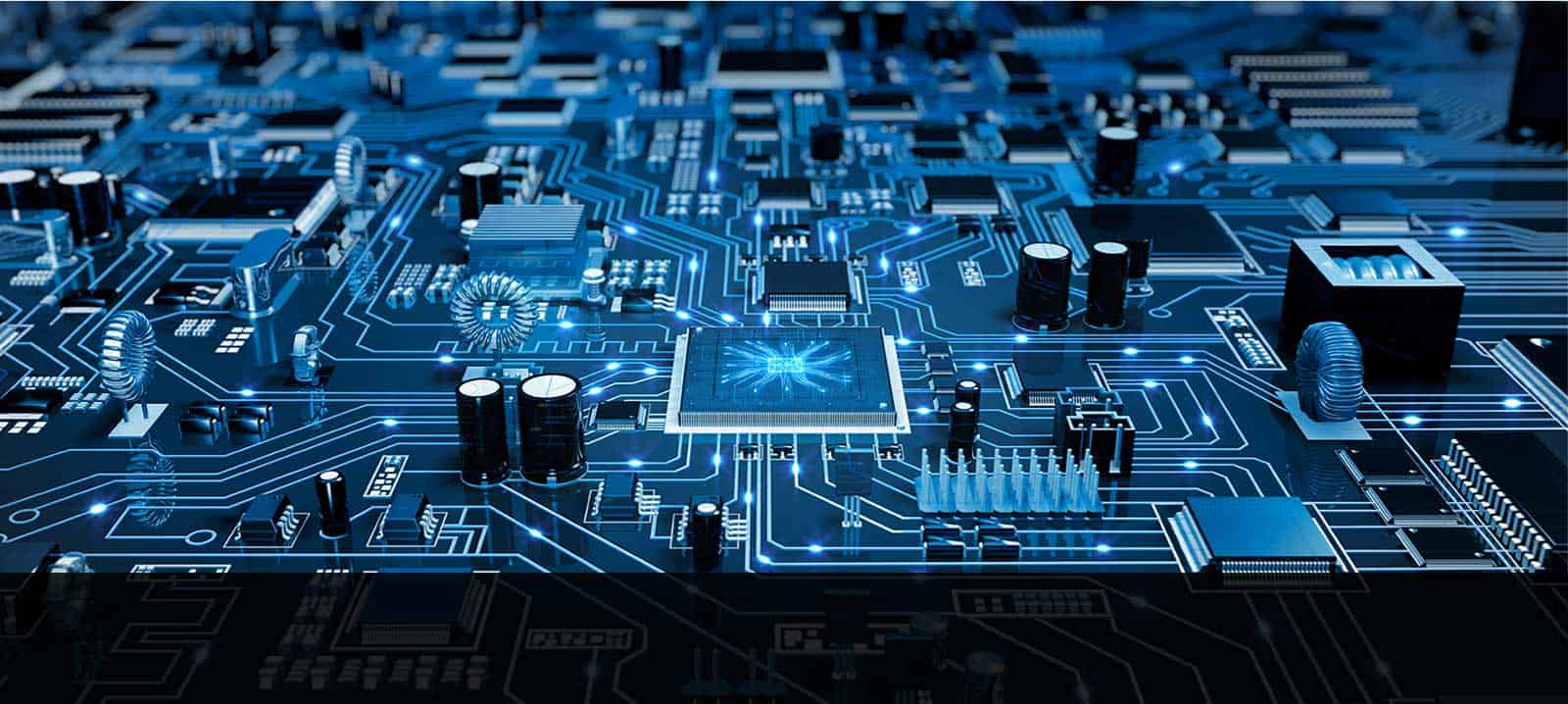 Printed circuit boards are a key part of any electronic device. The problem is that one type of PCB doesn't do the job for purposes, which is why engineers need to design custom PCB for every device separately. The good news is that there are lots of amazing programs for PCB design, all of which can make the job for engineers very easy.
How to Choose the best PCB Design Tool?
There's no definite answer to this question as it depends on what type of work you do. If you need a program to be your helping hand when doing small projects, a simple freeware for PCB design would be sufficient. Some of the most popular free PCB programs include ZenitPCB, Osmond PCB, and Fritzing.
However, if you need to tackle big projects, you will need a program that has everything needed to make the job easier for you. One of the best PCB design programs in the world today is Altium Designer. The only problem with it is its cost, which is several times the cost of rival software, such as EAGLE Professional.
In fact, many engineers start their PCB design career with the EAGLE software. It is fairly easy to use and has a fair share of useful features, although not as much as Altium Professional. Still, the number one reason why people decide on buying the EAGLE is that this software is much cheaper than the Altium counterpart.
Can EAGLE Do Everything?
As the technology evolves, the need of advanced software for PCB design gets bigger and bigger. It seems that Altium leads the way when it comes to new technologies. If you get to design a PCB for a certain cutting-edge piece of equipment, such as parts for autonomous cars, you won't be able to do it with EAGLE, at least not without a huge amount of effort.
The fact that Altium Designer comes with a much bigger number of useful features is not the only reason why people decide to switch to using it. Another reason is that most of the professionals are already designing PCBs with this software. It's not about the prestige, but about being able to work in harmony with other designers.
Switching From EAGLE to Altium Professional
Same as any other change, this one too can be very difficult. You might need time to adjust to the features that come with Altium Designer, but you must not to let your work suffer. In the past, changing from one software to another was a much bigger problem than today, because the programs weren't compatible with one another.
This means that in the past you would not have been able to work on the same project both in EAGLE and in the Designer. Instead, you would have to finish the project in EAGLE or start all over again in Altium Designer. Luckily, things are different today. Altium Designer has an advanced EAGLE PCB importer, meaning that no data can be lost when you make the switch.
Follow us on Flipboard, Google News, or Apple News