Men vs. Women: deciding factors when deciding on a new phone
Picking a phone these days can be difficult with all the different options. When it comes to gender, it seems like each side has preference.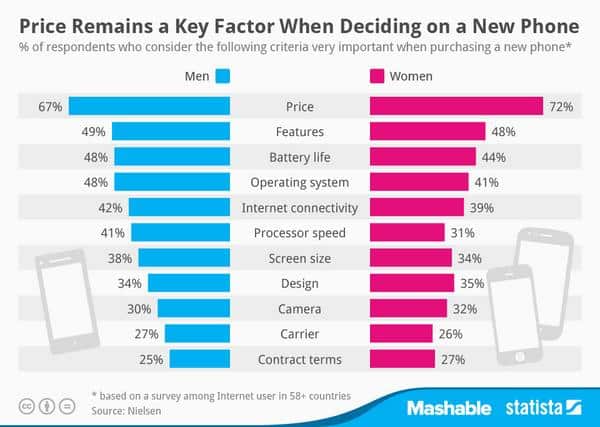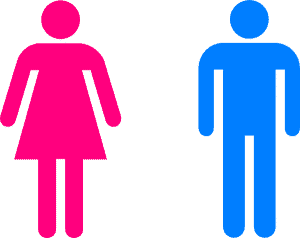 What are some of the deciding factors when you purchase a phone? For me, I usually tend to lean more on performance. For some people its price, features, operating system, and more.
@Scott_Kerr, the executive director of Time tweeted out a cool graph that shows you how men prefer screen size when deciding on a new smart phone. While women prefer price and camera capabilities.
Check out the full graph here: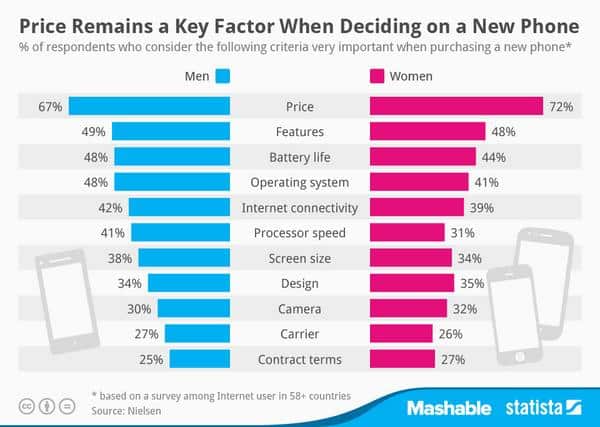 Fore more statistical data like this, follow @Scott_Kerr on Twitter.
Follow us on Flipboard, Google News, or Apple News