Microsoft is working on a cheaper Surface to try to compete with Apple
Will it be enough though?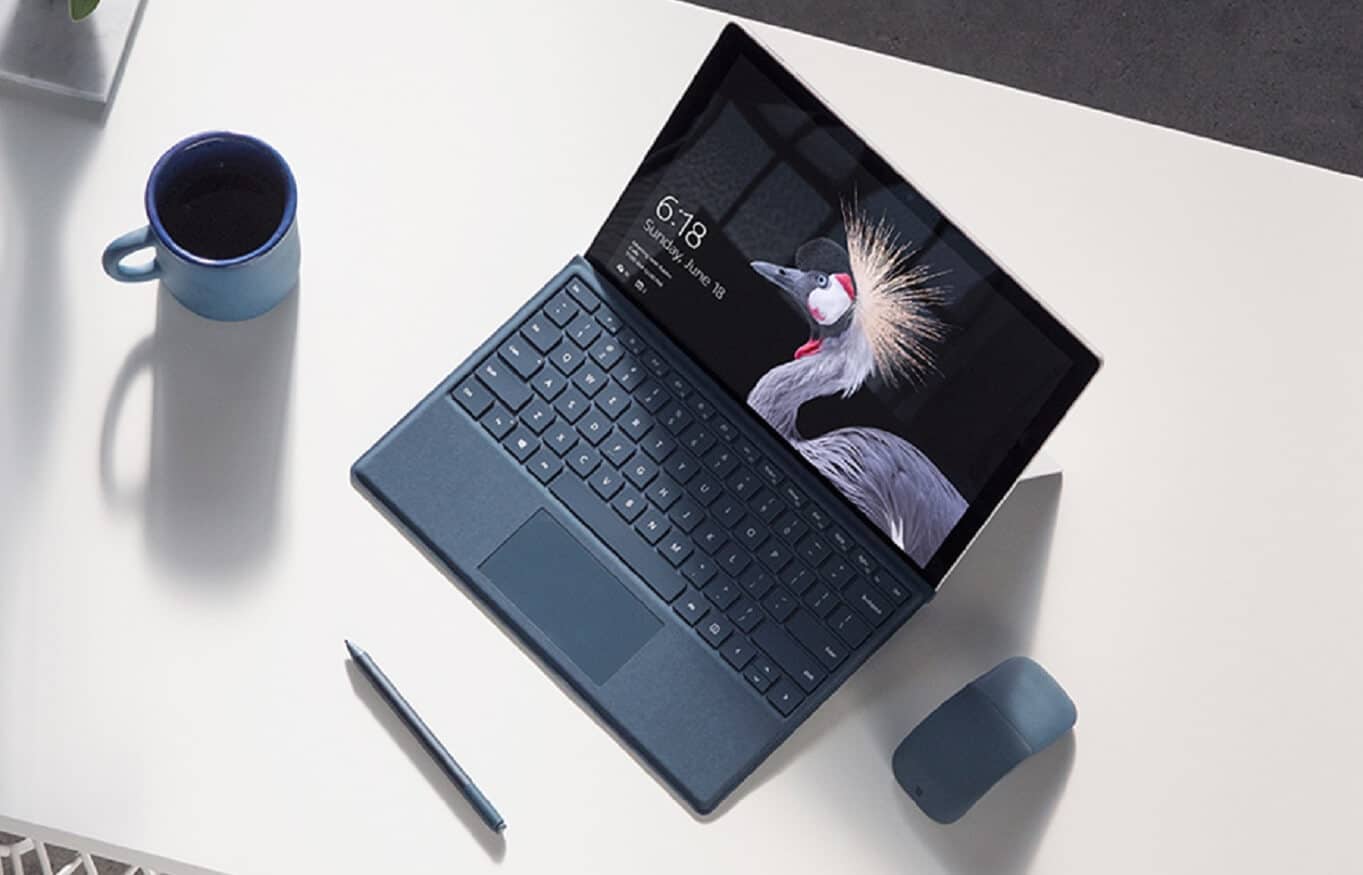 Buying a Microsoft Surface might cost you less during the second half of the year. Bloomberg says the Windows maker hopes to introduce a cheaper Surface line before the end of the year to take on Apple's recently launched $329 iPad.
Citing "people familiar with the matter," the report notes the new tablets will feature 10-inch screens and have rounded edges like an iPad. They'll also include USB-C connectivity. Additionally, the tablets are expected to be about 20 percent lighter than the higher-end models. On the negative side, the new tablets might last four hours less between charges. The current Surface Pro can last 13.5 on a single charge.
This wouldn't be the first time Microsoft thought it could beat Apple on price. Six years ago, the company introduced the original Surface RT with prices starting at $499. When that didn't work, the company introduced the more expensive Surface Pro line. Now they are going the opposite direction, with a cheaper Surface.
As Bloomberg explains, Apple sold around 44 million iPads during the past four quarters generating revenue of $20 billion. Over the same period, Microsoft made $4.4 billion on its Surface hardware business. During the first quarter of 2018, Microsoft sold 725,000 tablets compared to Apple's 9.1 million iPads sold over the same period.
Back in March, Apple introduced its sixth-generation 9.7-inch iPad. Priced at $329 and higher, it's the least expensive iPad to date compatible with the Apple Pencil.
I'm not sure price alone is going to convince someone to buy a Microsoft Surface over an iPad. It's like comparing Windows to macOS. If you're a Mac user, you'll likely to stick with Mac and vice versa. Nonetheless, it's always nice seeing the price of technology drop, especially in the fall ahead of the holiday buying season.
Want to buy an expensive Microsoft Surface product? Look at Microsoft's whiteboard of the future.
Follow us on Flipboard, Google News, or Apple News