Microsoft officially announces it is breaking up with the Edge browser
Soon coming to a desktop near you.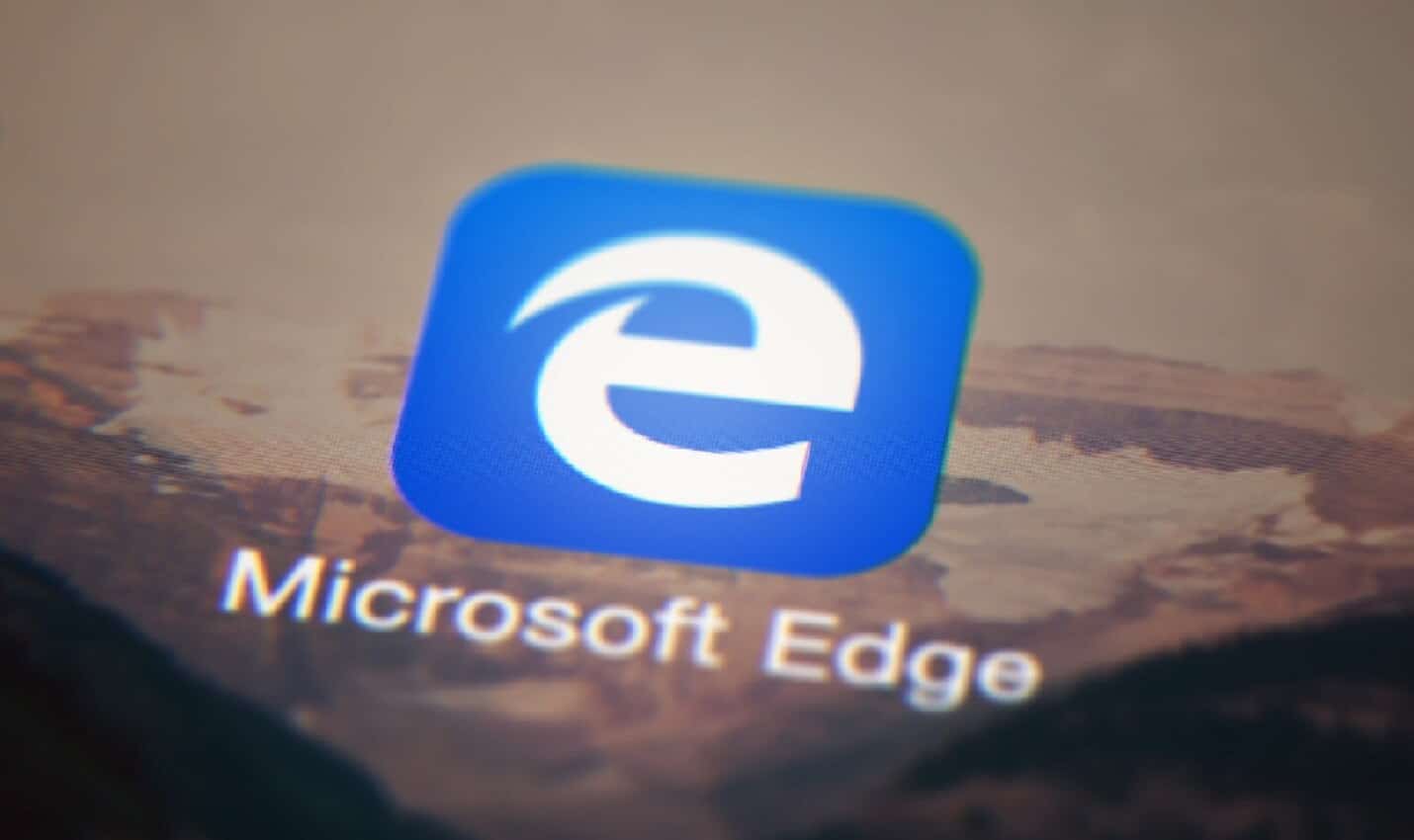 It's official – Microsoft is breaking up with the Edge browser. At least, the EdgeHTML rendering engine that is currently powering it. We heard rumors the Redmond-based giant was moving its Edge browser to a Chromium-based codebase only earlier this week, and now Microsoft has confirmed it.
Don't be fooled into thinking this means Microsoft has given up. This is a two-way street, with Microsoft intending to contribute to Chromium's development just as much as they take from the project to make Edge better. With Chromium-based browsers taking around 65-percent of the market share currently, this is also a way for Microsoft to make its voice heard in a market it's been pushed out of in recent years.
Is this a good thing for us?
I see this being a good thing overall, with one proviso. With Chromium being used by most of the market, and only really Firefox being a valid competitor – it could be so easy to go back the bad days of Internet Explorer 6 when Microsoft pushed their weight around and ignored web standards.
If Chromium is going to be the OSS version of the web of the future, there really needs to be more equal stakeholders so development and standards are done by committee.
The CEOs of Mozilla has expressed his misgivings about the move, saying it "give[s] Google more power to "single-handedly" determine how people use the web" and could hurt Mozilla's chances of competing.

Build software without devs. Blazingly fast. Trusted by 100,000+ teams worldwide. It's so easy, anyone can use it. Start building now.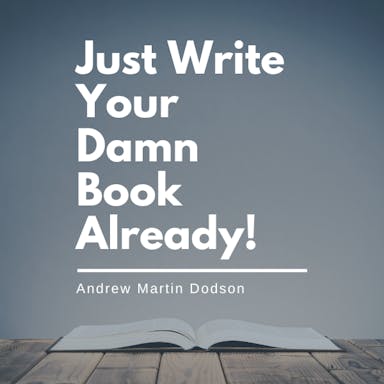 "Just Write Your Damn Book Already" is a printable guidebook that helps you turn ideas into manuscripts. It's affordable and perfect for aspiring authors
There are plenty of benefits
That said, let's have a look at the benefits here. Compatibility is the watchword of the day, bringing benefits to both end users and developers. Edge is fairly usable in its current state, but some sites don't work well on it – prompting users to move to another browser, often Chrome, which they never return from.
Hey all you Microsoft Edge fans… we've been working on some plans to make Edge more compatible and more broadly available. We think this will make users, developers and IT Managers ALL happier with Edge!

Here's the details… https://t.co/Ii7AeKyUfd

— Joe Belfiore (@joebelfiore) December 6, 2018
Developers benefit from not having to test for multiple platforms, which has the effect of not making users want to switch browsers in the first place.
It also means a wider range of devices, including mobile devices on ARM processors and also the macOS operating system used by Apple. Microsoft has already been contributing to Chromium development for some of these devices, so this is a natural next step.
Chromium also enables more frequent updates, ensuring that important security fixes are rolled out to users in a timely fashion. Before this, Edge updates only came with Windows updates. With how reluctant some users are to update their OS (and with good reasons), that left Edge users often vulnerable.
Expect to see Chromium extensions on Edge, as well. Even with Microsoft making it easy for developers to port extensions for Edge in the past, adoption was low. It will be interesting to see how Microsoft tries to differentiate with Edge in the future.
What do you think? Let us know down below in the comments or carry the discussion over to our Twitter or Facebook.
Editors' Recommendations:
Follow us on Flipboard, Google News, or Apple News