Microsoft is working on a Chrome-like browser to replace Edge
If ya can't beat 'em, join 'em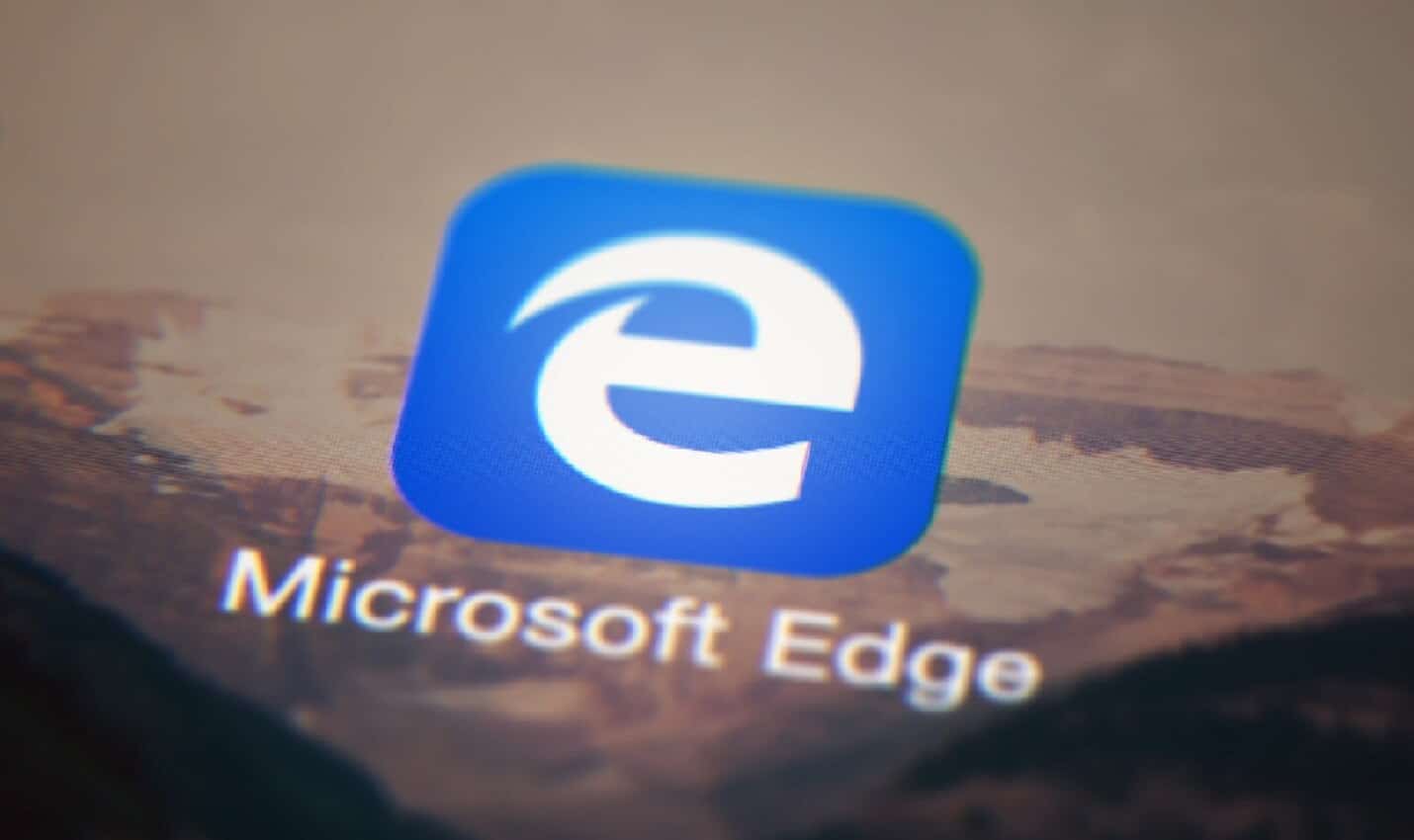 Well, here's an unexpected turn of events. It's being reported that Microsoft will be giving up on the core technology used in its Edge browser, replacing it with Google's browser technology.
The upcoming browser uses software from Chromium, Google's open-source project that forms the basis of not only Chrome but many other web browsers. The replacement for Edge is currently being developed under the Anaheim codename and is said to use Google's Blink, which is Chromium's rendering engine.
With sources speaking to CNet, Windows Central, and The Verge, it certainly looks like this is the path Microsoft will be using going forward. An announcement about the change could come as early as this week.
Is more Google actually a good thing?
I have mixed feelings about this move if indeed it comes to fruition. On one hand, it will make the lives of web developers easier with one less browser to test their software and pages on. The other side of that is that the web becomes more 'Google-ified" with Google's engineers playing a bigger role in shaping the internet as a whole.
Google already dominates search after a decade of public use – will it now dominate browsing and how the web is rendered in another decade?
Since Opera gave up on its own Presto browser engine in 2013, there were only three browser rendering engines that didn't use Google's Chromium engine. With Microsoft thinking of abandoning the EdgeHTML browser engine, that leaves only two: the Gecko browser engine used in Mozilla's Firefox browser, and WebKit which is the engine used in Apple's Safari.
Independence helps the web evolve and get better. Not being tied to any one rendering engine helps web developers and browser makers work together to balance priorities for the modern web such as security, speed, and programmability when developing new standards.
What do you think of the rumor? Let us know down below in the comments or carry the discussion over to our Twitter or Facebook.
Editors' Recommendations:
Follow us on Flipboard, Google News, or Apple News