Rumor: Microsoft's new IP might be based on a short story
What could this new IP be?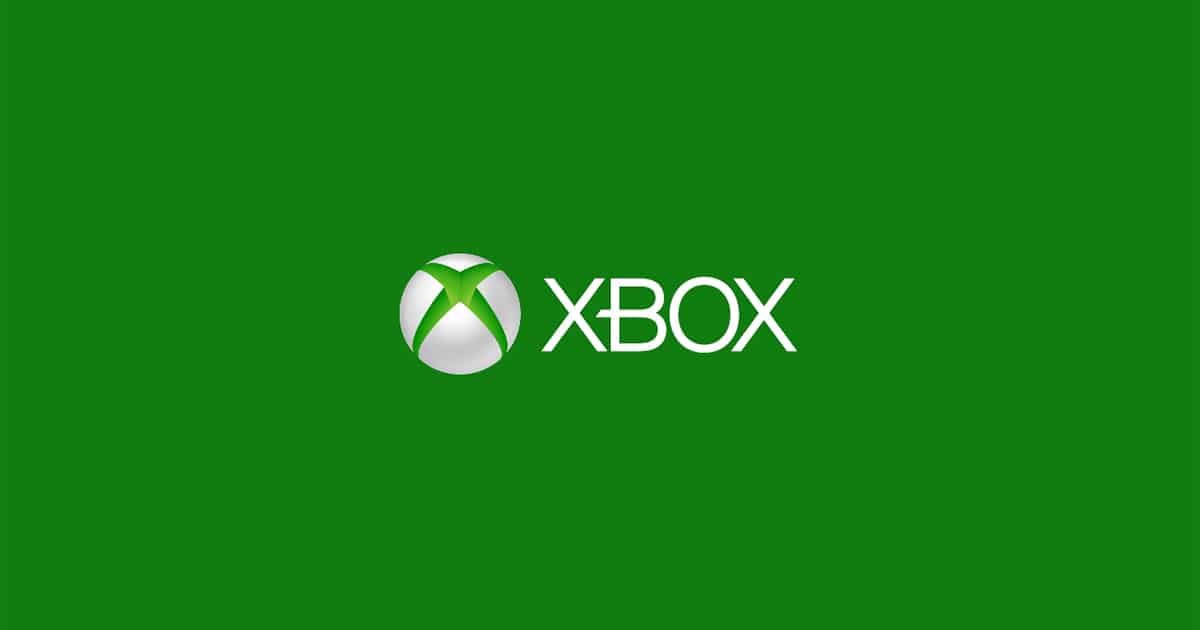 With less than a week away until the largest video game trade show set to commence, numerous rumors and leaks are spilling across the web like endless rain. Earlier today there was a leak of a new trademark that Microsoft filed for, and now there is new information that a new Xbox IP might be announced soon. According to Broken Empire and The Red Queen's War author, Mark Lawerence, his short story might become the center focus for the next Xbox-exclusive.
Mark Lawerence tweeted out on his account his story Dark Tide might serve as inspiration for an upcoming Xbox game. "My short story, Dark Tide may become the basis for a new Xbox game," Lawrence tweeted out.
My short story Dark Tide may become the basis for a new Xbox game. That would be fun 🙂https://t.co/rnnU8bZGya

— Mark Lawrence (@Mark__Lawrence) June 5, 2017
It appears that Lawerence is still new to the tools of the trade when it comes to the video game industry, especially when it comes to secrecy behind business plans and when you should/should not announce them. Currently, Microsoft has yet to confirm or deny whether the rumor is true or not.
When you factor in that Lawerence used the term "may" in his tweet, it implies that a story based on his work is still in the early stages of development. Nonetheless, we will just have to wait and see from Microsoft as to what (or if) there is a new IP is in the works.
You can check out a first look at the story that Lawerence has shared on his website right here. E3 2017 will kick off on June 13th until June 15th at the Los Angeles Convention Center
Follow us on Flipboard, Google News, or Apple News