Mixmax 2.0 gives your control of LinkedIn Sales Navigator directly from Gmail
Plus some better automation for its Gmail tools.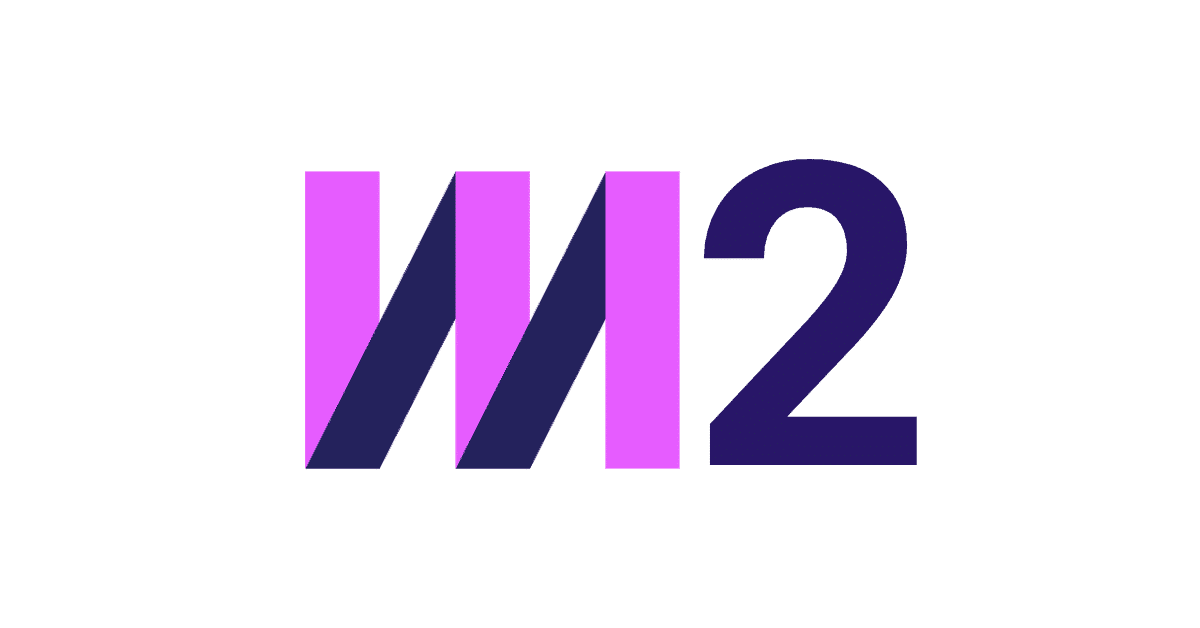 Mixmax, the popular tool to supercharge your Gmail inbox turns 2.0 today, with a new version of its Gmail-based tool and plugin for Chrome.
Not just an email tracking tool, Mixmax wants to "do the impossible with email," and believes that everything we can do on the web, should be possible right from our humble inbox. The upgraded version of the Mixmax tool integrates better with the Gmail interface and no longer clashes with other popular extensions such as Grammarly.
It certainly looks smooth from the screencast below, with more functionality than you can shake a (virtual) stick at. Version 2.0 also chains itself to LinkedIn in a much deeper way, with integration to the LinkedIn Sales Navigator enabling more ways to generate sales leads. Mixmax can also leverage LinkedIn's messaging tools, making InMail easy to manage from Gmail.
Other useful integrations include being able to see a recipient's LinkedIn profile including the Icebreakers section, just as if you were using LinkedIn's own tools.
More about Mixmax and its updated tools
Mixmax already has integration to Salesforce, making it an (almost) one-stop-shop for salespeople who want that competitive edge. That integration is also getting some new tricks, with Mixmax automatically creating a new contact in the CRM tool when a prospect's email address isn't in your database already. Oh, and there's a Salesforce-linked dialer widget so you can make calls straight from the Mixmax extension.

Build software without devs. Blazingly fast. Trusted by 100,000+ teams worldwide. It's so easy, anyone can use it. Start building now.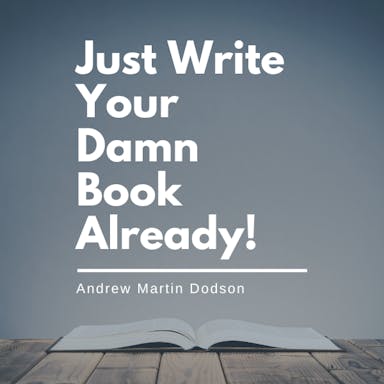 "Just Write Your Damn Book Already" is a printable guidebook that helps you turn ideas into manuscripts. It's affordable and perfect for aspiring authors
There's also a new "Beast Mode" in Mixmax 2.0, which is a task automation tool to help customer-facing users do batch processing and prioritize their workloads. Sounds like a great feature, maybe dial down the bro-mode branding though, k?
With Bill Gates talking recently in the MIT Technology Review about his hopes for "AI-driven personal agents" to make our unwieldy inboxes more manageable, I bet he'd approve of the changes Mixmax is bringing to Gmail (as long as they're not used for spam).
The 30 minutes you used to spend reading e-mail could be spent doing other things. I know some people would use that time to get more work done—but I hope most would use it for pursuits like connecting with a friend over coffee, helping your child with homework, or even volunteering in your community.
With anything salesperson-related, you really do get what you pay for. Everyone (including free users) get the refreshed UI, Beast Mode and the Salesforce dialer, however, come bundled with the enterprise plan (which is the top-tier and doesn't have a published price). You can add the dialer for an extra $20 per user/month on the $49 month/user growth plan, and the LinkedIn Sales Navigator integration is available on both the growth and enterprise plans.
It's trickle-down economics in effect, as the two lower-priced plans, Starter, and Small Business, won't be getting any of the new features for the foreseeable future.
What do you think? Does Mixmax look interesting to you? Let us know down below in the comments or carry the discussion over to our Twitter or Facebook.
Editors' Recommendations:
Disclosure: Mixmax was a previous client of media relations firm EZPR, where KnowTechie's editor-in-chief holds a position. However, he did not participate in this post's writing, editing, or publishing. He remains unbiased and independent in his role at KnowTechie. Any potential conflicts of interest have been disclosed.
Follow us on Flipboard, Google News, or Apple News