Monster Hunter: World becomes fastest selling Capcom game ever
Players love slaying dinos!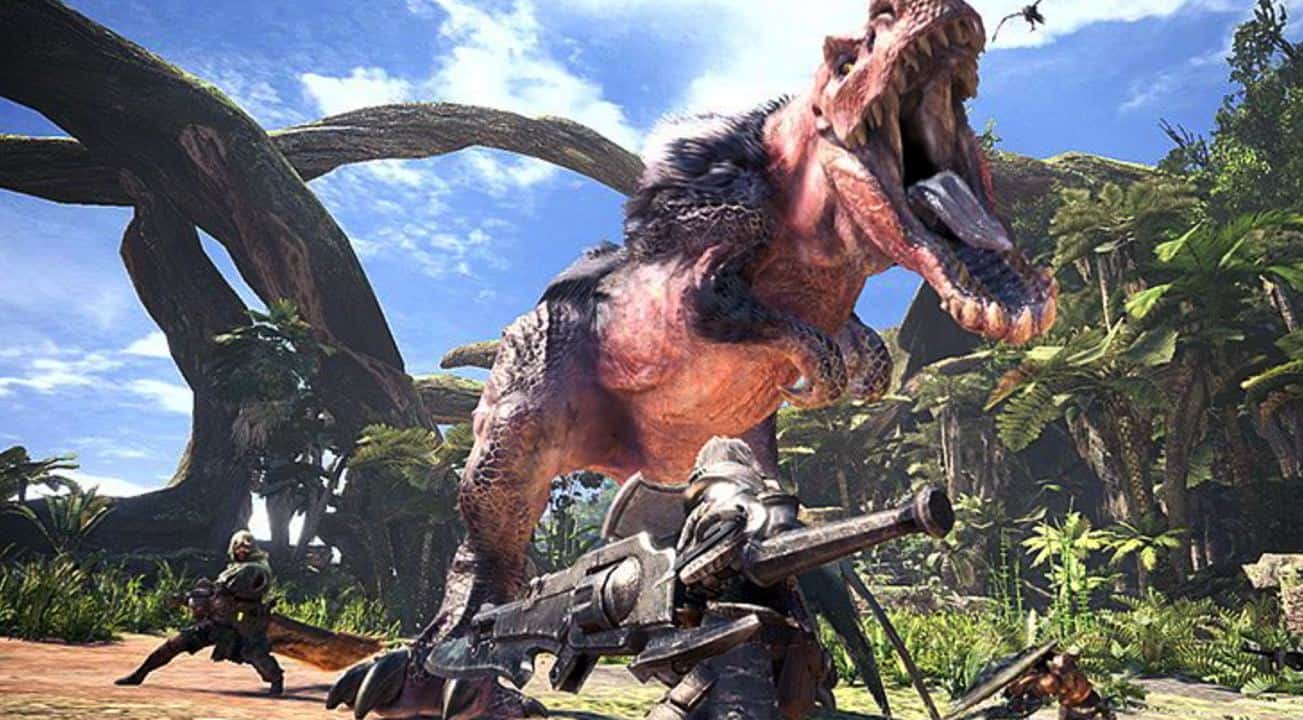 The developer behind the hit Monster Hunter: World has become the fastest selling Capcom title of all time. As of the announcement, the title has sold over 6 million copies. These figures include physical and digital sales across both PS4 and Xbox One. Those numbers are significant as Monster Hunter: World has yet to release on PC, which has a target of for later in 2018.
With the announcement, Monster Hunter: World has beaten out popular franchises like Resident Evil, Street Fighter, and Mega Man. Those titles aren't unknown and hold their place in video game history, so the Capcom crown is a notable one to own.
Have you played Monster Hunter: World? Do you believe that the game holds up to the sales figures?
Follow us on Flipboard, Google News, or Apple News