Motorola is launching a $150 Alexa Moto Mod for some reason
Why?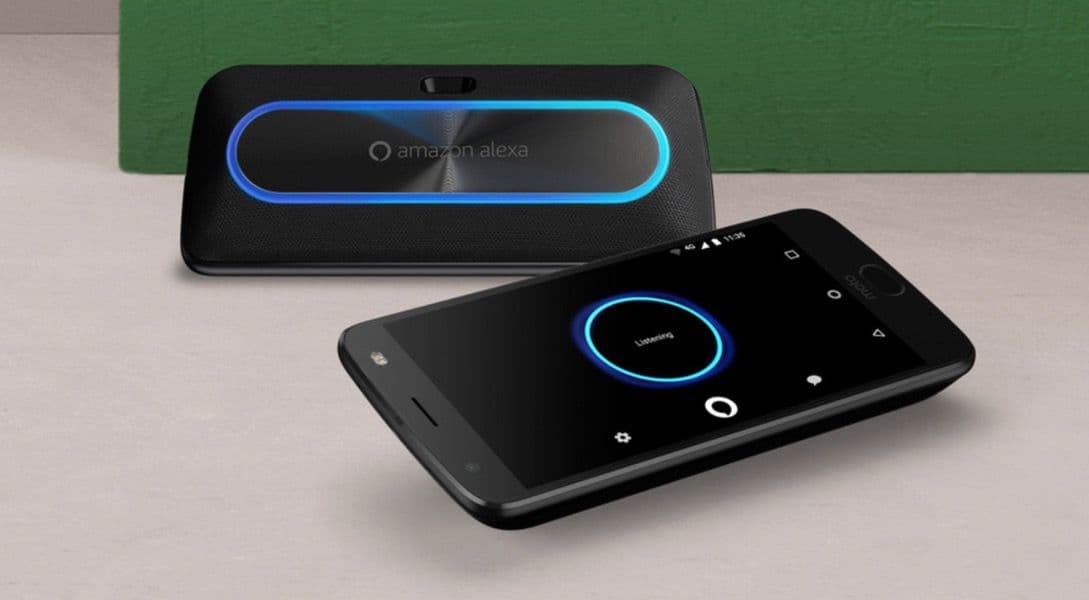 Motorally just announced that it's releasing an Alexa Moto Mod on November 13 for $149.99. The Mod is officially being called the Moto Smart Speaker with Amazon Alexa.
Alright, think about it: An Amazon Echo costs $99. The Echo has better speakers, microphones, and it's compatible with any smartphone. Why would anyone spend $149 on this Moto Mod?
Who knows, but hey, the option is there.
> Moto Smart Speaker with Amazon Alexa
Follow us on Flipboard, Google News, or Apple News