Musk and Zuckerberg will duke it out in a cage match for charity
A fight for the ages, or just another publicity stunt?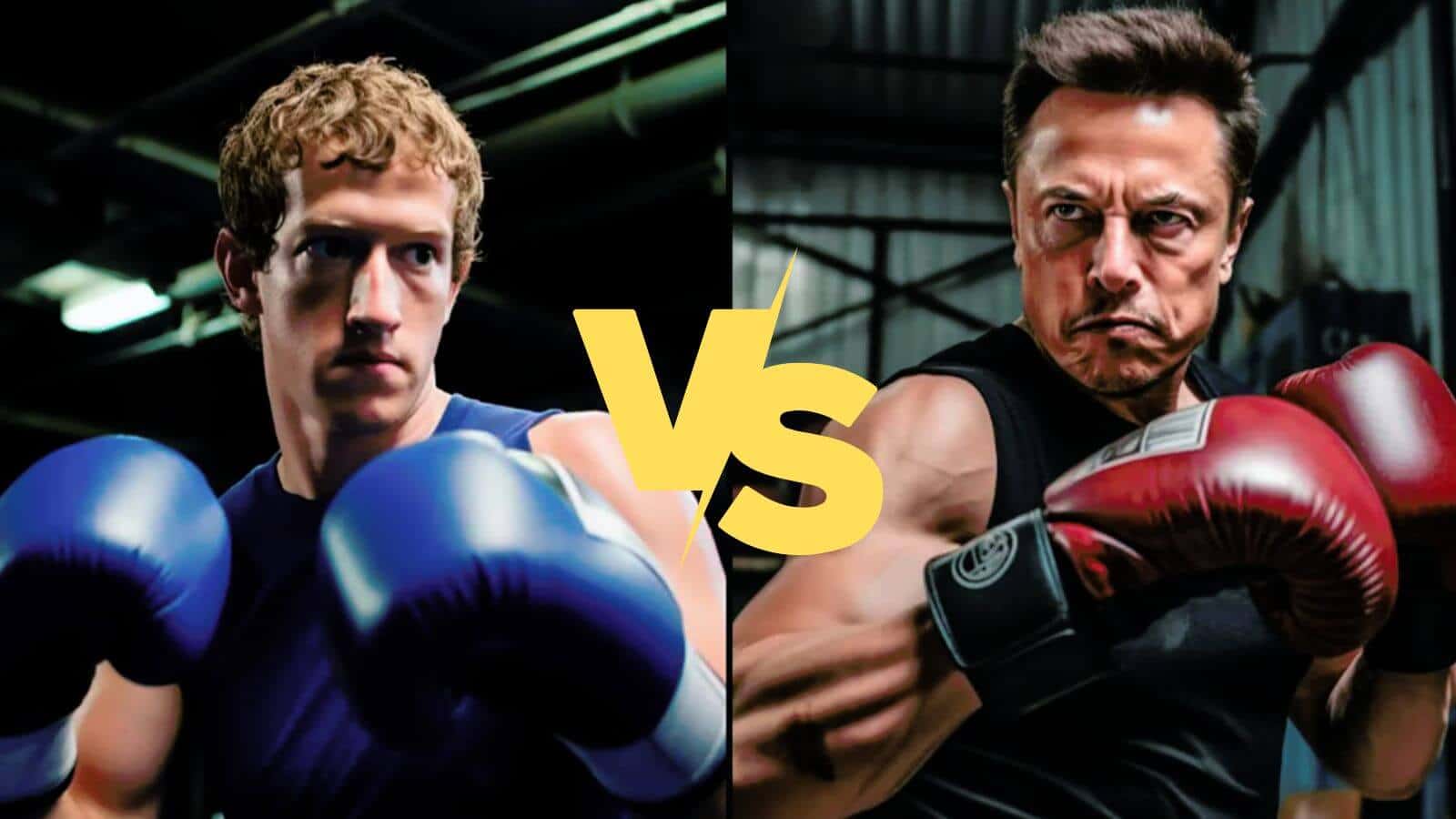 In a move that feels more like a plot from a dystopian sci-fi flick than reality, Elon Musk and Mark Zuckerberg, two of tech's biggest moguls, have agreed to square off in a cage match. Yup, this is real life – this is not a dream.
Musk, the audacious billionaire behind SpaceX and X (formerly Twitter), first proposed the idea back in June. Zuckerberg, the MMA-trained Meta CEO, didn't back down. "I'm ready today," he posted on his social media platform, Threads.
This isn't just about two tech titans throwing punches. It's a symbolic clash of ideologies, a literal representation of the ongoing battles in our digital world. Musk, the eccentric space enthusiast, versus Zuckerberg, the professional privacy invader. It's the spectacle we didn't know we needed.
The fight is to be live-streamed on Musk's platform, X, with all proceeds going to veterans' charities. However, the question remains: will this actually happen? But as Zuckerberg pointed out on Threads, "Shouldn't we use a more reliable platform that can actually raise money for charity?" Ouch, burn.
Musk is known for his bold claims, and Zuckerberg's participation is yet to be confirmed. As we wait with bated breath to see if this cage match becomes reality, one thing is certain: the tech world is never short of surprises.
As reported by Forbes, "It's still unclear if Musk's Sunday post on X was a true confirmation the match is happening and will be streamed."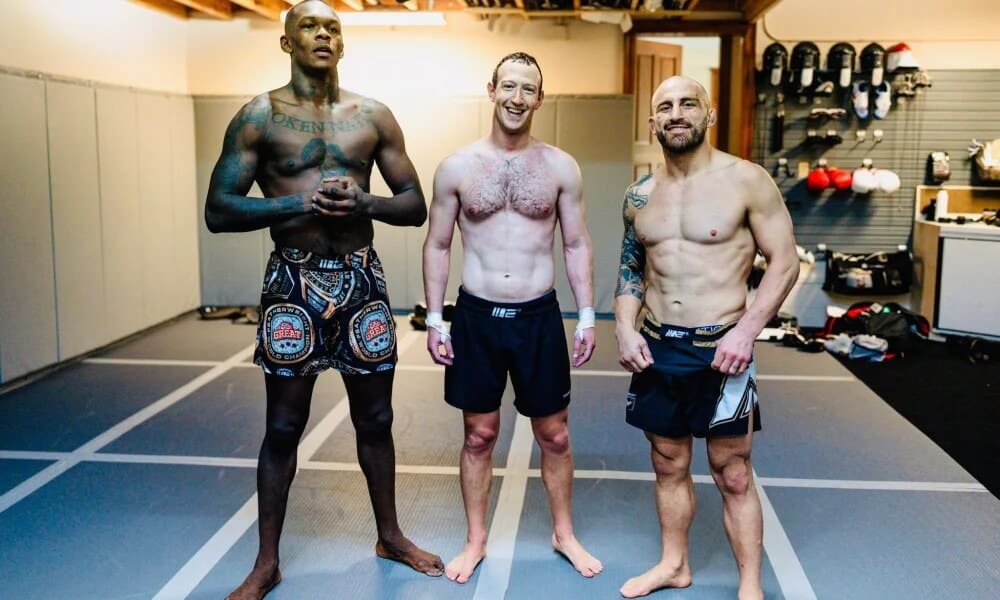 Amidst all the speculation, UFC President Dana White assures us this isn't just another Silicon Valley fantasy. According to White, Musk, and Zuckerberg are 'absolutely dead serious' about stepping into the ring.
"This would be the biggest fight ever in the history of the world," he exclaimed to TMZ, predicting record-breaking pay-per-view numbers and a windfall for charity.
'These guys would raise hundreds of millions of dollars,' he added. If White's predictions hold, this fight could be more than just a spectacle—it could be a game-changer. And if it doesn't go down, well, let's just cross that bridge when we get there.
So, grab your popcorn and stay tuned. The Musk-Zuckerberg cage match could be coming to a screen near you.
Have any thoughts on this? Drop us a line below in the comments, or carry the discussion to our Twitter or Facebook.
Editors' Recommendations:
Follow us on Flipboard, Google News, or Apple News