My 6th grade son texted me from school to tell me PewDiePie got married today
C'mon, kid. WTF.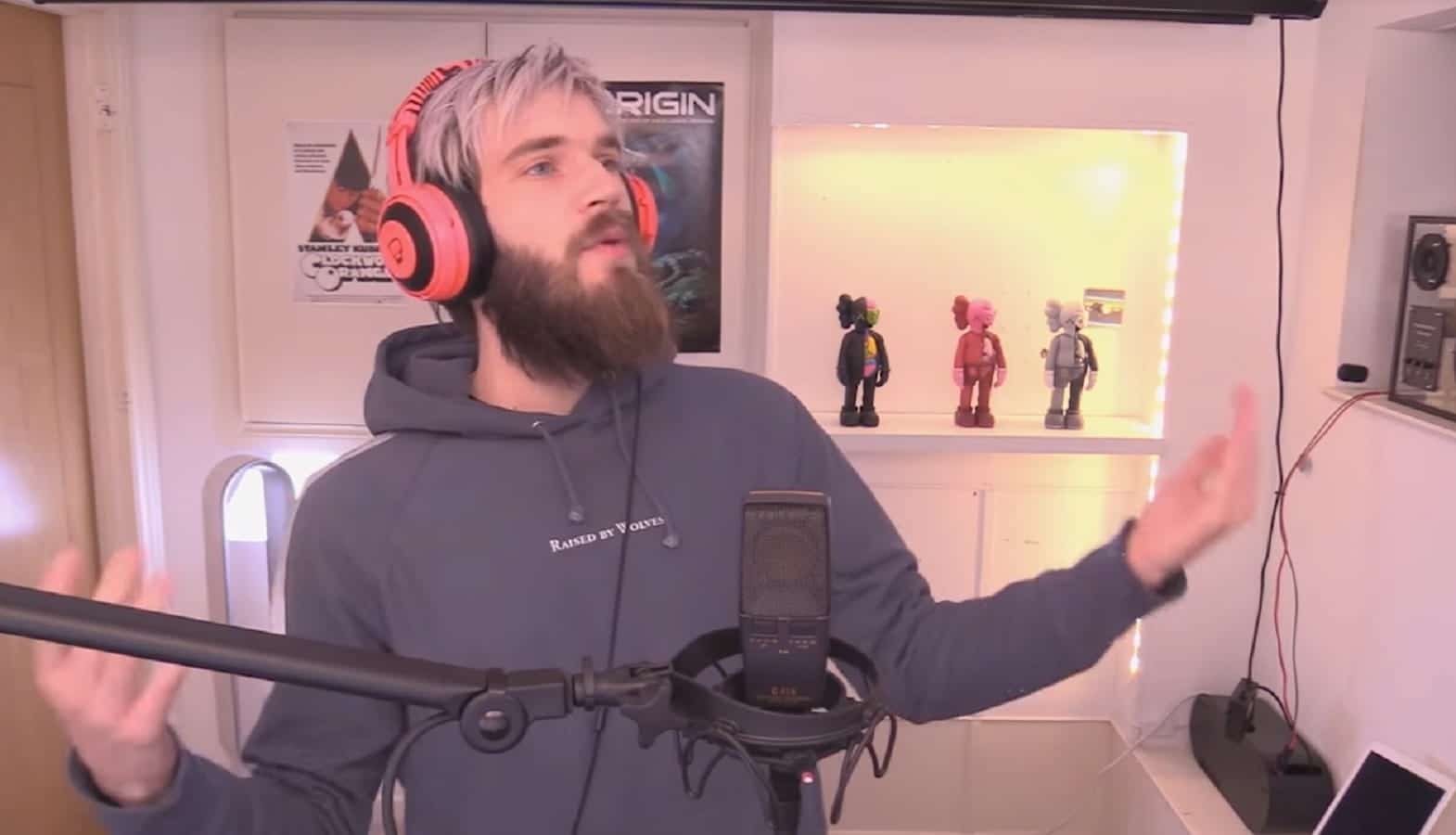 Getting a text during a school day should usually mean something dire and important is going down. Did his afterschool program forget to pick him up? Was there a power outage at the school? Was he sick? Nope. He found out that YouTube megastar and Swedish icon PewDiePie was married today.
To clarify, my 11-year-old violent video game playing son found the news to be relevant gaming news he thought KnowTechie should run with. I'm guessing he got the information through his middle school grapevine, or perhaps some form of the limited social media he had access to. I use the word had because he's definitely in trouble for inappropriately using his phone at school, regardless of the fact that his favorite YouTuber got married. Sweden's Twitter even tweeted congratulations, so I guess that's something.
Felix "PewDiePie" Kjellberg and his long term girlfriend Marzia's nuptials are a little surprising as it seems like I heard about their impending from my son. PewDiePie has found a content goldmine with Minecraft as of recently, causing my son and eventually the rest of my family to get pulled into the Minecraft void as well. In fact, the last I heard from my son was that PewDiePie was joking that Marzia was going to limit his Minecraft playing.
That's about my extent of current PewDiePie knowledge.
More importantly, I get to have a conversation with my son about appropriate phone usage. I thought we were pretty clear about how his phone should only be used throughout the day if there was an emergency. I can't say I ever expected to receive a hot news tip from him instead. When I say hot news, I more or less mean tangentially relevant to what we cover here. I guess he tried though.
While I consider the appropriate punishment for my son, I guess the least we can do here is wish PewDiePie and Marzia the best and hope their wedding is filled with as much love as his community has for him.
What do you think I should do to punish my child? Let us know down below in the comments or carry the discussion over to our Twitter or Facebook.
Editors' Recommendations:
Follow us on Flipboard, Google News, or Apple News