The fantastic Ori and the Blind Forest is coming to the Nintendo Switch
Well, guess I'm spending money ‾\_(ツ)_/‾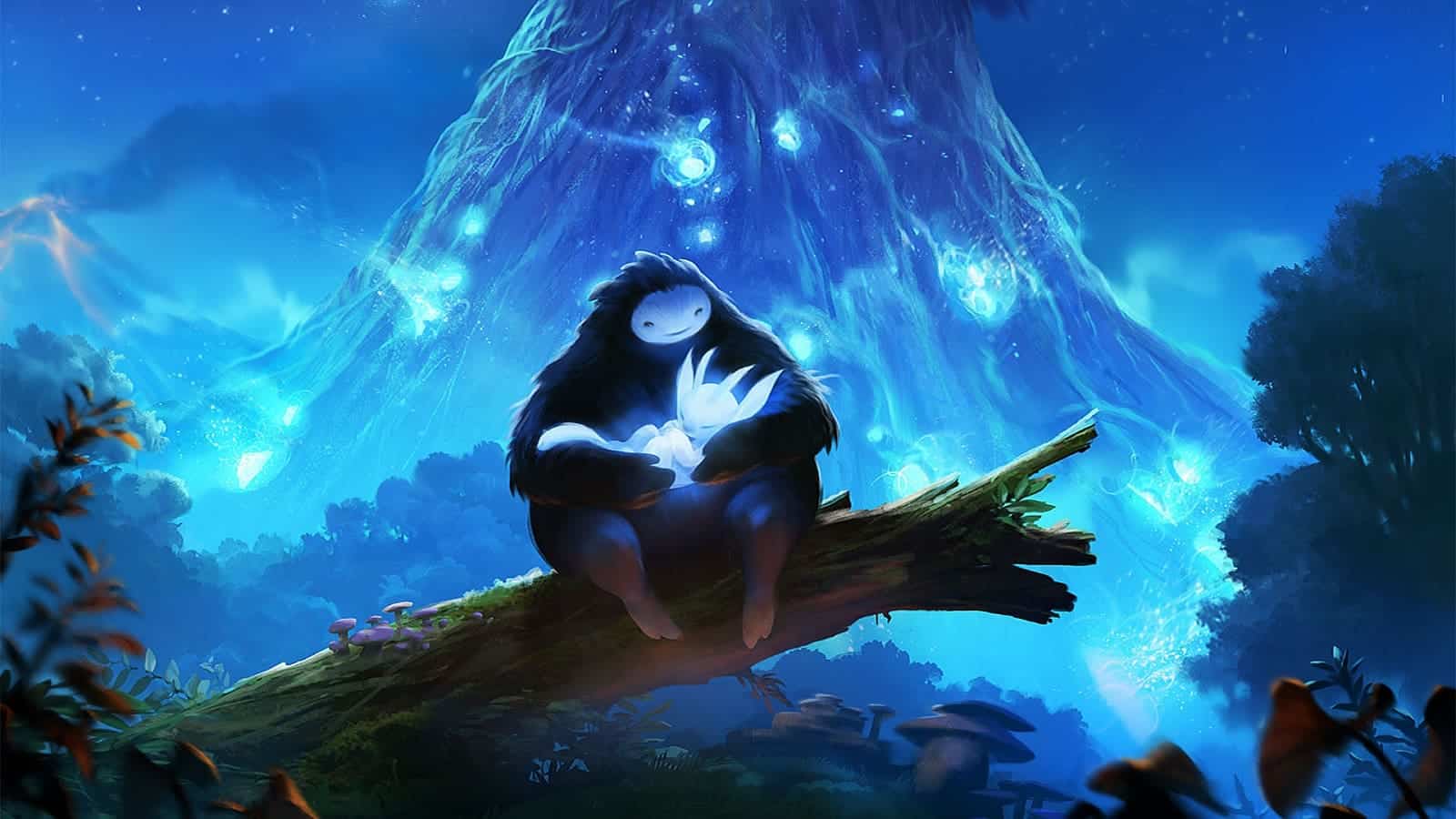 I think I start every Nintendo Switch article like this, but – I freaking love my Switch. Whether it is for a couple quick rounds of Trials Rising or a grind session in Diablo III, the Switch makes gaming convenient.
It's also the perfect console for playing indie games and now, the console is getting a bunch of new titles, including Ori and the Blind Forest.
Ori and the Blind Forest heads to Nintendo Switch
Ori and the Blind Forest is a visually stunning side-scroller that first released way back in 2015 on Xbox One and the Microsoft Store. In it, you play as Ori and Sein as you use teamwork and abilities to traverse each level. As you play, you'll unlock new abilities from a three-pronged skill tree that can be used to progress your game farther – aka a Metroidvania title.
Ori and the Blind Forest is not the only indie title coming to the Switch in the coming weeks and months – the Hot Line Miami Collection comes out today in the eShop, as well as Superhot – a first-person, time-slowing puzzle shooter.
*Billy Mays voice* But wait, there's more – Risk of Rain 2, Torchlight II, and Creature in the Well are all coming in the upcoming weeks, as well. Kotaku has a good write-up of some other upcoming indie games coming to the Switch, so make sure to check that out too.
What do you think? Excited for any of the indie titles coming to the Switch? Let us know down below in the comments or carry the discussion over to our Twitter or Facebook.
Editors' Recommendations:
Follow us on Flipboard, Google News, or Apple News