NASA's free streaming service NASA Plus launches November 8
No subscription required, and no ads, either!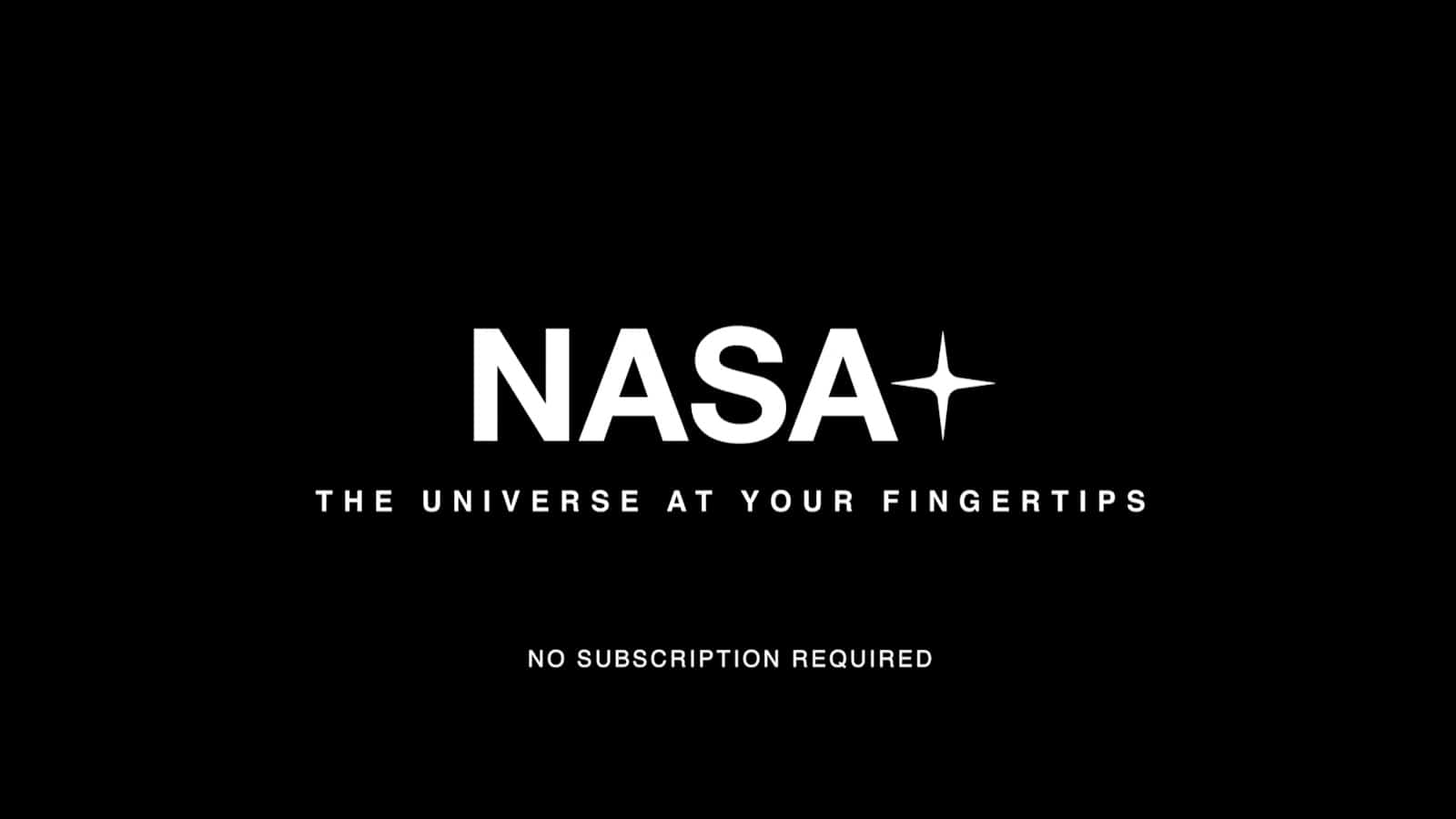 The inception of the streaming platform has changed the picture of the entertainment industry. Love or hate, platforms like Netflix, Amazon Prime Video, Disney Plus, etc, are here to stay. Now we have a surprising new player joining in — NASA. 
Yes, you heard it right! While NASA is known for launching rockets, they are also launching a new streaming service called NASA Plus on November 8.
The service was in the beta stage previously but will be available in the middle of next week.
NASA Plus is unlike anything we have ever encountered 
NASA's upcoming streaming platform is quite different from the other commercial streaming platforms. 
NASA Plus will be an ad-free and subscription-free streaming service – unlike most that we have seen before. Of course, it's not the first free streaming service, but it's impressive.
According to NASA, the free entry to the platform will make the agency's Emmy Award-winning live coverage and views from its missions more accessible to the users. 
Users will get these views and live coverage in the form of a collection of original video series, including a number of new series launching with the streaming service.
While this is NASA's first entry into the world of streaming service, it is a part of the agency's overall digital transformation. It's making some good changes, and NASA has even modernized its website and application. 
There's also a new trailer available on the agency's website, teasing the launch of NASA Plus, which comes with some incredible footage of our planet and beyond.
That said, let's not forget the crucial timing of NASA Plus's launch, as the agency is gearing up to send four astronauts to the Moon after 52 years. 
The astronauts will begin their journey sometime in November by Artemis II to venture to the lunar surface. So, with NASA Plus, we will hopefully get a front-row seat to the mission from the comfort of our living rooms.
Have any thoughts on this? Drop us a line below in the comments, or carry the discussion to our Twitter or Facebook.
Editors' Recommendations:
Follow us on Flipboard, Google News, or Apple News