Need an 'occasional' reminder? Google Now gets a new feature
If you're looking for an easy way to remember a one-off task, this new feature from Google Now may be for you.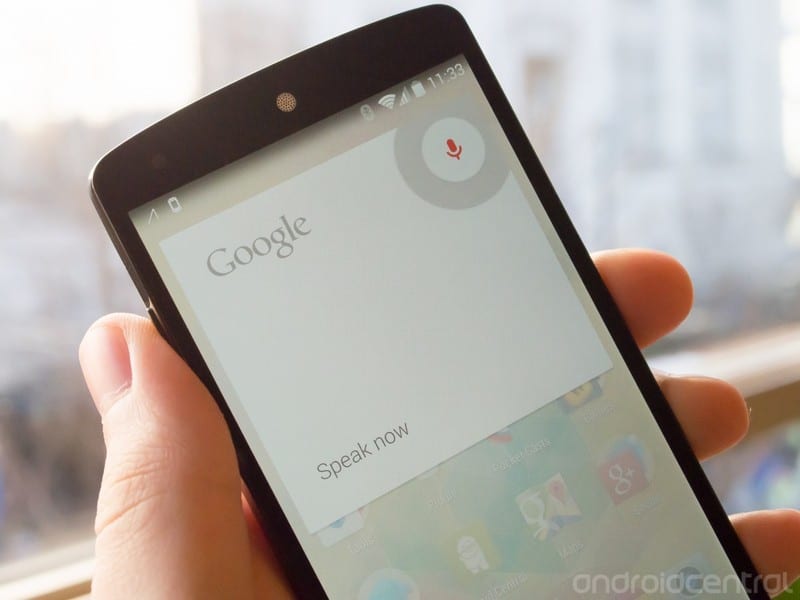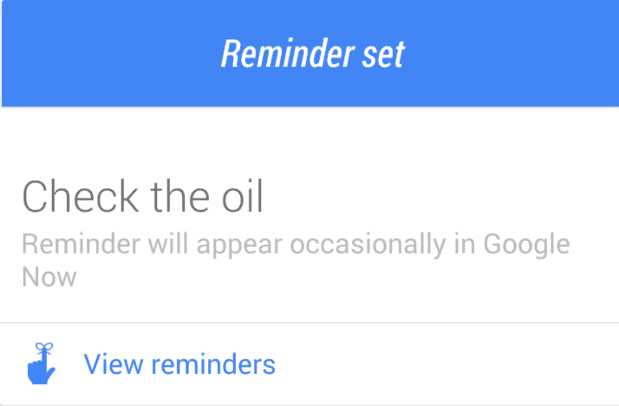 Ever need a quick, one-time reminder that doesn't recur daily?
Google and the gang have added a new "occasionally" feature to Google Now's built-in reminders, prompted when you "OK Google, remind me" to do something.
Here how it works: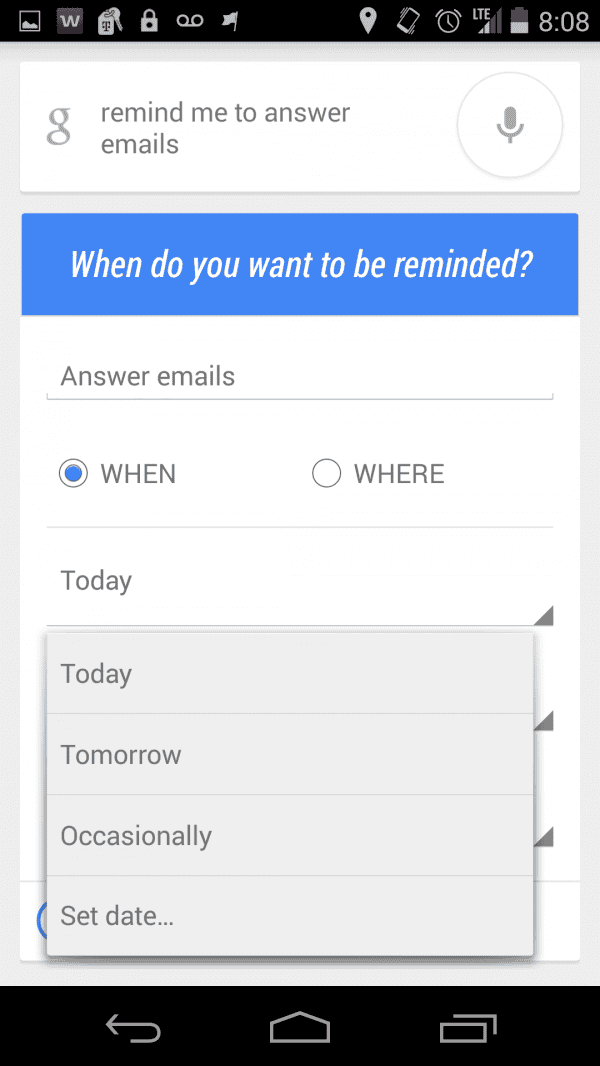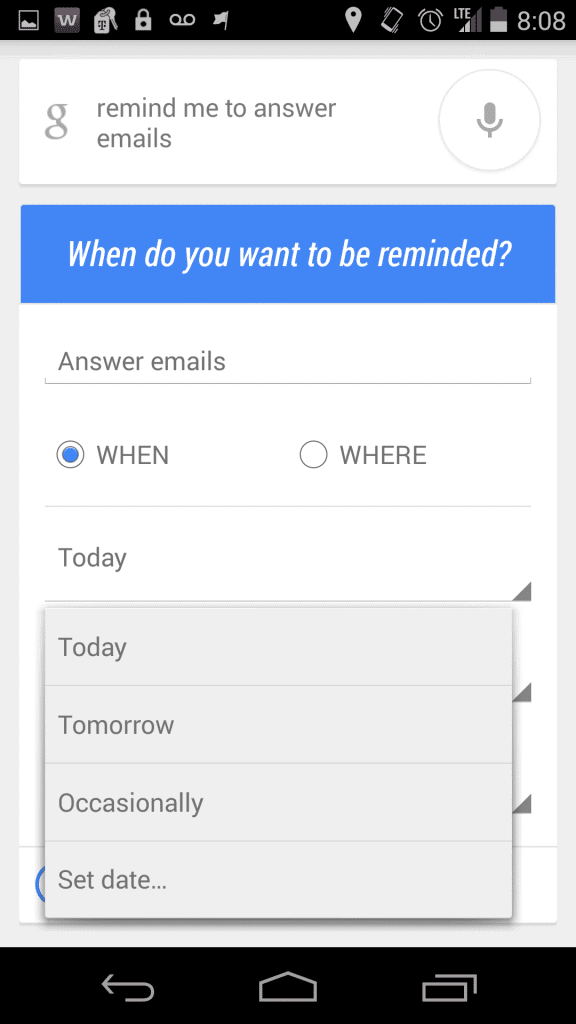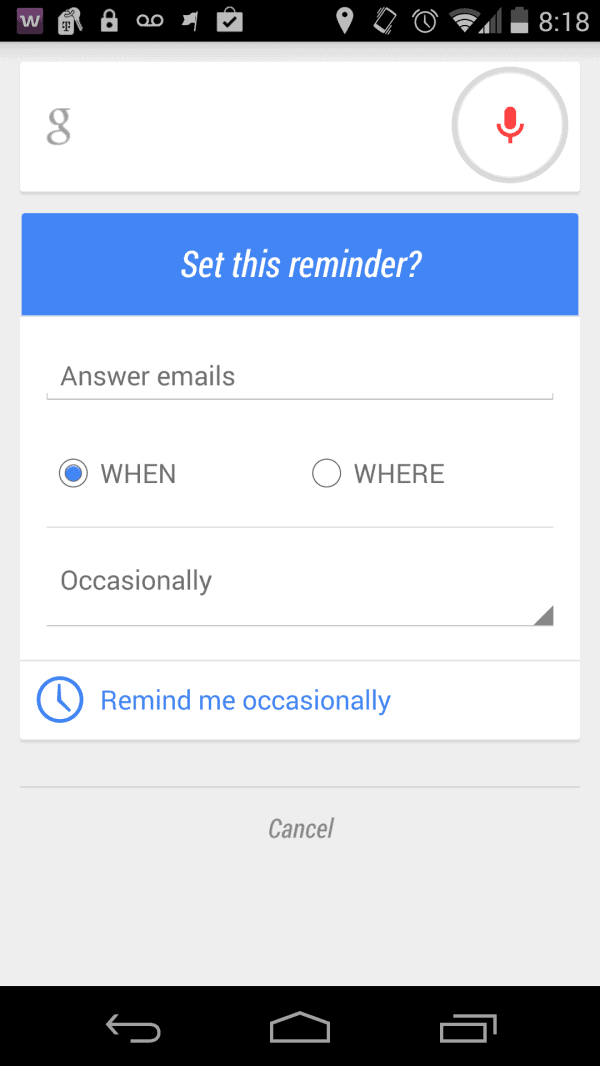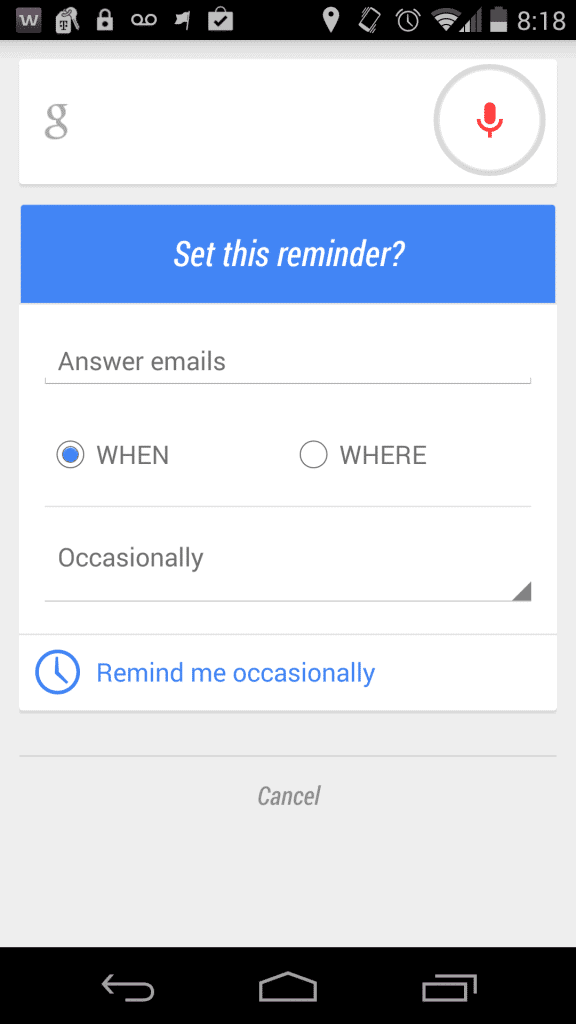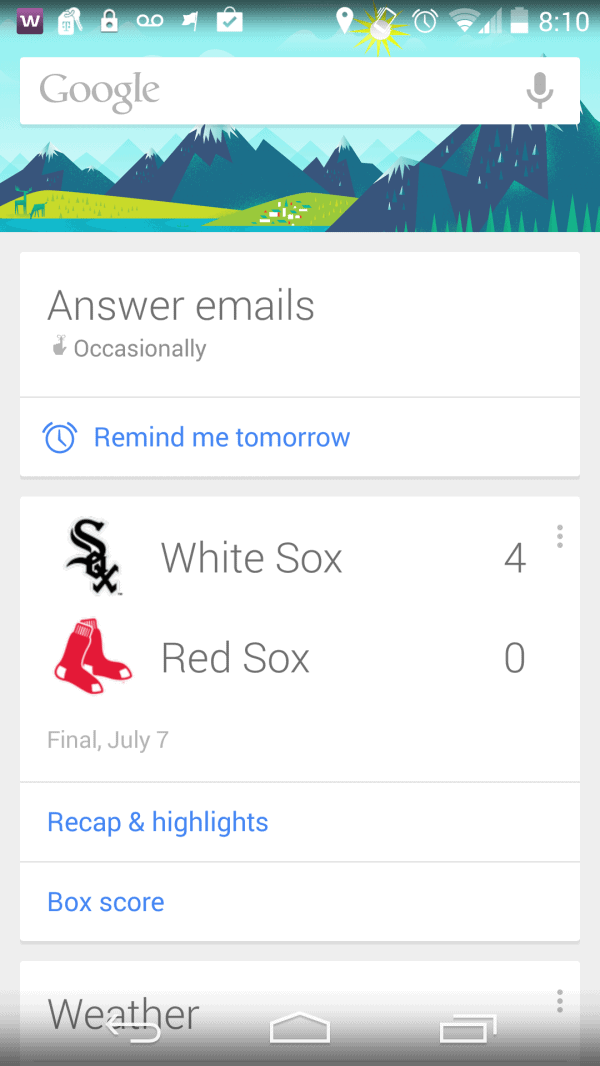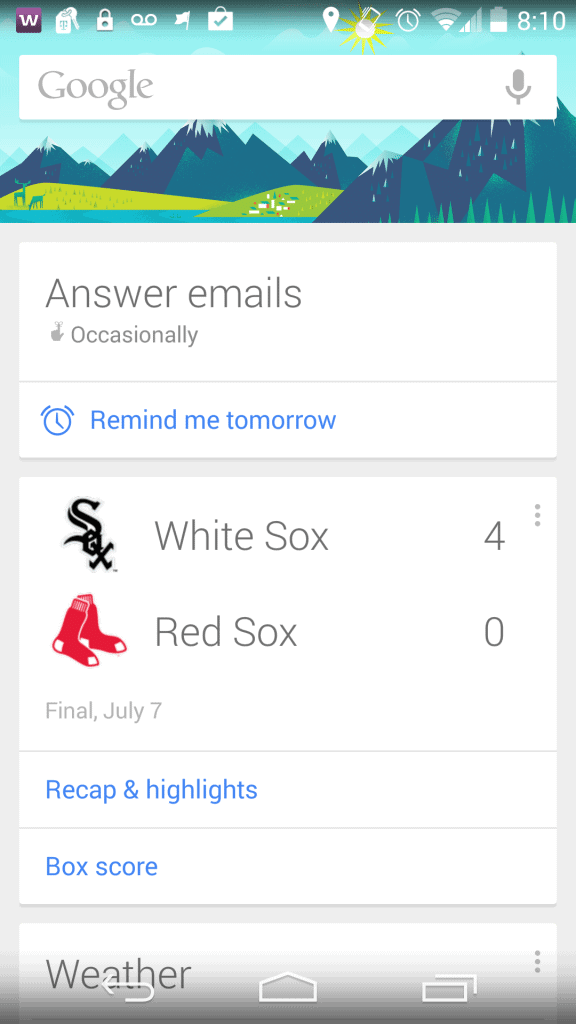 If you want to get more specific, you can set it for a specific time. Whenever you choose the "occasional" option, the reminder will show up at the top of your Google Now stack and can be dismissed or delayed to another day.
Another option for reminders is Google Keep, which I use for more specific / urgent reminders. However, I'm a huge Google Now fan, so it makes sense to try this out in the short-term to see how it works for me.
Follow us on Flipboard, Google News, or Apple News