Some Nintendo Switch owners are reporting cracked consoles
No word yet from Nintendo on what could be causing the issues.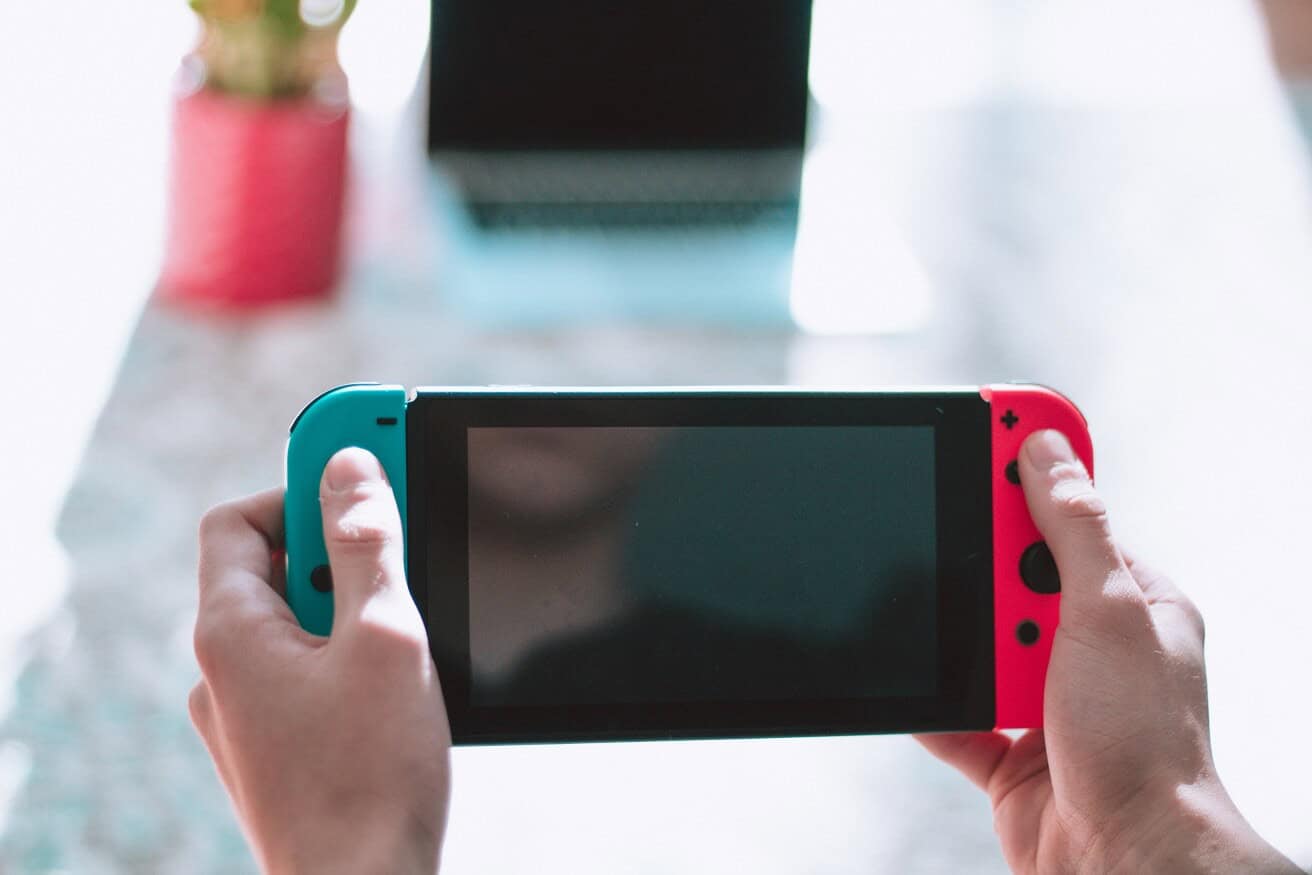 This generation of consoles has been relatively issue-free. There was some issue with Xbox One consoles and their disk drive and PlayStation 4 consoles would randomly eject discs, but overall it's been a pretty smooth cycle. Now, it is Nintendo's turn to have some issues.
With the Nintendo Switch, one of the major selling points is being able to take it with you or dock it and play on your TV. Now, that same mobility might be causing some issues with the actual console. As you know, the screen and console are one in the same – when you want to be portable, simply attach the Joy-Con controllers and play it like a handheld console of yesteryear.
Reports of cracks in the console, mainly along the top runner piece where the vents and gamecard slot are located, have been reported since 2017, but recently Nintendo Life made note of the issue with one of their own consoles and that has brought the issue back into the spotlight.
https://twitter.com/DamienMcFerran/status/1014930539843866625
Within minutes, Twitter fans rushed to show images of their own cracked consoles, with many being consistently in the same place.
There has yet to be any word on what could be causing this, but potential issues are obvious stress from playing in handheld mode and the pressure from playing and holding becoming too much. It could also be issues with the battery and heating, causing expansion, and in turn, cracks.
Nintendo has yet to release a statement regarding the issue, but we'll update accordingly.
Did you look at your Nintendo Switch to see if there were any cracks? Were there? Let us know in the comments.
For more gaming news, see:
Follow us on Flipboard, Google News, or Apple News