Apple confirms it won't update the 27-inch iMac with Apple Silicon
The 27-inch iMac is isn't getting an Apple Silicon revival, confirms Apple.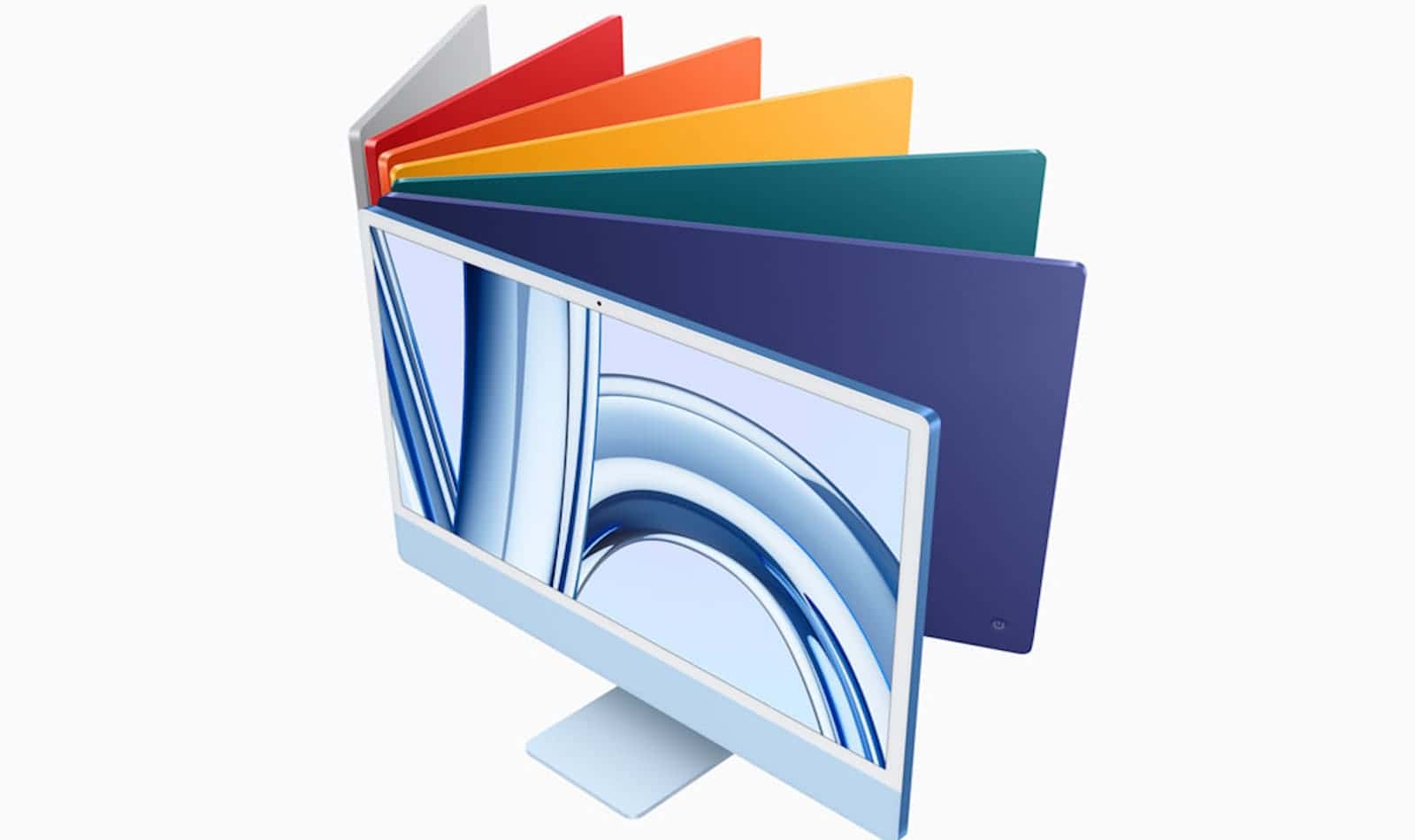 Apple launched the new M3 iMac just a few days ago in its October event. While the new iMac is powered by the company's latest M3 silicon, and available in multiple pastel colors with matching accessories, it only comes with a 24-inch display. 
The iMac display is, without a doubt, stunning, but who wouldn't like to pair a bigger display with such potent hardware? 
The answer was a 27-inch iMac powered by M3 silicon – one that most users have been expecting for a while. 
Years ago, Apple's Intel-based iMacs were available in different sizes, with the 27-inch being the biggest. However, recently, Apple told The Verge that it's not going to make an Apple Silicon 27-inch iMac.
There's no way to deny it, as the report comes straight from the company, but it's a shame nonetheless.
27-inch iMac may be gone, but a bigger iMac is still a possibility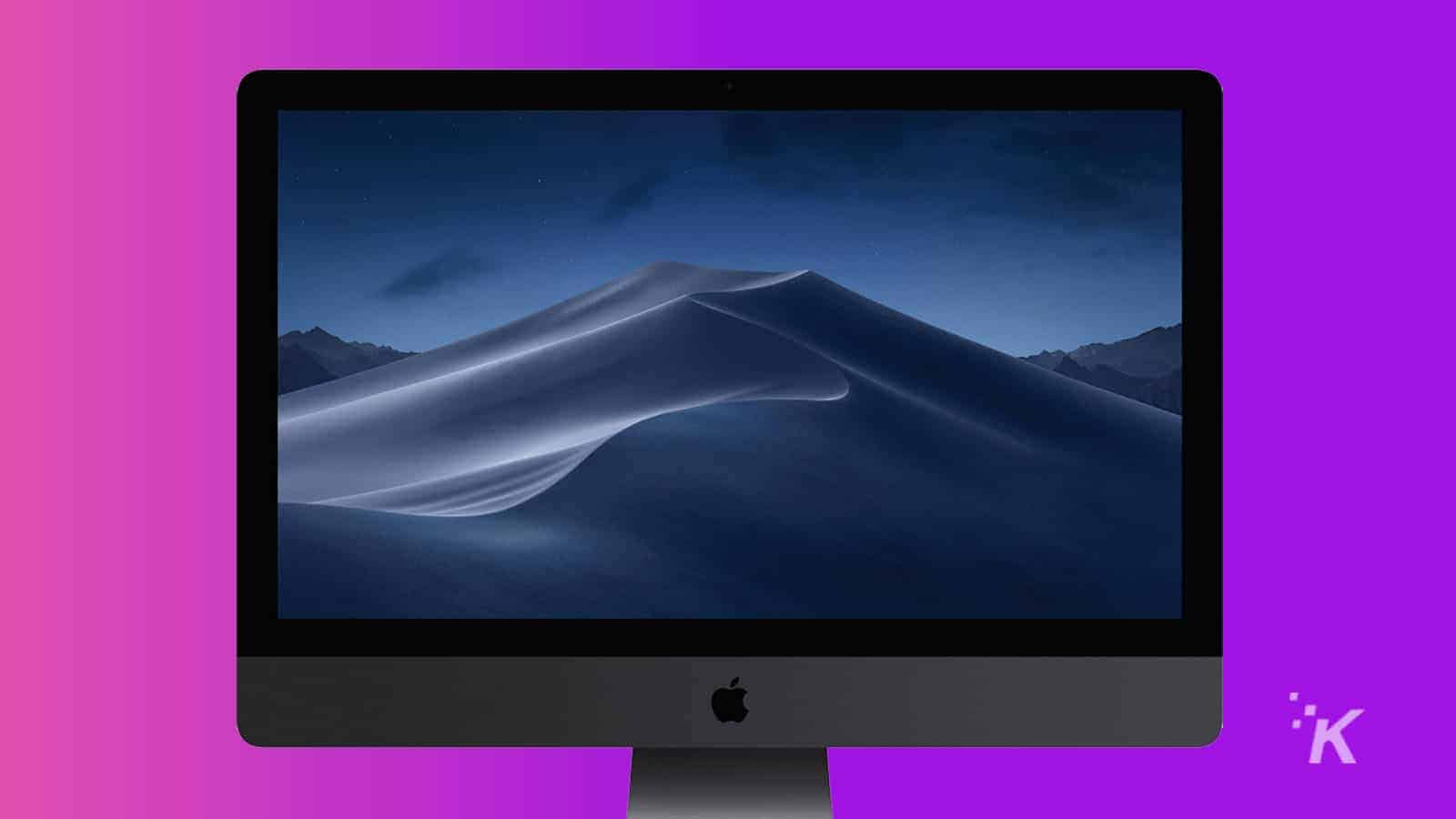 Apple PR agent Starlayne Meza confirmed while talking to The Verge that the company has no plans to develop a 27-inch desktop, and they should instead check out the Studio Display or a Mac Mini or Mac Studio if they prefer a larger display.
However, a 24-inch screen could be relatively smaller for anyone who is used to the bigger 27-inch screen. It would be a big adjustment.
It also creates an issue for the iMac. Previously, with the Intel generation, Apple had an iMac option for everyone – a smaller 21-inch model and a 27-inch iMac that was more powerful and suitable for the professional.
Now, Apple's 24-inch model is supposed to fit in the middle. However, its RAM limitations, smaller screen, and the use of the base M3 silicon make it feel more like an entry-level iMac.
That said, there's still a rumor about a 32-inch iMac, which could eventually fill the void only if it becomes a reality. We finally got the 15-inch MacBook Air, so who knows what the future holds. 
Have any thoughts on this? Drop us a line below in the comments, or carry the discussion to our Twitter or Facebook.
Editors' Recommendations:
Follow us on Flipboard, Google News, or Apple News