Apple's Journal app: Because your life is worth auto-correcting
Apple's latest iOS app, Journal, is for recording your daily life.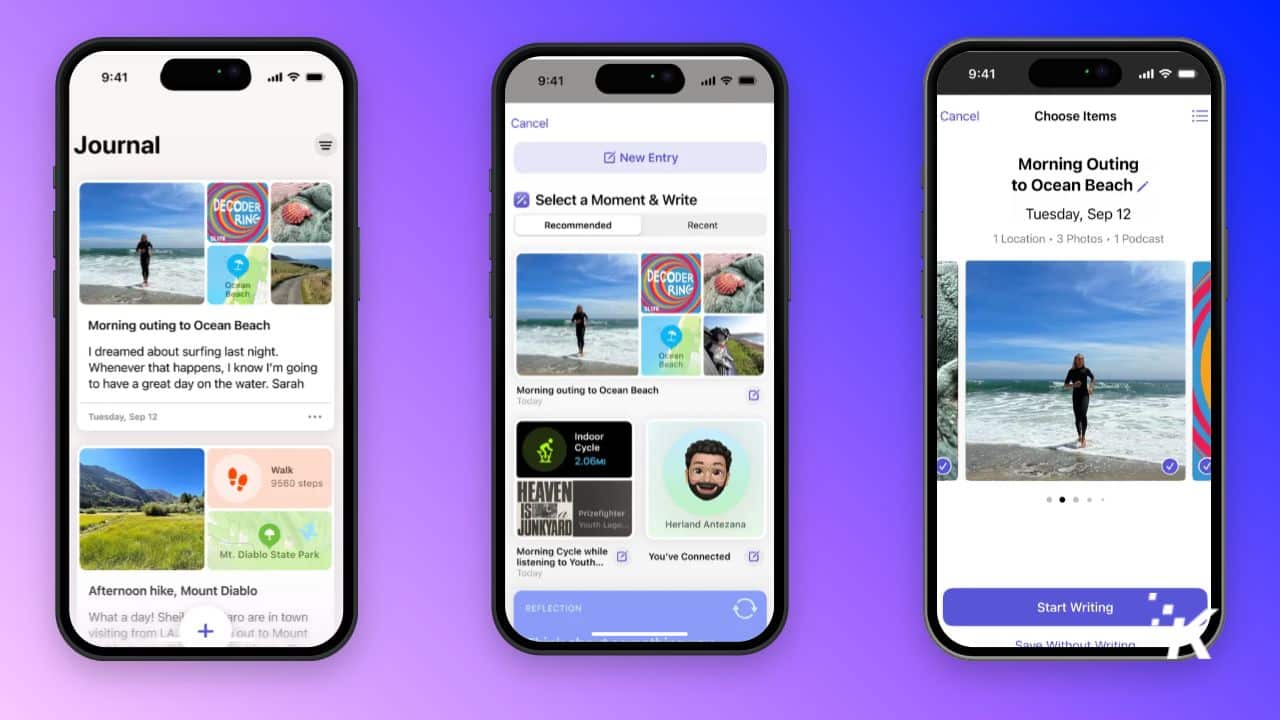 Ever feel like your life could use a little more Siri? Well, Apple's got you covered with their latest invention, the Journal app. It's like your personal diary, but with fewer ink stains and more auto-correct.
Journaling–it's not just for Victorian-era novelists anymore. Apparently, writing about your feelings can help reduce stress and improve sleep, which is great because who needs a therapist when you've got an iPhone?
Enter Apple's Journal app. With the latest iOS 17.2 update, Apple decided to dive into the deep end of the digital journaling pool. And they didn't just dip a toe in; they belly-flopped right into it.
I've been messing around with the app for the past few days and figured I'd share my early thoughts. Ready to dive in?
Siri, write my diary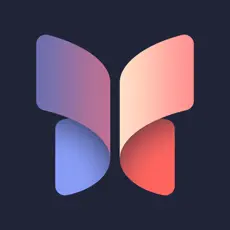 Journal
The Journal app is Apple's latest iOS app, designed to turn your memories into a personal social media feed that you can scroll through at any time.
Why we like it:
First-party journaling app for iOS users
Simple, straight-to-the-point way to record your inner thoughts, daily activities, and more
Suggests things to write about based on your iPhone's data
KnowTechie is supported by its audience, so if you buy something through our links, we may get a small share of the sale.
The Journal app is as simple as it gets. It's like a social media feed without ads or your aunt's endless vacation photos. Tap an icon, and boom – you're ready to spill your deepest secrets to your iPhone.
It even adds the date, location, and weather because nothing sets the mood like knowing it was 75 degrees and sunny when you had that existential crisis.
But the real kicker? The app suggests things to write about based on your phone's data. Forget to journal about your lunch? Don't worry, your iPhone remembers.
The Journal app is barebones but not bone-dry
Apple's Journal app is stripped down to the basics, making it perfect for those who like their journaling like their martinis – straightforward and without any frills.
If you're a fan of more feature-packed apps like Day One or Journey, Journal seems vanilla. But hey, who needs stickers and tags when you've got the raw power of your feelings?
Your secrets are safe here
Apple's Journal app might be nosy, but at least it's discreet. All your data stays on your device unless you choose to back it up to iCloud.
And if you're worried about someone snooping around your diary entries, you can lock the app with a password, Touch ID, or Face ID.
Because nothing says "privacy" like using your fingerprint to protect your thoughts about last night's episode of The Bachelor.
The Verdict
Apple's Journal app is like the bare-bones bicycle of digital journaling – it'll get you where you need to go, but don't expect a smooth ride. It's perfect for those who want a simple, no-fuss way to jot down their thoughts.
But if you're looking for a diary app that does more than remember what you ate for lunch, you might want to stick with the Day Ones and Journeys of the World.
I never really had any experience with Journey or Day One, so I'll be sticking it out with the Journal app. For the price of zero dollars, you really can't complain, and personally, it's all I know at this point.
Hopefully, it doesn't become a forgotten app icon on my homescreen.
Have any thoughts on this? Drop us a line below in the comments, or carry the discussion to our Twitter or Facebook.
Editors' Recommendations:
Follow us on Flipboard, Google News, or Apple News