Google Photos will now back up images in RAW format by default
Get ready to burn through your Google One storage.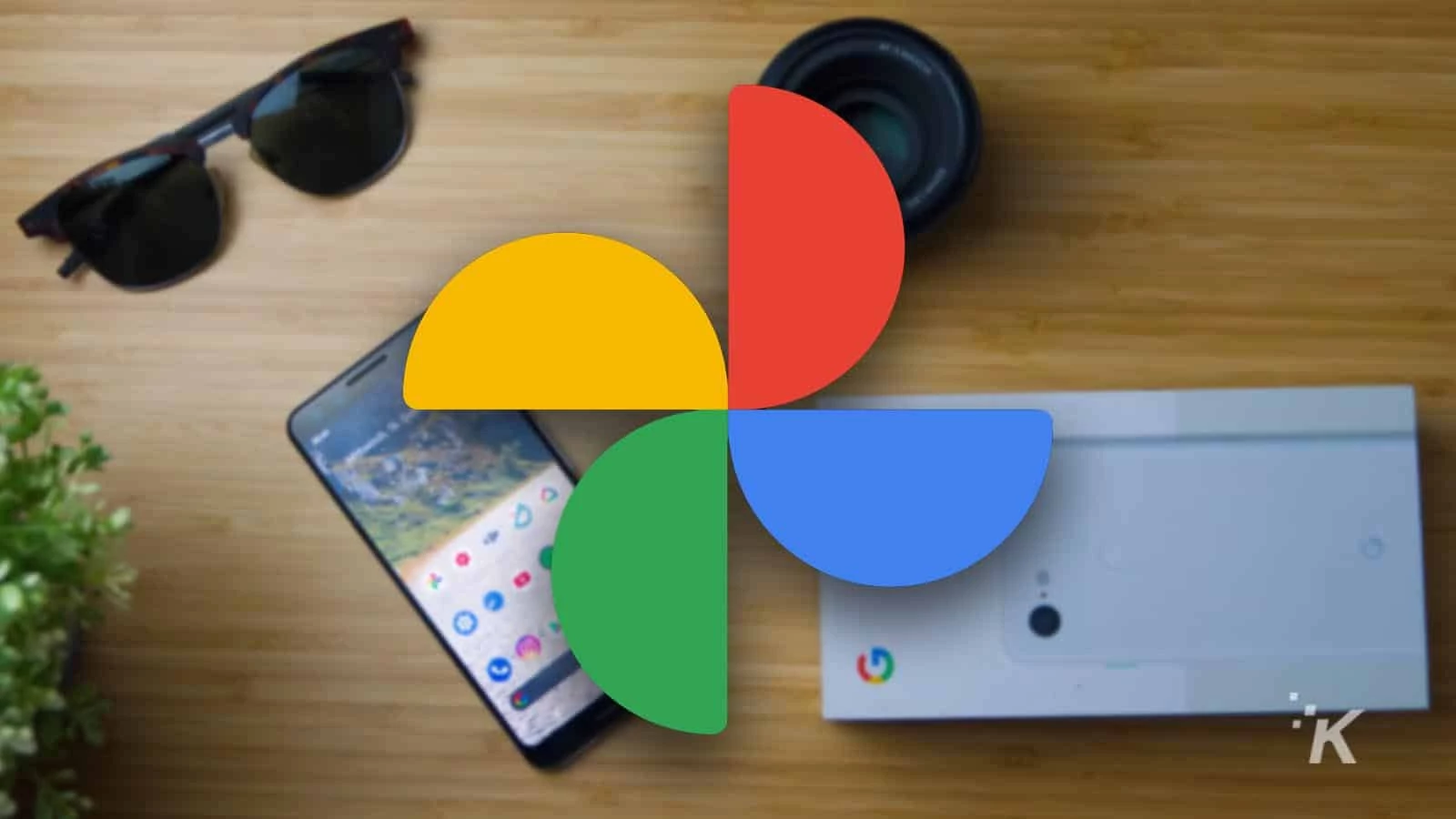 For years, Google Photos has been the go-to backup service for millions of users globally. The application has delivered well; it's feature-packed and convenient.  
Now, users generally back up their JPG files through the app, while some expert users even go as fast as uploading RAW files. They would have to mark the files separately, which wasn't ideal. 
Thankfully, Google Photos is now finally fixing this issue by backing up the RAW files and showing them in the main feed.
Uploading RAW files on Google Photos won't be an issue anymore
It was spotted by the folks over at the 9to5Google using a Google Pixel 8. They used a Pixel 8 to snap a few images via the Pixel Camera app.
However, for the first time, Google is showcasing a new banner to inform users that the RAW files will also be backed up and will be shown in the main Photos view.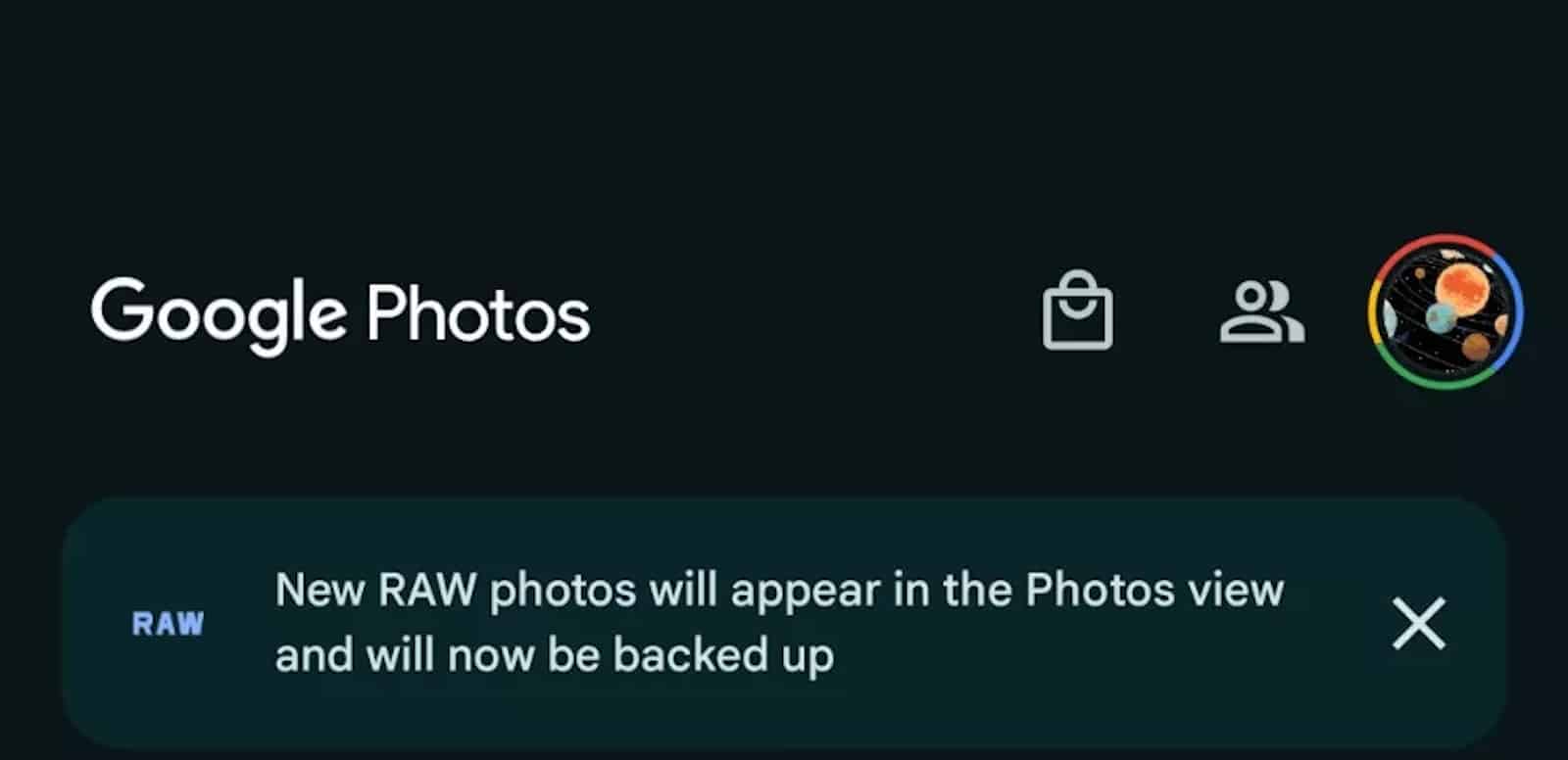 The report also indicates the RAW files now get uploaded automatically just by tapping it, and the JPEG files also accompany it as Pixels can't shoot in a RAW-only mode. 
Then, the uploaded images appear in the main Photos feed of Google Photos, which has a "RAW" badge, while the JPEG is considered a part of the photo "burst."
Furthermore, you now have the option to set the RAW image as the main photo ans separately delete the JPEG. On the other hand, you can also choose to delete the JPEG and keep the RAW image.
However, you need to note that the RAW files are far larger in size compared to their JPEG counterparts.
While the JPEG files are about 2-3MB each, the RAW files are between 15-20MB, sometimes even larger.
So, if you shoot too many images in RAW format, you will likely go through your Google One storage in the blink of an eye. And unfortunately, there's no easy way to stop the RAW upload, at least not yet.
It wasn't an issue previously, but now, you need to be careful. 
Have any thoughts on this? Drop us a line below in the comments, or carry the discussion to our Twitter or Facebook.
Editors' Recommendations:
Follow us on Flipboard, Google News, or Apple News