Google introduces new generative AI Magic Editor to Google Photos
Google has confirmed that Magic Editor will be available on Pixel 8 devices starting October 12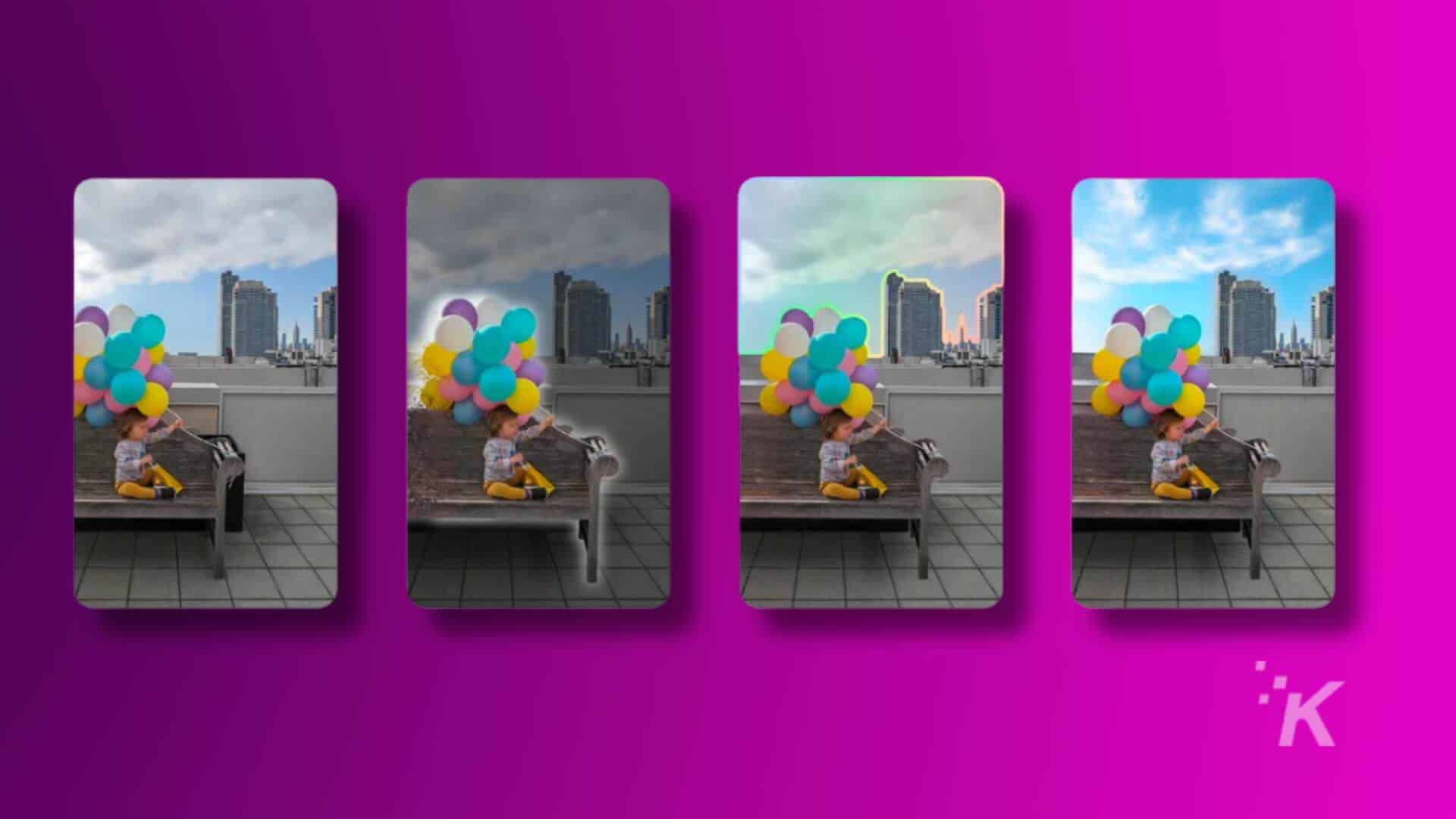 Google, in its never-ending quest to make us all feel like underachieving artists, is about to release its new Magic Editor feature.
Google is set to roll out its new Magic Editor feature with the launch of the Pixel 8 and Pixel 8 Pro smartphones, making your subpar photo edits a thing of the past.
Magic Editor, powered by generative AI, promises to do everything short of making you breakfast. It can reposition subjects, alter the foreground or background, and even fill in gaps in photos.
Basically, it's like having a tiny, tireless artist living in your phone, ready to fix your photographic faux pas at a moment's notice.
At a recent Made by Pixel event, Google took center stage to flaunt the dazzling capabilities of its new Magic Editor. The scene? A serene image of a person soaking up the beauty of a waterfall.
But wait – what's that in the background? A couple of photo-bombing tourists and an unsightly bag strap on the subject's shoulder.
Cue the Magic Editor.
With a few taps, the AI gets to work like a digital David Copperfield. First, it makes the intrusive tourists vanish from the background, and then it scrubs out the bag strap from the subject's shoulder as if it were never there.
And for its pièce de résistance, the Magic Editor flexes its "cut out" function. The subject is repositioned within the image with the ease of a game of tic-tac-toe.
To give you a better idea of what I'm talking about here, Rich DeMuro, a resident tech reporter at KTLA recently shared a twee that demonstrates the magic that is, Magic Editor:
Pretty wild, right?
In the past, Google Photos users had to rely on other tools like Google's Magic Eraser or even professional software like Photoshop to achieve similar results.
But now, with Magic Editor, you can tap the object you wish to edit, then drag it around or pinch it to resize.
The AI also offers contextual suggestions to alter the photo's lighting and background because who doesn't need a bit of unsolicited advice now and then?
Google has acknowledged that the Magic Editor is still in its "early stages," which is tech-speak for "it might not work perfectly all the time." But hey, nobody's perfect, right?
And with Google Photos users editing approximately 1.7 billion photos every month, there's plenty of room for learning and improvement.
Magic Editor is just the tip of the iceberg when it comes to the AI-powered photo editing features
Imagine you've taken a series of shots but can't decide which one deserves the Instagram spotlight.
Enter 'Best Take,' a feature that plays photo matchmaker, merging a series of images into one optimal shot. It's like having your very own photo editor on speed dial!
Then there's 'Zoom Enhance,' a generative AI feature that's about to give your pinch-to-zoom function a run for its money.
And let's not forget the upgraded 'Magic Eraser' feature, now capable of removing larger distractions from photos. It's like having a magic wand that can banish photo-ruining elements to the shadow realm!
And the cherry on top? Google has confirmed that Best Take, Magic Editor, and a new 'Audio Magic Eraser' (a feature that eliminates background noise) will be available on Pixel 8 devices starting October 12.
Have any thoughts on this? Drop us a line below in the comments, or carry the discussion to our Twitter or Facebook.
Editors' Recommendations:
Follow us on Flipboard, Google News, or Apple News