The official Mortal Kombat 11 launch trailer is here and it is bloody glorious
My body is ready (to be destroyed)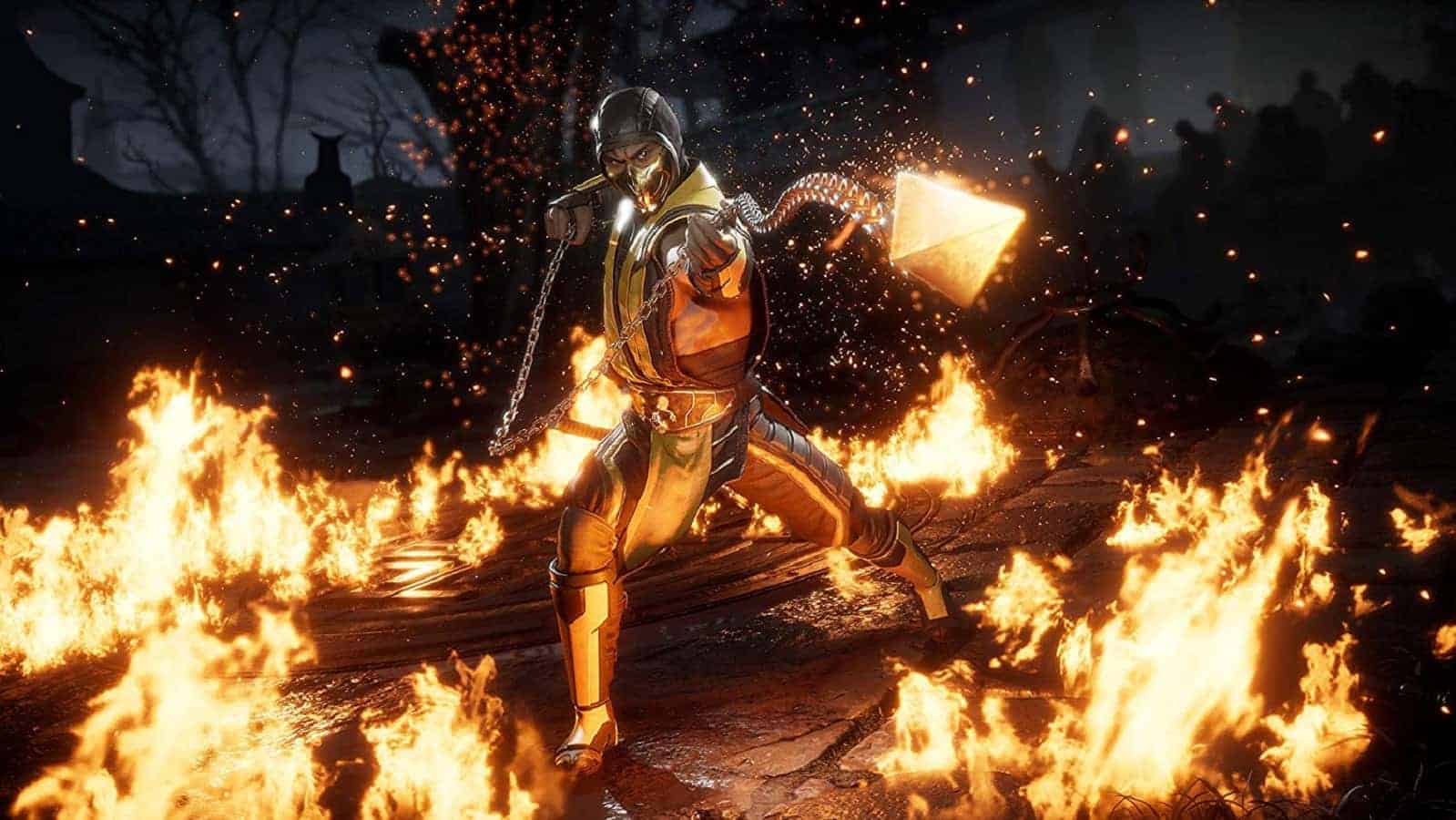 I'm not going to pretend to understand the history or plot of the Mortal Kombat series, but I do love a good fighting game and Mortal Kombat has always been a staple in the genre. With Mortal Kombat 11 set to release on April 23 on Xbox One, PlayStation 4, Nintendo Switch, and PC, we only have to wait a couple for days for its release.
To keep everyone's hype at maximum levels, NetherRealm Studios has released an official launch trailer for the game which can be found below.
Just listen to that music and tell me you aren't ready to dive in
The trailer also offers a better look at the story. And again, I don't really know what's going, but it talks about how the past and future have collided and that this one person, Kronika, is the only person that can do that. Kronika is the Keeper of Time and plans to reset history. Just roll with it.
Regardless of the story, the fighting looks great in the trailer and I look forward to having my ass handed to me multiple times before I ultimately swear off fighting until the next major release. I actually had the chance to play the game during PAX East on the Nintendo Switch, and honestly, I'll probably be picking it up there as well as on PC.
What do you think? Excited for Mortal Kombat 11? Let us know down below in the comments or carry the discussion over to our Twitter or Facebook.
Editors' Recommendations:
Follow us on Flipboard, Google News, or Apple News