Here's an amazing $300 phone – but you can't buy it without an invite
An invite-only phone? What's up with that? The OnePlus One has great features, but you won't get to try them just yet.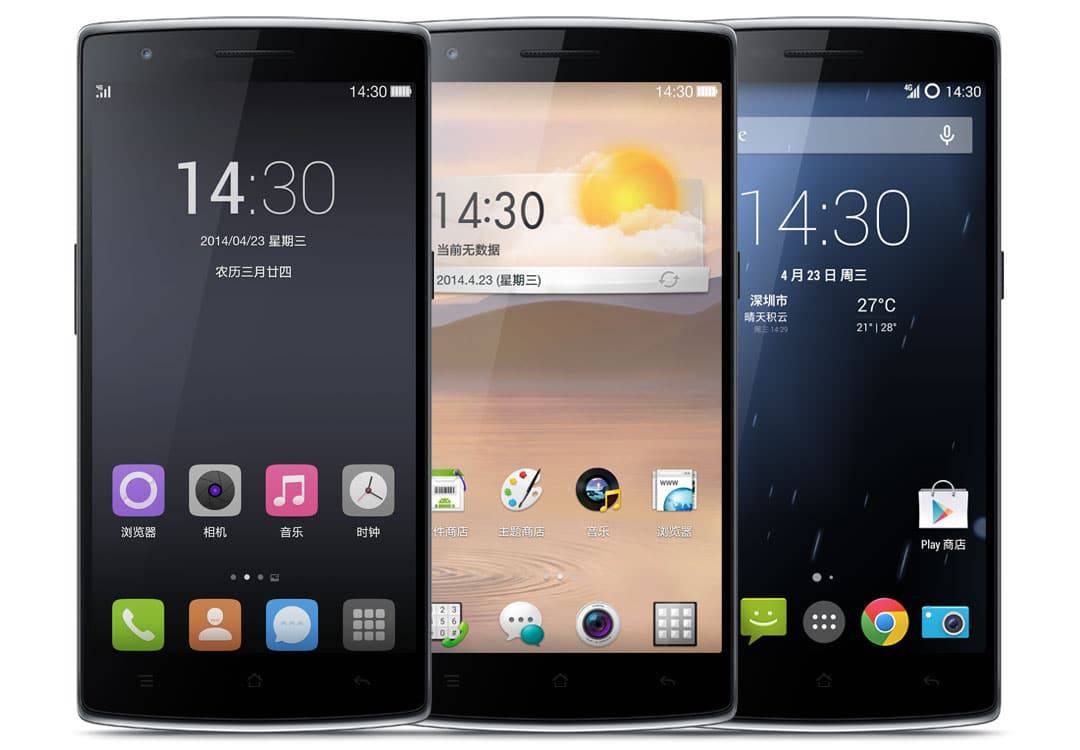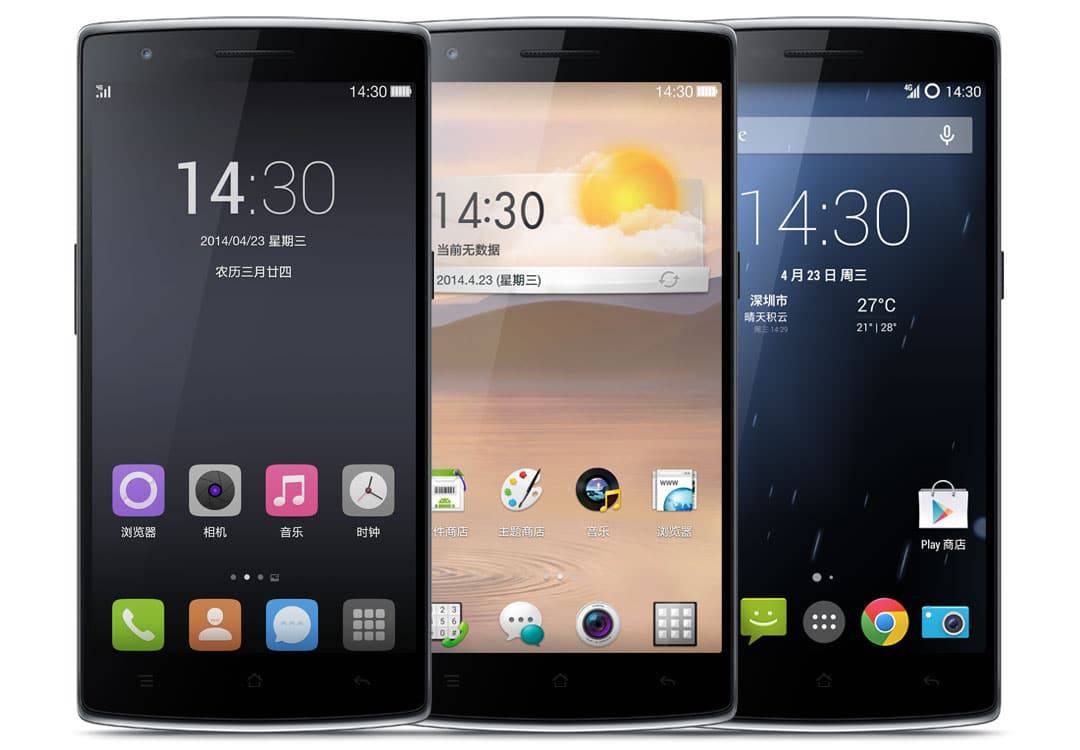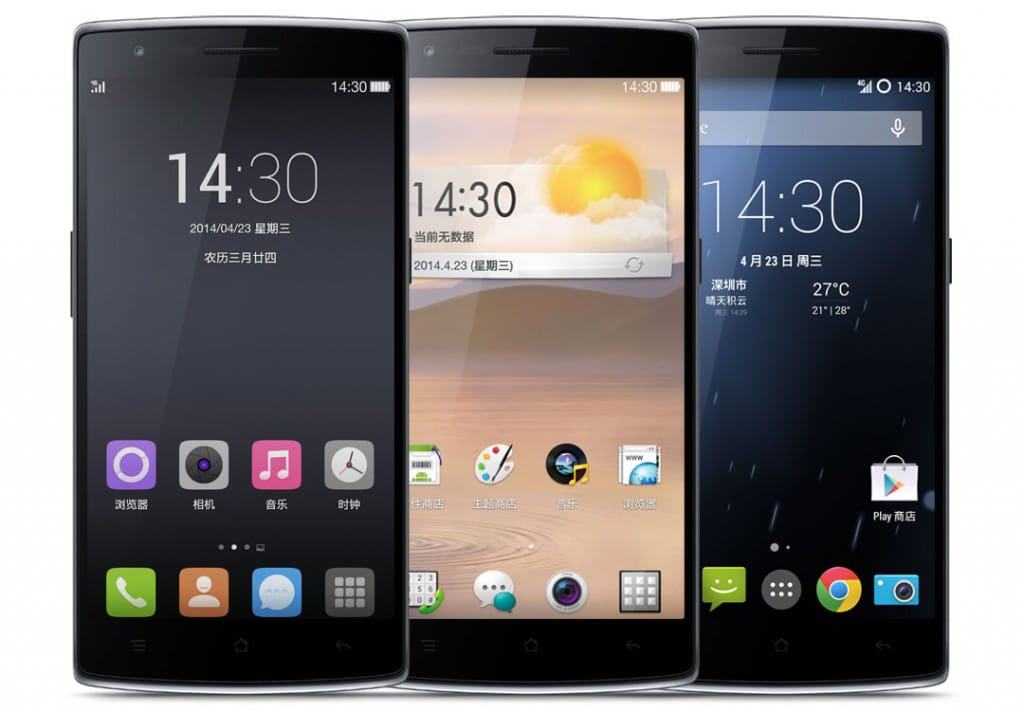 Every so often, I like to try something other than a Nexus, and the next phone on that list is from a Chinese startup called OnePlus.
The phone is called  the OnePlus One, and it's staking territory as a Nexus killer. I'd like to see for myself. The only problem: I can't buy it yet.
Here's a phone that offers all of the latest technology and features for an attractive price of $300. That seems a lot more convincing than roughly $600 for an iPhone 5S, HTC One, or the Samsung Galaxy S5. It's a phone that has all the same hardware as the bigger guys, and then some:
Here's what comes standard

Plus a few more bonuses

For some hands on and in-depth reviews, click here, here , here, or here.
Like any interested consumer, I went to OnePlus' website. When I tried to "learn more" about purchasing the dream, I got this:

So I did a little digging around and found this: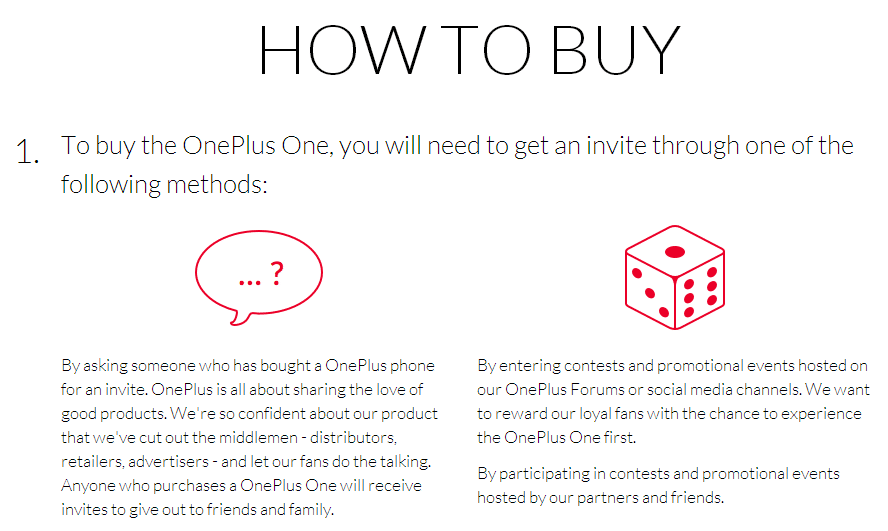 It seems that if you're interested in giving these guys a try, you're shit out of luck without an invite. I'm willing to wait until this phone gets pushed through the general consumer market, but there are  doubts that the company can sustain profits selling hardware at a discounted price when bigger, badder companies can dominate and outbid startups like OnePlus. Of course, there's always the perpetual startup's dream that they'll be acquired…
Here's hoping one of their PR people sees this and throws me a friendly invite.
Hey – I had to try.
update: I just bought one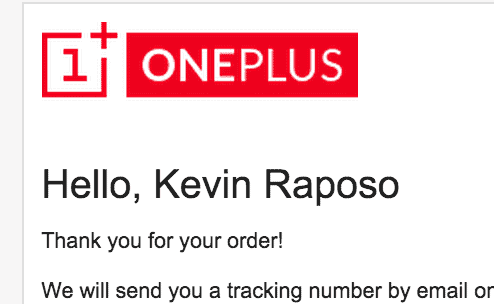 I was lucky to get an invite from Owen Williams, a reporter for TheNextWeb. So I took the opportunity and bought one. I'll be doing a full review soon.
UPDATE: The phone is now available to the open public. You can buy it here.
Follow us on Flipboard, Google News, or Apple News