To stay relevant, Pandora will now offer a Family plan
The new service will be available for up to six users.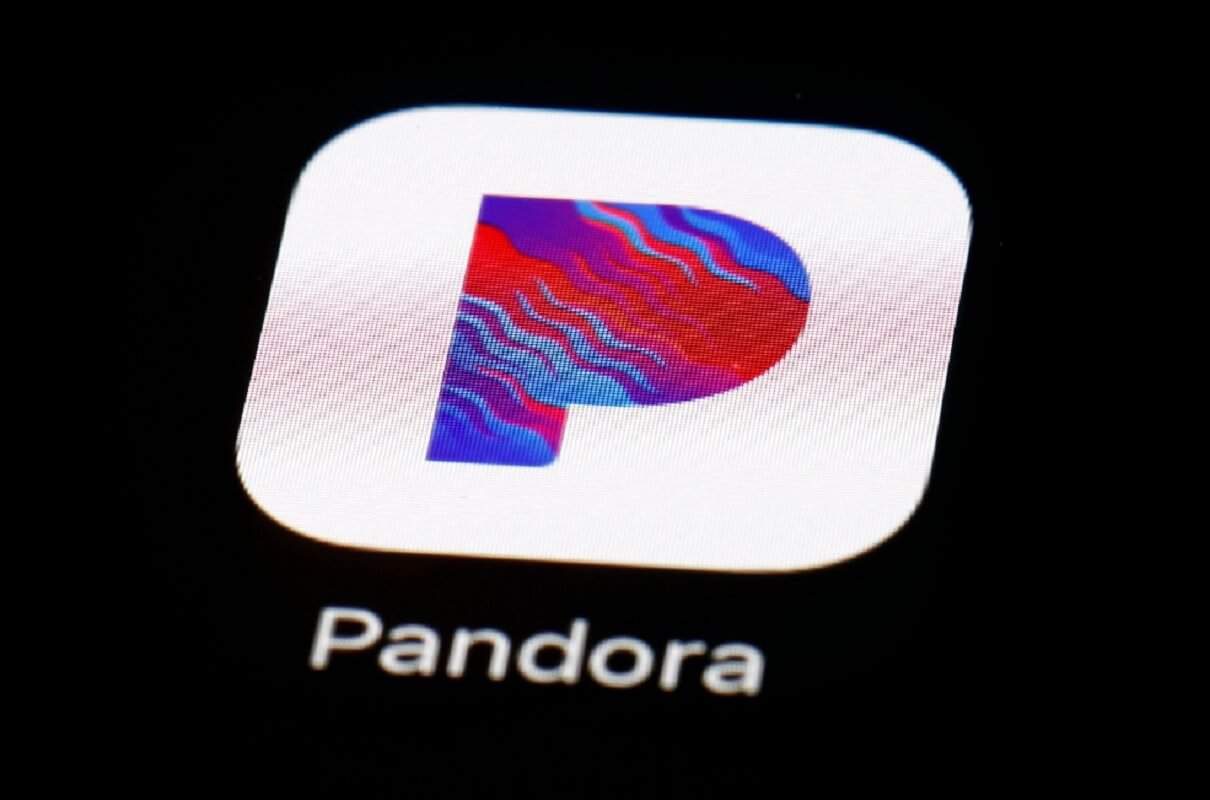 A Pandora music family plan is now being offered. For $15 per month, you can share unlimited music streaming with up to six users.
With the Pandora Family plan, each user must create an account. From there, each is allowed to create custom radio stations and playlists. Other features include offline listening, high-quality audio without ads, and more.
As The Verge first noted:
The family deal looks like Pandora's latest effort to try and convert some of its 80 million monthly free listeners to paid subscribers (and keep pace with its rivals in the process). The company launched its Premium service last March after acquiring key assets from Rdio, but has a way to go to catch up with the likes of Spotify, which had 70 million paid users as of this January compared to Pandora's roughly six million.
If there are at least two people in your household, a family plan sounds about right, given that a single Pandora Premium subscription is $9.99 per month. Still, it will be up to your to decide whether Pandora Radio or another service, such as Spotify or Apple Music, is the best one for your family.
To sign up, go into your Pandora account settings on the web or through the Pandora app and go into the subscription menu.
Pandora Premium first launched in March 2017 and allows users to listen to and create playlists of individual songs on demand. Pandora's suggestions engine suggests and recommends songs and albums, as well as generate playlists based on similar songs. Pandora also uses machine learning and manual curation.
For more streaming music news, see: Music streaming service Tidal is a joke and they continue to prove it, Musicians rejoice, Fender's Riffstation app is now free on Windows and macOS, and Spotify's Friends Weekly will make sure you know the terrible music tastes your friends have.
Will you consider buying a Pandora music family plan subscriptions? Let us know below.
Follow us on Flipboard, Google News, or Apple News