Spotify's Friends Weekly will make sure you know the terrible music tastes your friends have
Seems to be a cool feature, but how useful is it really?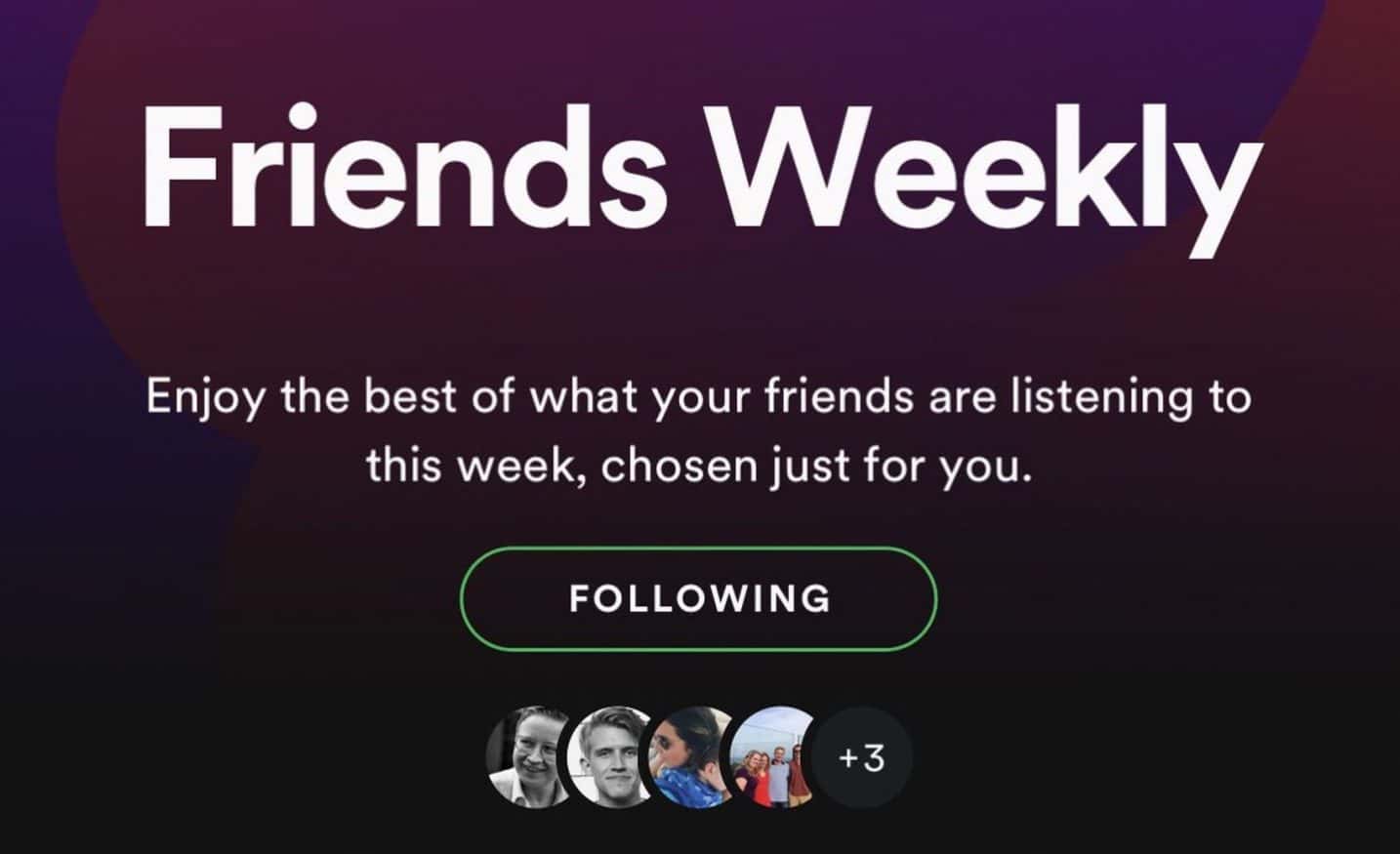 Quietly introduced to a small group of users a couple of months back, Spotify's Friends Weekly playlist offers a curation of songs that your friends have recently played. Now, it seems, the feature will be rolled out to an even larger group of users, however, it will continue to be labeled as a feature still in the testing phase, according to The Verge.
Spotify's new feature is similar to Apple Music's "Friends are listening to" section which launched with iOS 11 last fall. In the case of Apple Music, you get links to entire albums for easy listening. Spotify, by contrast, is currently only offering a weekly playlist of select songs and Discovery playlists that already exist from your friends.
This was kind of already available, but required you go to your friend's Spotify profile to look at their Discovery playlists – now, it is more readily available. With Spotify's Friends Weekly still in testing, I would expect we'll be seeing some changes in the coming weeks and months.
With over 70 million paying customers, Spotify is the No. 1 music streaming service on the planet. No 2. Apple Music has 40 million customers.
Spotify recently made some much-needed updates to its free plan. It also formed a partnership with Hulu. You can learn more about Spotify at its official website.
Follow us on Flipboard, Google News, or Apple News