As Pebble cloud support dies, Rebble emerges to continue support of the smart watch
If you're on the fence, Pebble's founder is even encouraging users to sign up.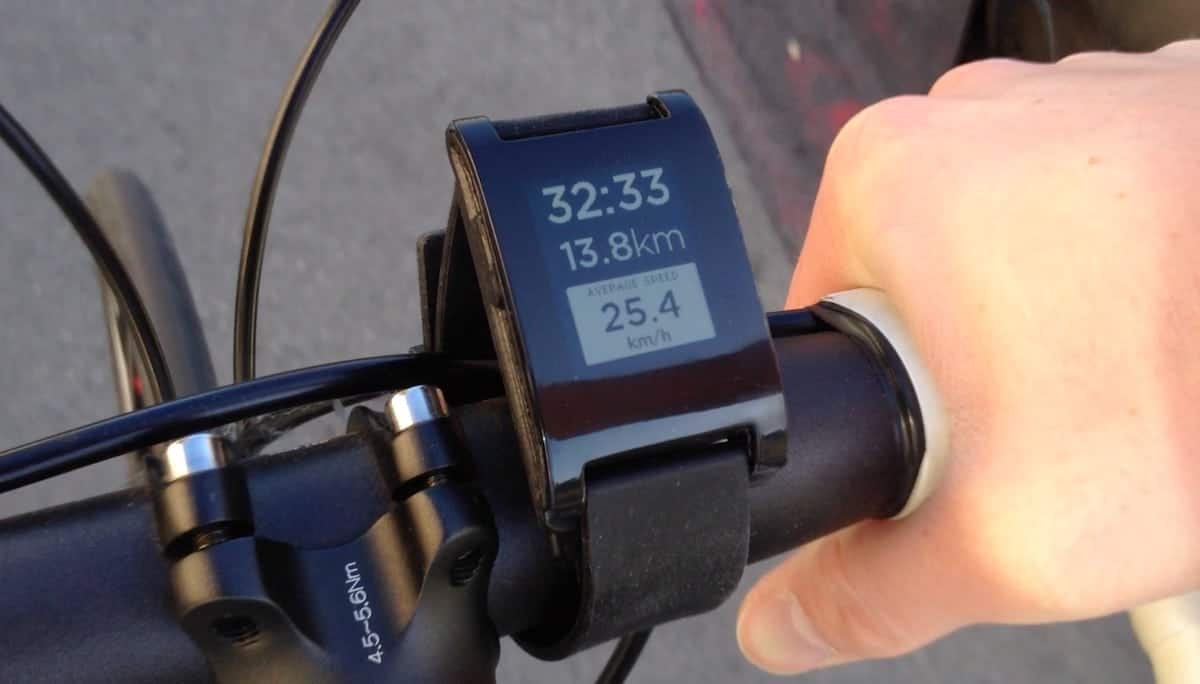 At the end of June, Fitbit plans to end support on the Pebble cloud services. If you own a discontinued Pebble watch, this means you'll no longer be able to use the app store, reply to an email, or SMS messages from your wrist. Luckily, help may soon be on the way thanks to Rebble.
According to Engadget, Rebble is launching a third-party version of Pebble's online services. Although the service is not yet operational, Rebble is now signing up new members. Better still, it's also allowing you to import your Pebble data before those cloud services go offline.
Pebble founder and former CEO Eric Migicovsky has also encouraged Pebble watch owners to import their information to Rebble:
All @pebble users! Really important that you create a Rebble account (link below) before June 30! This will back up your settings etc. Share this! https://t.co/M2mZWhO8Tt

— Eric Migicovsky (@ericmigi) June 15, 2018
Unfortunately, the Rebble service won't be operational before June 30.
But, as Engadget explains,
The bad news, however, is that the team does not expect to have its replacement for the Pebble web services backend completely up and running by then. Whenever things are ready to go, switching over should require just clicking a link and the plan is to offer "basic" data services for free, while charging for Weather and Dictation to fund the operation. All the current details are on the site and in the FAQ, so if you know someone who is still rocking one of the devices, make sure they're signed up before it's too late.
You can find out more about Rebble via its website.
Pebble grew out of a successful Kickstarter project that raised $10.3 million in 2012. At the time, it was the most funded project in Kickstarter history. Four years later, however, the company could no longer compete in the smartwatch market, which had grown to include Android Wear products and Apple Watch. Fitbit purchased Pebble's assets in 2016.
Do you still use a Pebble watch? Will you use Rebble? Let us know below. 
In other tech and gadget news:
WOWCube is a digital, interactive gadget designed by a 13-year-old
Follow us on Flipboard, Google News, or Apple News