You might want to wait a bit before installing Android Pie on your Pixel 2 XL
How does this even happen?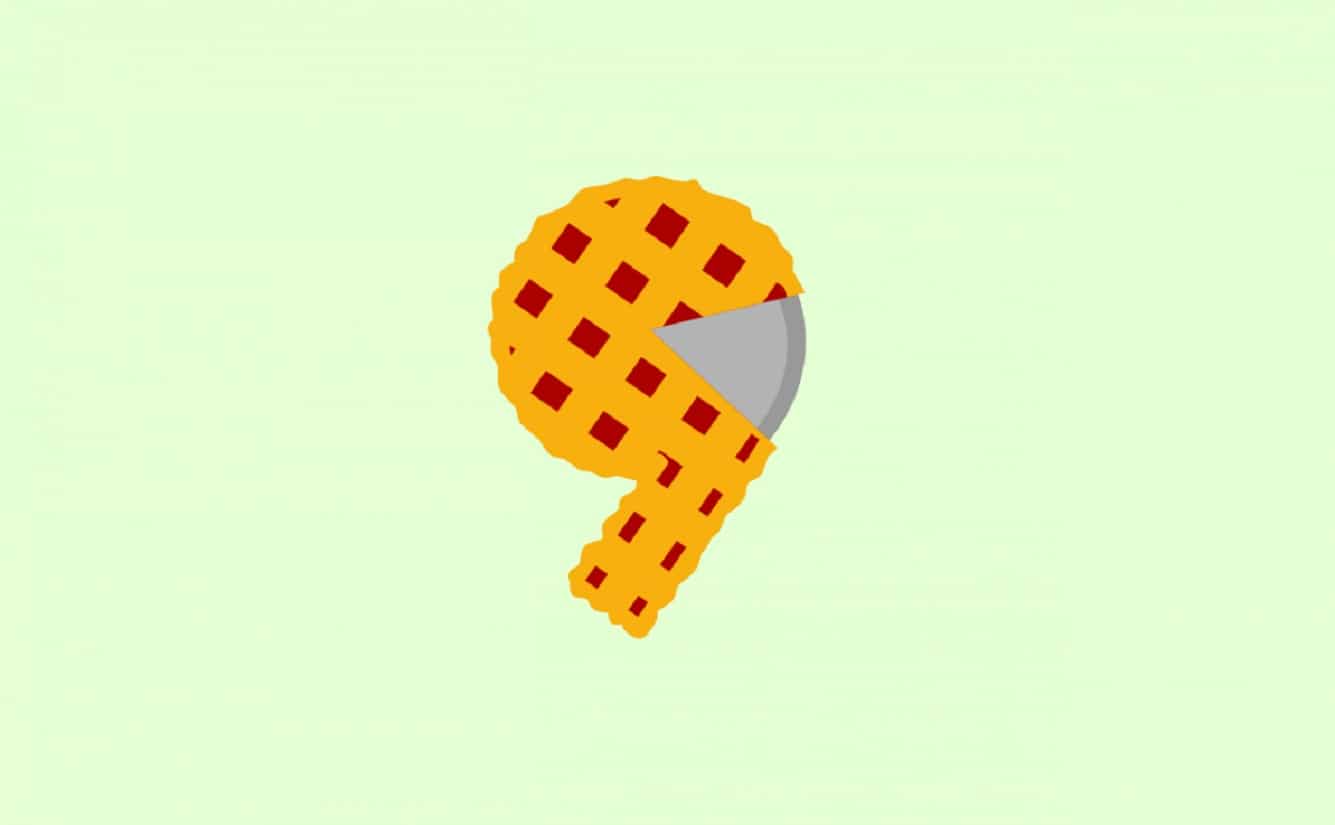 One of the reasons to purchase a Google Pixel smartphone is to be among the first to try the latest version of Android. In the case of Android 9 Pie, however, you might want to wait. Pixel 2 XL users are currently having some early issues with Pie just days after it was first released, according to The Verge.
Like any major software release, Android Pie isn't perfect. Among the issues recently uncovered has been the inability to use Android Auto with Pie installed. Thankfully, Google recently pushed out a bug fix to remove that issue.
Fast charging is another issue. Users are reporting that with some chargers, fast charging isn't working as expected. One of those is Google's own charger. Other Pixel XL owners say the bundled charger works fine, however.
The Verge explains that Google has "oddly" marked a bug report on the problem as "won't fix (infeasible)," which "is likely alarming to see for those experiencing it, especially since it can very clearly be attributed to the Android 9.0 update." They continue, "Things were working normally, then Pie came, and then something broke. A second thread has been posted with more users chiming in to confirm they're affected."
The majority of the early Android Pie issues are occurring on the Pixel 2 and Pixel 2 XL. First-gen devices are unaffected.
If you have already installed Android Pie on your device, your best bet is to wait until more fixes are released. If you haven't yet installed the update, perhaps you should wait until these early bugs have been squashed.
Android Pie includes new artificial intelligence features that will work for any user. Additionally, the new operating system has an adaptive battery, new navigation system, screen time control, and privacy tweaks.
Have you experienced any problems with Android Pie? You know what to do below. 
You'll probably enjoy these tech stories too: