Sony quietly released a new version of the PlayStation 4 Pro that addresses its noise issues
No more jet engine sounds coming from your entertainment center.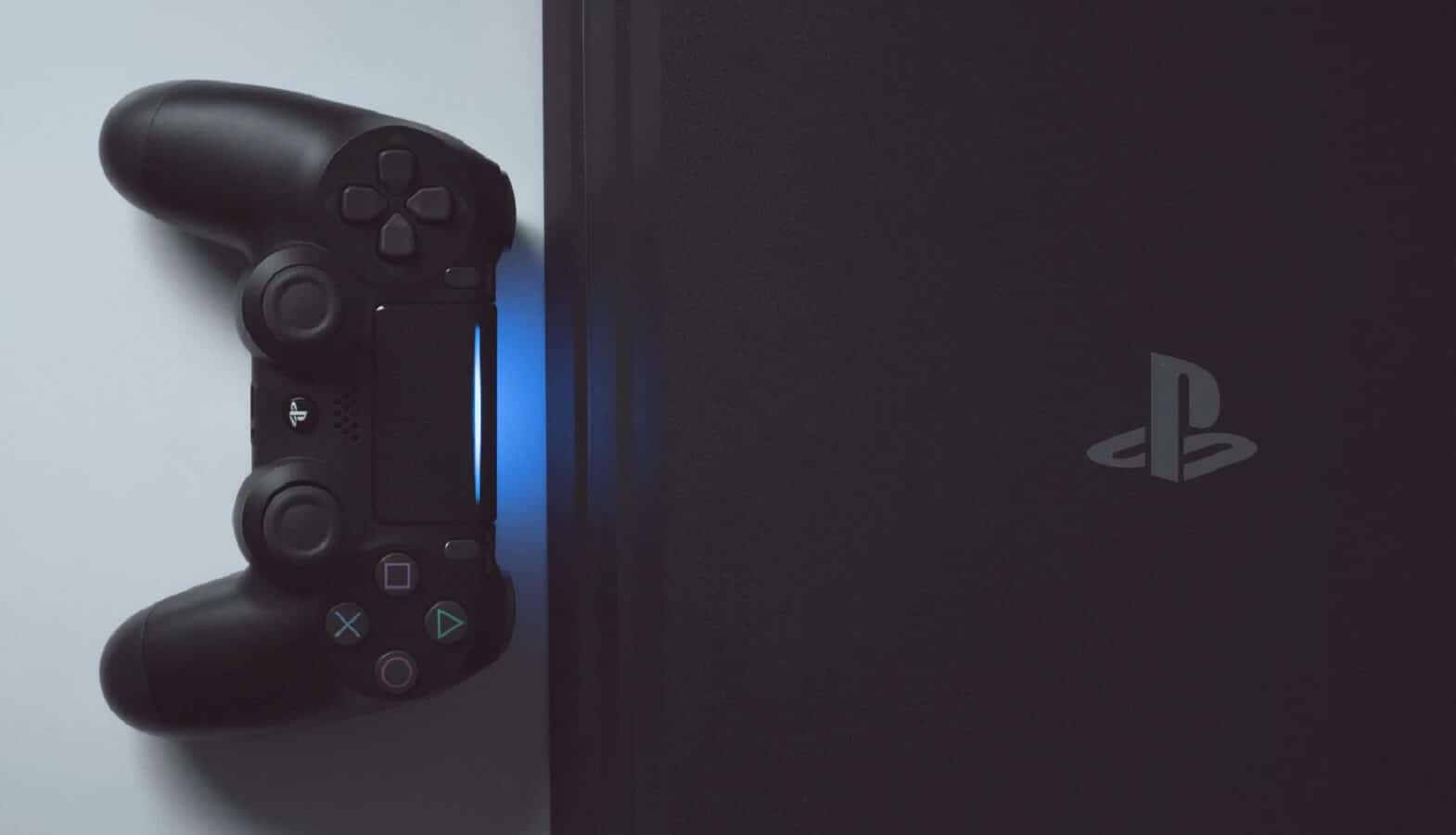 If you own a PlayStation 4 Pro, I'm sure you're familiar with how noisy it can get when under a heavy load. Yes, the company addressed it somewhat recently, with consoles like the limited edition 500 Million Special console, but now it seems Sony is working on the loud sound components again.
According to tests by Digital Foundry, the new PlayStation 4 Pro models (like those that come in the recently released Red Dead Redemption 2 bundle) feature updates that address both fan noise and "the high pitch and annoying whine of the CUH-7000's cooling system."
More information regarding the upgraded console
From the report, the limited edition console (model CUH-7100) first started the process of addressing the loud noises coming out of the PlayStation 4 Pro, and the newest model (CUH-7200) takes it to the next level, all but eliminating the loud fan and cooling noises the console would experience under heavy load.
Now, it's not exactly known what was done to help with the fan noises, but one thing that changed with the latest Pro model is the power supply. Instead of the PC-style three-prong connector, the new model features an 8-prong connector, like the one found in the Xbox One S and PS4 Slim.
For a more detailed report of the changes, I highly recommend checking out Digital Foundry's video on the new version (found below).
Availability of the new PlayStation 4 Pro model
If you're in the market for a new PlayStation 4 model that features the quieter fans and cooling, your options are currently pretty limited. According to the report, the only console that fits the bill at this time is the aforementioned Red Dead Redemption 2 bundle.
With the holiday season fast approaching, I have no doubt that more locations will start to receive non-bundled versions of the console as existing stock sells out.
If you're interested in snagging one of these updated models, your best bet is to look for the model number on the front of the box. In this case, you're going to want the CUH-7200 model.
Have you noticed a lot of noise coming from your PS4 Pro? Let us know in the comments.
Editors' Recommendations:
Follow us on Flipboard, Google News, or Apple News