Xbox One owners can play PUBG and Pro Evolution Soccer 2019 for free this weekend
Pro Evolution Soccer 2019 is also included in the free weekend.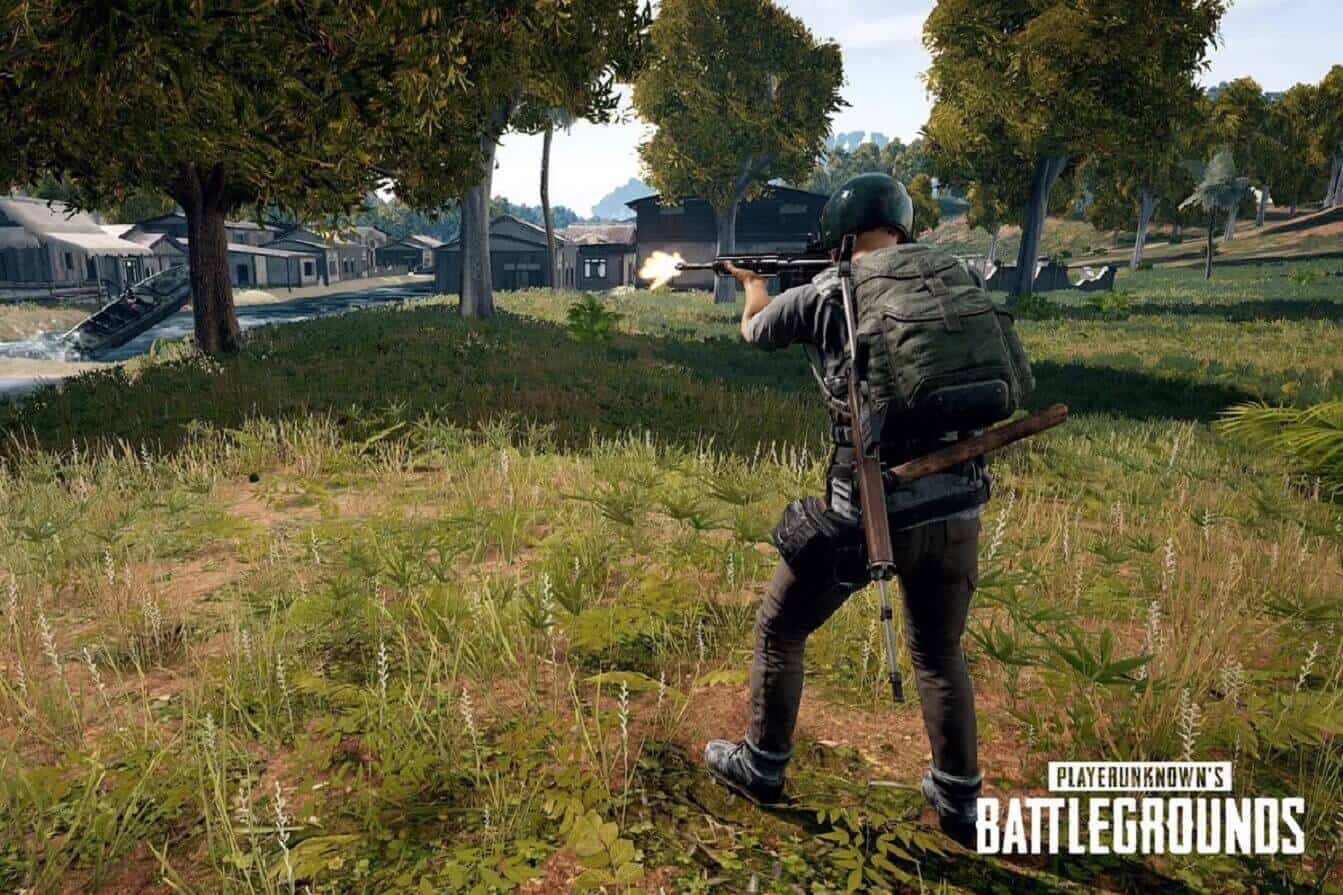 The battle royale market is quickly becoming a crowded one, but if there is one that helped define the genre it is definitely PlayerUnknown's Battlegrounds (PUBG). After being in testing, and alphas, and betas for what seemed like an eternity, it finally went to 1.0 back in September.
To celebrate that (and rumors regarding an upcoming PlayStation 4 release), PUBG is getting a free weekend from November 8-11. This follows up on "big news" regarding the game that was announced during Microsoft's XO18 show over the weekend.
PUBG is not the only free game Microsoft is offering players
In addition to PUBG, Xbox gamers can also download Pro Evolution Soccer 2019 for a limited time through the Microsoft store.
For both of these titles, some players will notice they can obtain the free weekend version of the title starting today. That being said, you will not be able to access all of the features until tomorrow, November 8.
You can find PUBG here and Pro Evolution Soccer 2019 here.
---
Disclaimer: KnowTechie's founder and editor, Kevin Raposo, works for a public relations firm, EZPR, who represents PUBG as a client.
---
Will you be downloading either of these games? Let us know in the comments!
Editors' Recommendations: