PlayStation 4 received its big 6.0 update and well, things weren't as expected
This is surprising.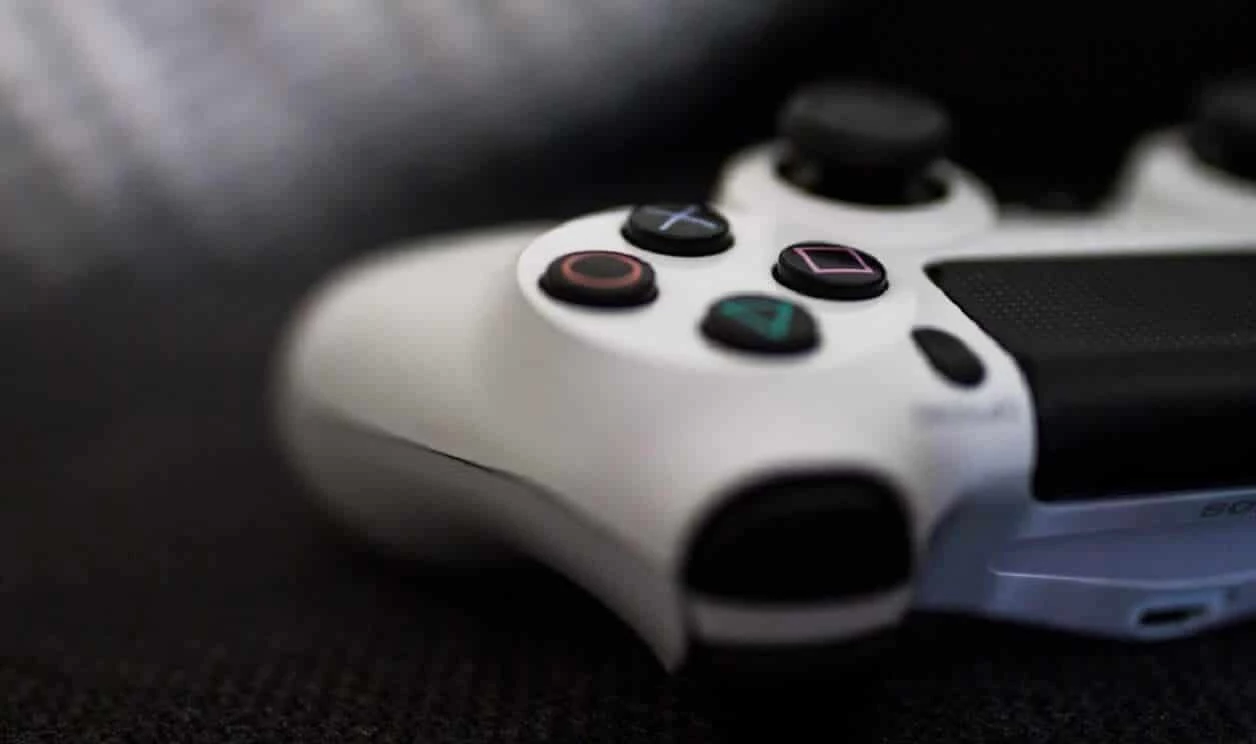 Usually, when talking about tech and software, updates come with the quickness, but its usually broken down to v1.24.3 or something similar as it is just a bug fix or performance tweak. So, 6.0 should be big right? Should gamers be excited for the PlayStation 4 v6.0, right? Well, no. No, not at all.
Previous updates were killer
Sony has been answering some user requests and adding real features with past updates, like with the 5.50 update featuring Play Time Management (the ability to monitor a child's playtime on the console) and custom wallpapers, surely the big, rounded numbered 6.0 update would be something that added some truly cool and useful features.
But, wait! That's 5.50, maybe we should look at what 5.0 offered. With 5.0, new follow options became possible, Team Tournaments were getting rolled out, and some updates to how the messaging function worked, so yeah, still a bunch of different things.
So, what exactly does 6.0 contain?
Umm, well, nothing. Not really, at least. With the PlayStation 4 update v6.0, this is all users are met with when looking at the changelog "This system software update improves system performance." That's it. No new features or things to get excited about. Just some typical system performance stuff.
Now the question is, why did Sony burn their big 6.0 update on some system maintenance?
Did you receive the 6.0 update today? Were you let down by the lack of anything being included? Let us know below.
For more tech and gaming news, make sure to check out:
Follow us on Flipboard, Google News, or Apple News