Here is all the free games coming to PlayStation Plus in August
They made you wait, but it's so worth it.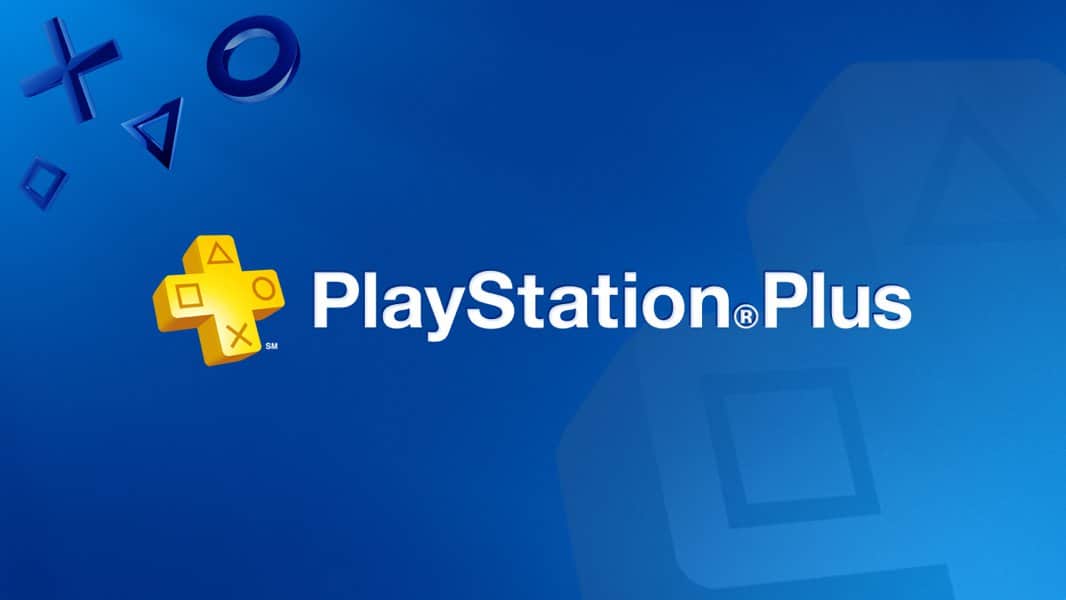 A new month is here and that means a new lineup of free games that come with your PlayStation Plus membership.
It's an all-star lineup here, starting with the fairly recent Mafia III. Step into the shoes of Lincoln Clay, a Vietnam vet who comes home to find nothing will be the same ever again. After the Italian Mafia wipes out his surrogate family, join Lincoln as he brings the war to the Mafioso responsible.
Switching genres it's the 4v1 survival horror game Dead by Daylight. In the most gruesome game of hide-and-seek, one player takes on the mask of the vicious Killer while the other four players try to escape as the Survivors. It's a little gory but nothing anyone who grew up watching 90's horror movies hasn't seen before.
This month's PlayStation Plus lineup also includes aRPG Bound by Flame (PS3) for some demon slaying mayhem, and the throwback to arena shooters, Serious Sam 3 BFE, for the PS3. There's also some much-needed Vita love with the touchscreen ninja game, Draw Slasher; and the Warhammer 40K turn-based, alien-stomping mayhem of Space Hulk.
There's also the added bonus of a PlayStation VR game, Here They Lie. Downloadable between August 7th and October 2nd, PS Plus members can experience the nightmarish city where death is not a checkpoint.
You can also get Knowledge is Power between August 7th and November 6th, for the interactive trivia game to outsmart your friends.
That's all for August, and as always – you need an active PlayStation Plus membership to play any of these games or any you attached to your account in previous months.
Which game are you most excited about? Let us know below.
For more game news and reviews, see:
Follow us on Flipboard, Google News, or Apple News