Nintendo Switch is about to hit a huge milestone, but there are problems
Will games like Smash Bros. and Pokémon help?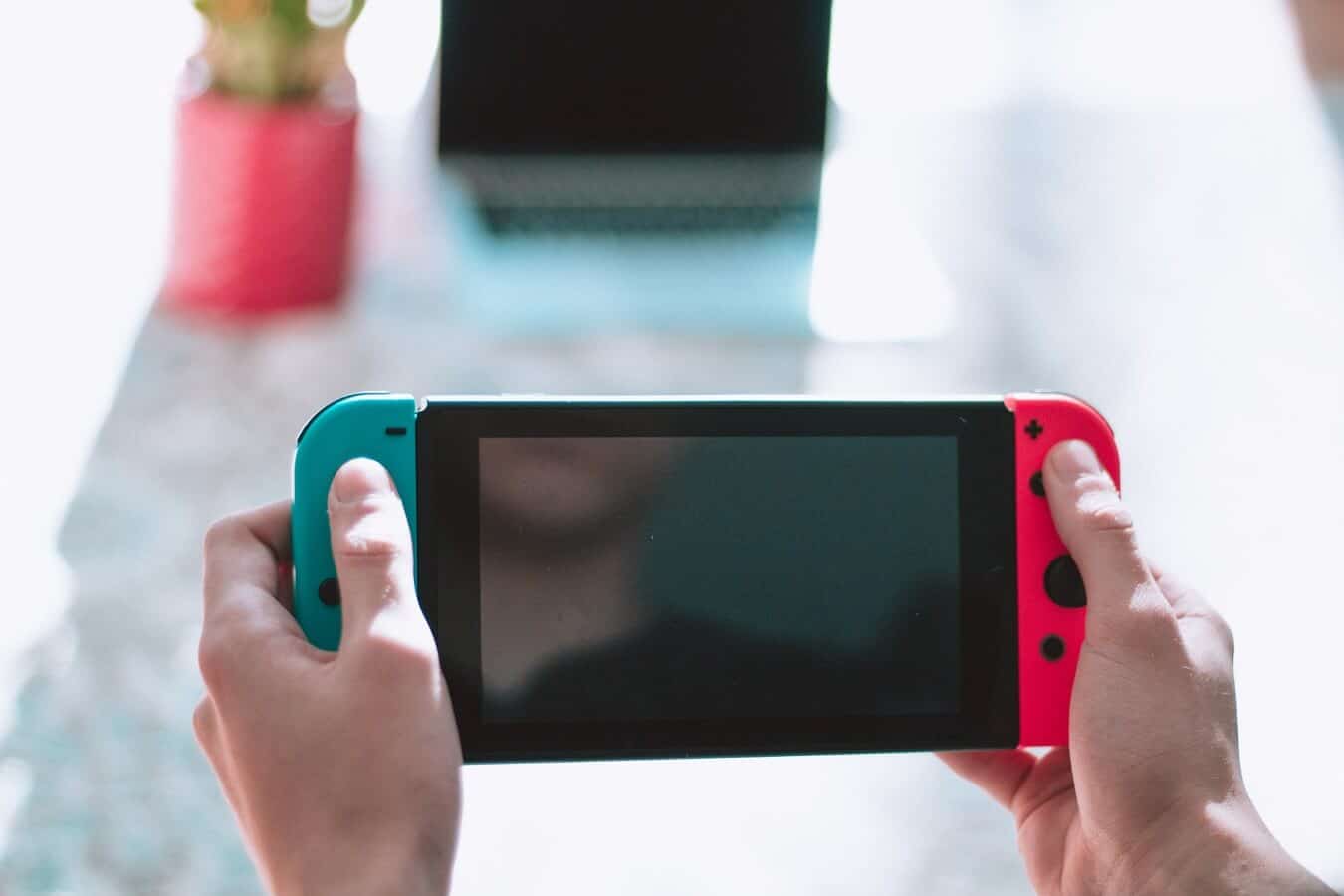 The 20 millionth Nintendo Switch is about to be sold. Still, these aren't the brightest days for the two-year-old gaming console. As some news outlets have noted, sales have slowed for the device as new games have failed to excite.
During the April 1 through June 30 period, Nintendo sold 1.88 million Switch consoles, which was 100,000 less than the previous year's quarter. In 2017, the console was on fire thanks to the release of top-level blockbuster games such as The Legend of Zelda: Breath of the Wild and Super Mario Odyssey.
This year, however, things aren't nearly as rosy,
Games like "Kirby Star Allies," "Captain Toad Treasure Tracker," and "Mario Tennis Aces" — highlights for 2018 thus far — have failed to excite Switch owners and critics alike. The biggest game to launch on Nintendo's Switch in 2018 is the biggest game in the world, "Fortnite," which can be played on nearly every other game platform.
Despite slowing sales, the Switch is still on track of hitting the notable 20 million units sold milestone very soon. It will do so after only being on the market for 15 months.
Plus, there's hope the Switch's upcoming games could turn things around. Upcoming games include:
1. Super Smash Bros. Ultimate — the next entry in the long-running Nintendo fighting game series which features an all-star cast of gaming characters.
2. Pokémon: Let's Go, Eevee! and Pokémon: Let's Go, Pikachu! — an updated re-master of Pokémon Yellow that comes in two slightly different versions.
3. Super Mario Party — the next entry in the multiplayer-focused minigame series starring Nintendo characters.
This isn't the first time we've heard about declining Switch sales. Late last month, Jefferies' Atul Goyal, who Business Insider calls "Nintendo's biggest bull on Wall Street," slashed his price target for the company by more than 10 percent, citing lower expectations for the number of Switch consoles it will sell in 2018.
Are you worried about Switch sales or do you think things will turn around soon? Let us know below. 
In other tech news, see:
Follow us on Flipboard, Google News, or Apple News