Two large ROMs sites have now been sued by Nintendo for upwards of $100 million
One site has already shut down and the other has removed all Nintendo titles.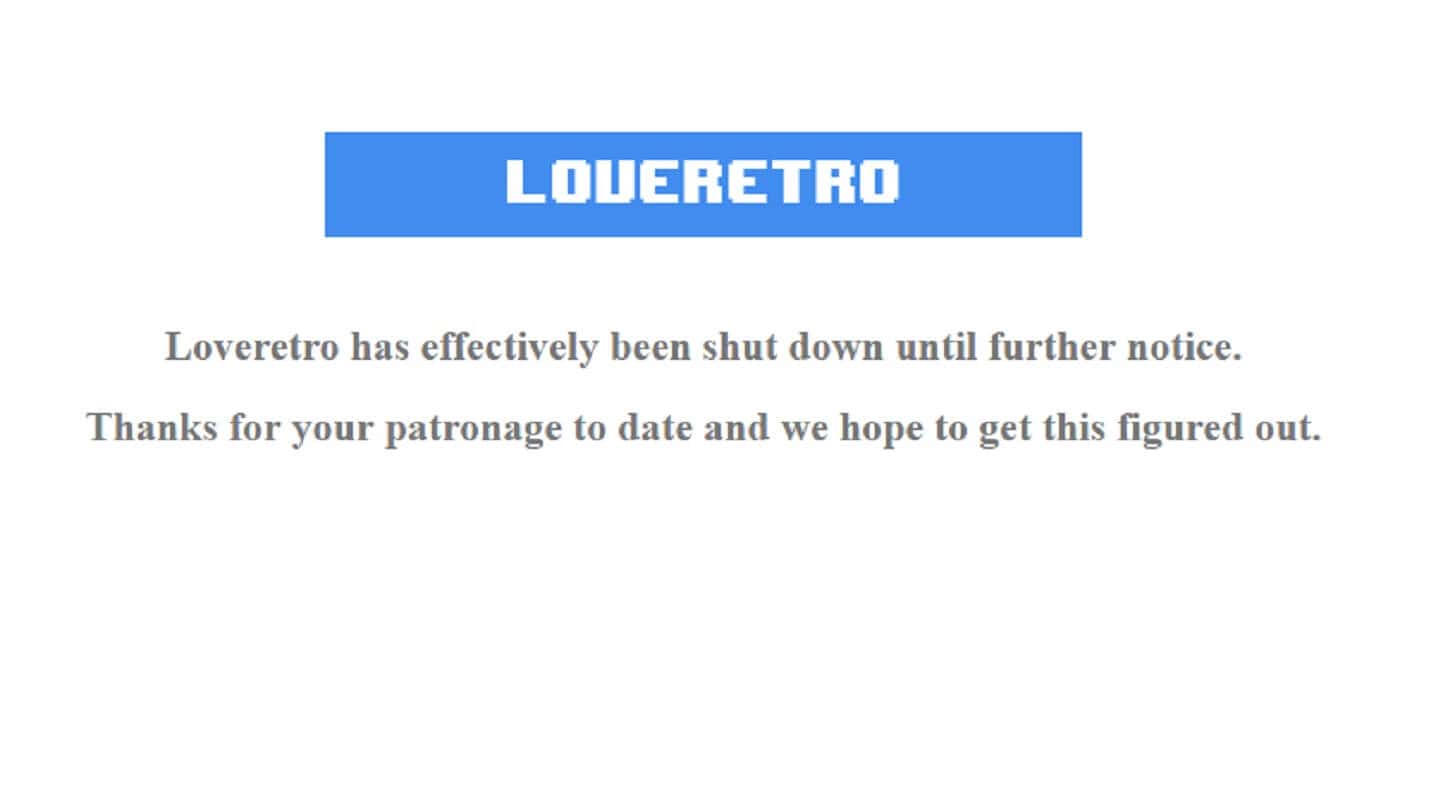 ROMs have always been a pretty grey area, especially when talking about older systems and games. Many times, those games are near impossible to find and are available for consoles that barely still work, but still, like, someone owns the rights to those games. One such "someone" would be Nintendo and they aren't happy about ROMs.
So much so that they've now sued two major ROM sites, LoveRETRO and LoveROMs. LoveRETRO has already taken their site down, stating "Loveretro has effectively been shut down until further notice. Thanks for your patronage to date and we hope to get this figured out," and LoveROMs has removed all Nintendo titles from their library.
In addition to claims on BIOS software and copyrighted musical and soundtrack works, the main issue is, obviously, the games. From the court documents:
Through the LoveROMs and LoveRETRO websites, Defendants reproduce, distribute, publicly perform and display a staggering number of unauthorized copies of Nintendo's video games, all without Nintendo's permission. This includes thousands of games developed for nearly every video game system Nintendo has ever produced.
After all is said and done, the total damages could end up being as much as $100 million, but honestly, we are probably just seeing a show of Nintendo's force to make sure the sites shut down, as Nintendo has also asked to take control over the domain names.
What do you think? Is Nintendo doing the right thing? Let us know in the comments.
For more gaming news, make sure to check out:
Follow us on Flipboard, Google News, or Apple News