Some dude on Wall Street thinks Nintendo Switch sales are going to slow down dramatically
Maybe this means some big sales come the holidays.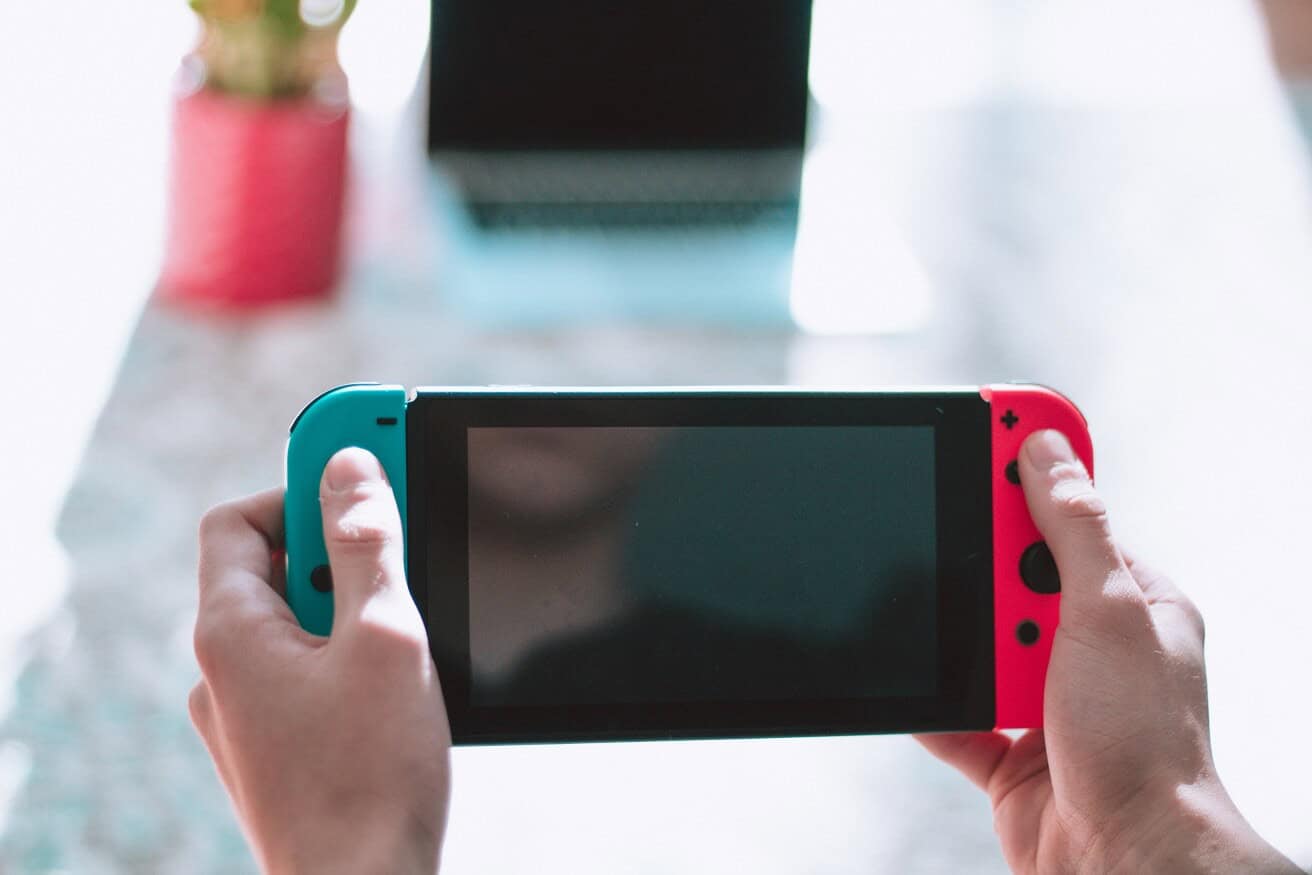 If you're still in the market for a Nintendo's newest console, you may want to wait until later this year to make your purchase. Declining sales could force the company to lower the price just in time for the holiday shopping season.
Jefferies' Atul Goyal, who Business Insider calls "Nintendo's biggest bull on Wall Street," has slashed his price target for the company by more than 10 percent, citing lower expectations for the number of Switch consoles it will sell in 2018.
Writing to investors on Friday, Goyal and his colleague Chengyao Zhang, said they remain bullish on the company, but note there are reasons to suspect that sales will be lower than previously thought.
Goyal explains,"Market expectations for Switch, as reflected in stock price, have turned from robust growth to no-growth in a matter of three months."
He continued,
We believe continued sales of Switch over the course of this year and next could very well prove this current thesis of Switch being ex- growth wrong as well.

But given the sustained selling pressure, perhaps the short-term market is right about Nintendo (for a change) and perhaps it doesn't grow in hardware sales.
The Nintendo Switch launched in March 2017 and quickly became the company's fastest-selling console.  By October, it had sold over 7.6 million units versus the 13.5 million Wii units the company had sold since 2012.
Maybe releases of games like Super Smash Bros. Ultimate will help, but we'll have to wait for that, as it isn't scheduled to release until December of this year.
Are you planning on finally buying a Nintendo Switch this fall? You know what you should do below. 
For more Nintendo news, see:
Follow us on Flipboard, Google News, or Apple News