A new dongle will let you use wireless headphones with your Nintendo Switch
This new device will make pairing wireless earbuds a breeze.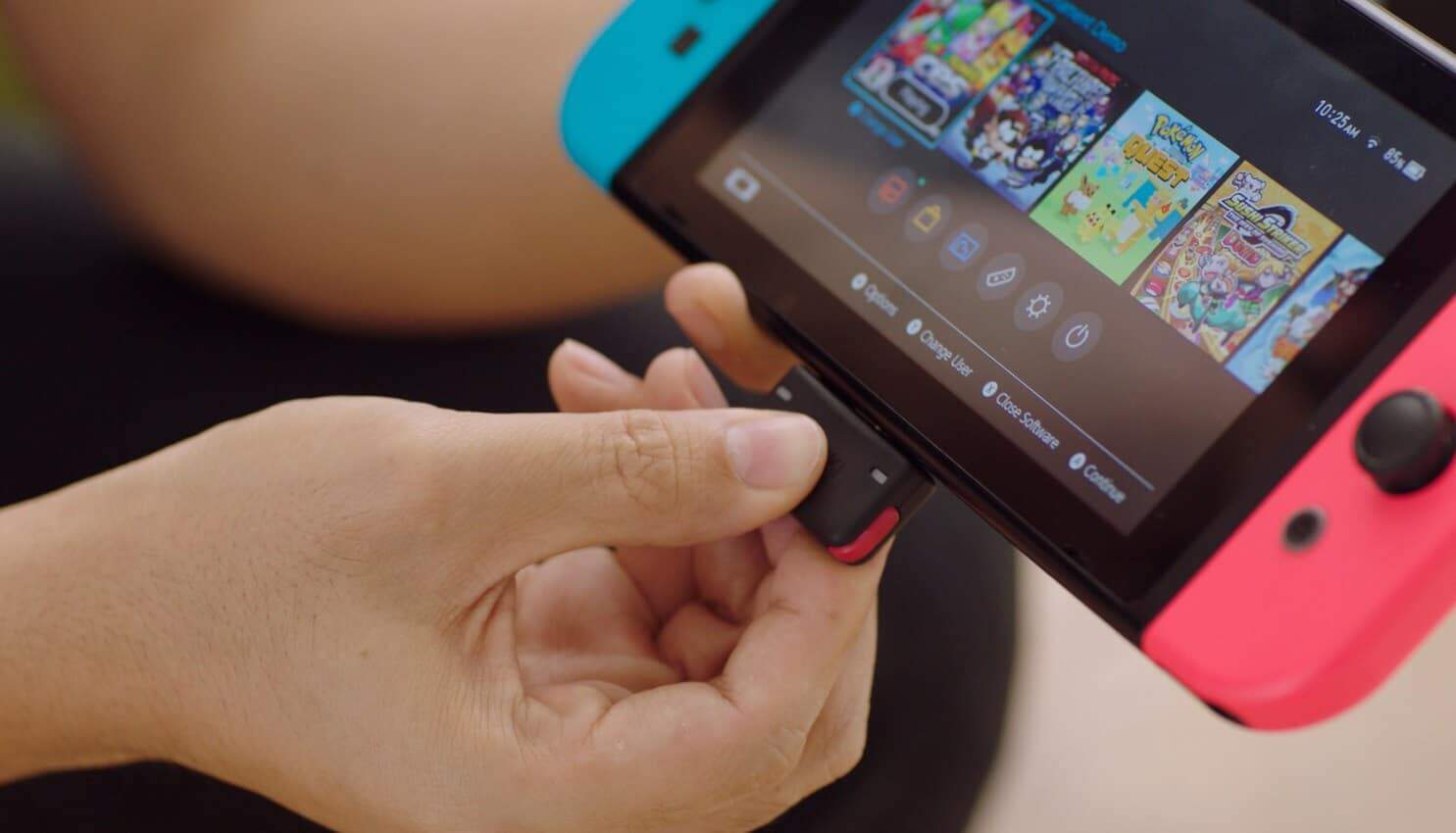 Recently, I've made the transition to wireless headphones and earbuds. They are just easier to use and you don't have to worry about strangling yourself or pulling your laptop off the desk. While most modern tech devices have Bluetooth connectivity baked in, Nintendo being Nintendo had to make it a bit more complicated.
At first, Switch owners had no options for wireless headsets, but near the end of 2017, the company did add a form of Bluetooth connectivity to their console in the form of USB. That update allowed gamers to plug in a USB dongle into the dock and connect to the headphones that paired with the dongle. It was very welcome, but still, what if you use Bluetooth headphones that don't have an accompanying dongle, like Apple's AirPods?
Now, there's an answer for that in the form of the GENKI dongle. This dongle from Human Things plugs directly into your USB-C port on the Switch console. Because it plugs directly into the port and can access a digital stream of the game's audio, latency should be very low, something very important when gaming or consuming media. Human Things also claims two sets of wireless earbuds can be connected to the dongle, so quiet, multiplayer gaming is also a complete possibility.
Gizmodo also adds,
As a result, there should be less lag than when using a Bluetooth adapter plugged into the Switch's headphone jack, which requires digital-to-analog and then analog-to-digital conversions as extra intermediate steps.
The GENKI has already blown past its initial goal of $30,000, having raised over $300k with six days left in the campaign. While typing this, it has raised over $2,000.
Is this something you would snag? Let us know in the comments.
For more gadget and tech news, see:
Follow us on Flipboard, Google News, or Apple News