A student in the UK has designed and built an underwater jetpack and it's utterly insane
Propelling sea exploration to new heights – or is it lows?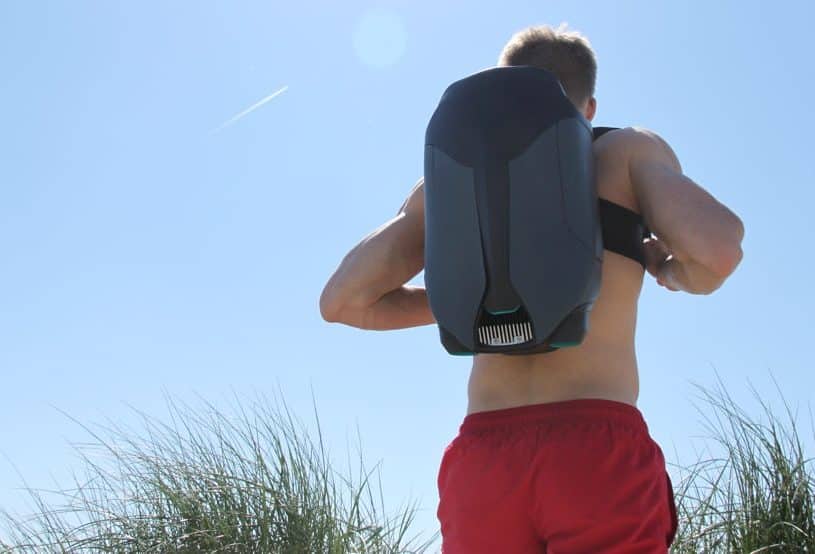 When not studying hard at Loughborough University in the UK, student Archie O'Brien dreams of adrenalin, exploration, nature, and zipping along under the sea. When he first saw the Seabob promotional videos, he was hooked on the idea. That idea soon ran into a roadblock when he noticed the $17,000 sticker price – one that would make it inaccessible to most.
During the final year of his product design degree, he started working on an affordable version when he wasn't already working on his dissertation project. He looked at multiple contraptions that would pull him along underwater at speed, but everything was either too heavy, too slow, or too expensive for a viable option.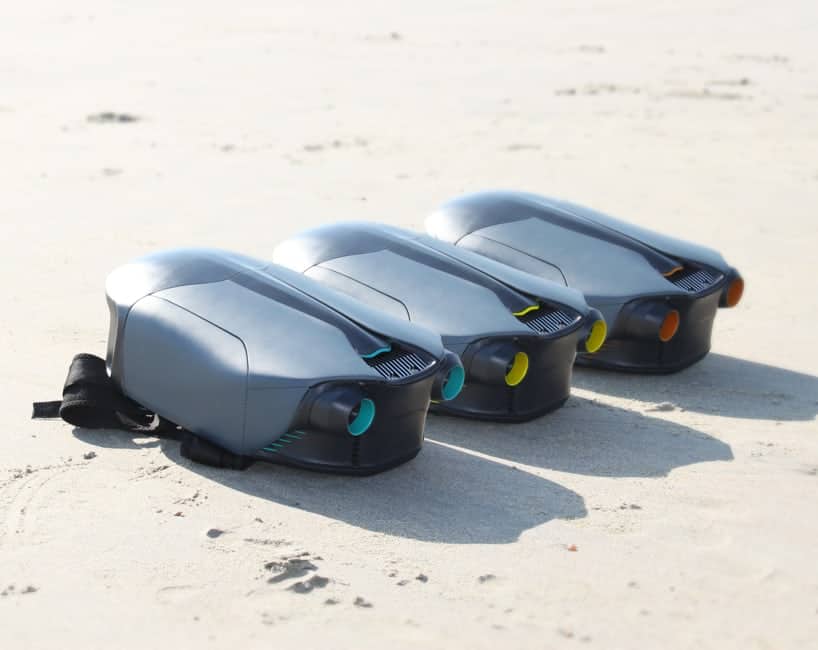 The Cuda is about the size of a small backpack and has been built around a patented propulsion system that was developed with the assistance of Amsterdam's 3D Hubs. The original idea was to shrink down a jet ski engine, but that didn't pan out.
The 3D printed impeller was made with SLS carbon fiber-infused powder to add stiffness to the component. For the rest of the easily-assembled underwater jetpack, there was a combination of CNC machining, turning and mostly 3D printed parts. It can be put together in less than 10 minutes and is low cost due to the manufacturing processes involved.
To keep it running smoothly underwater, all 3D printed parts are then covered in a thin layer of epoxy resin and some silicone seals were added to keep water away from the hot-swappable batteries and other electronics.
The speed of the Cuda prototype is controlled by a handheld remote, and direction is altered by moving the body. That lets your hands be mostly free to do other actions while diving. It's been tested in swimming pools and open water, and O'Brien aims to bring the Cuda into a production run in Q2 2019.
What do you think about the Cuda underwater jetpack? Let us know in the comments.
For more tech and gadget news, see:
Follow us on Flipboard, Google News, or Apple News