Destiny 2 is one of the free games for PlayStation Plus members in September
Everything else is pretty boring if we're being honest.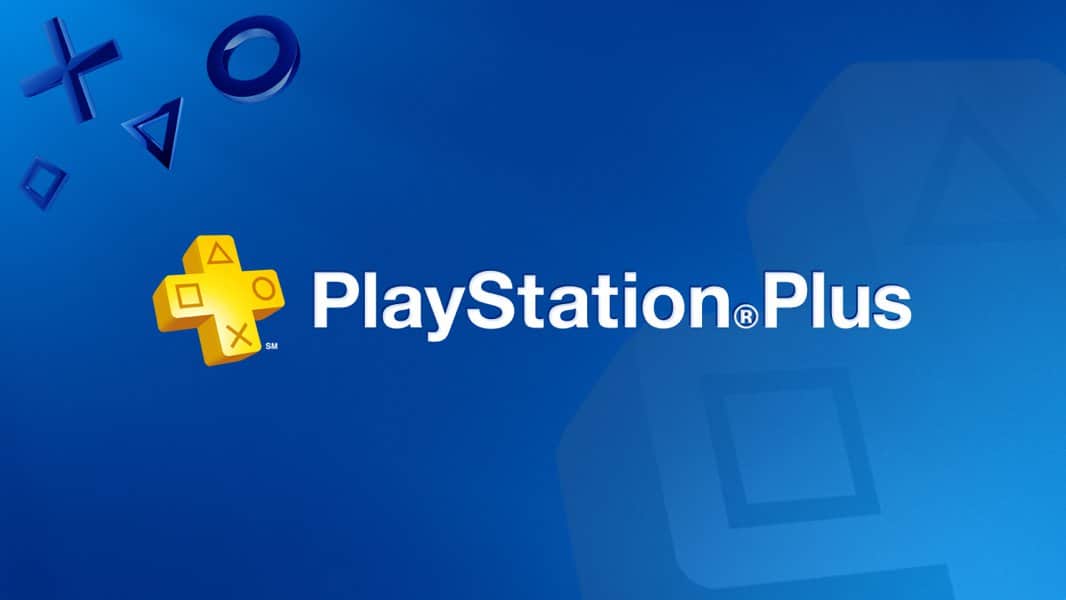 If you were wondering what free games were coming up this September for PlayStation Plus members, worry no more, as we now know everything coming to the service in September.
Let's start with the most exciting bit of information – Destiny 2 will be the big game for PlayStation owners in the month of September. What makes it even better is that it is already available to download. Like, you can do that ish right now.
Why are they releasing it days early? To allow gamers to try out the new PVP mode coming to Destiny 2 with the Forsaken update (sold separetly). This new mode, called Gambit, combines PvE and PVP combat and from the looks of it, should provide something for everyone. I'm especially excited about it, as while I prefer PVE content, many of my friends would rather frag out in competitive multiplayer. This combines the best of both worlds.
The beta for this mode starts on Saturday, September 1, at 10 AM PDT on PlayStation 4, Xbox One, and PC.
The rest of the titles are not nearly as exciting, but still, here they are:
Also, don't forget that with PlayStation Plus you also get access to PlayLink and PlayStation VR titles. This month includes:
What do you think of the titles this month? Going to try out Destiny 2? Let us know in the comments below.
For more gaming news, make sure to check out:
Follow us on Flipboard, Google News, or Apple News