EA will donate $1 million to victims of the Jacksonville Landing Madden tournament
The company is also working on a way to make it easier for others to donate.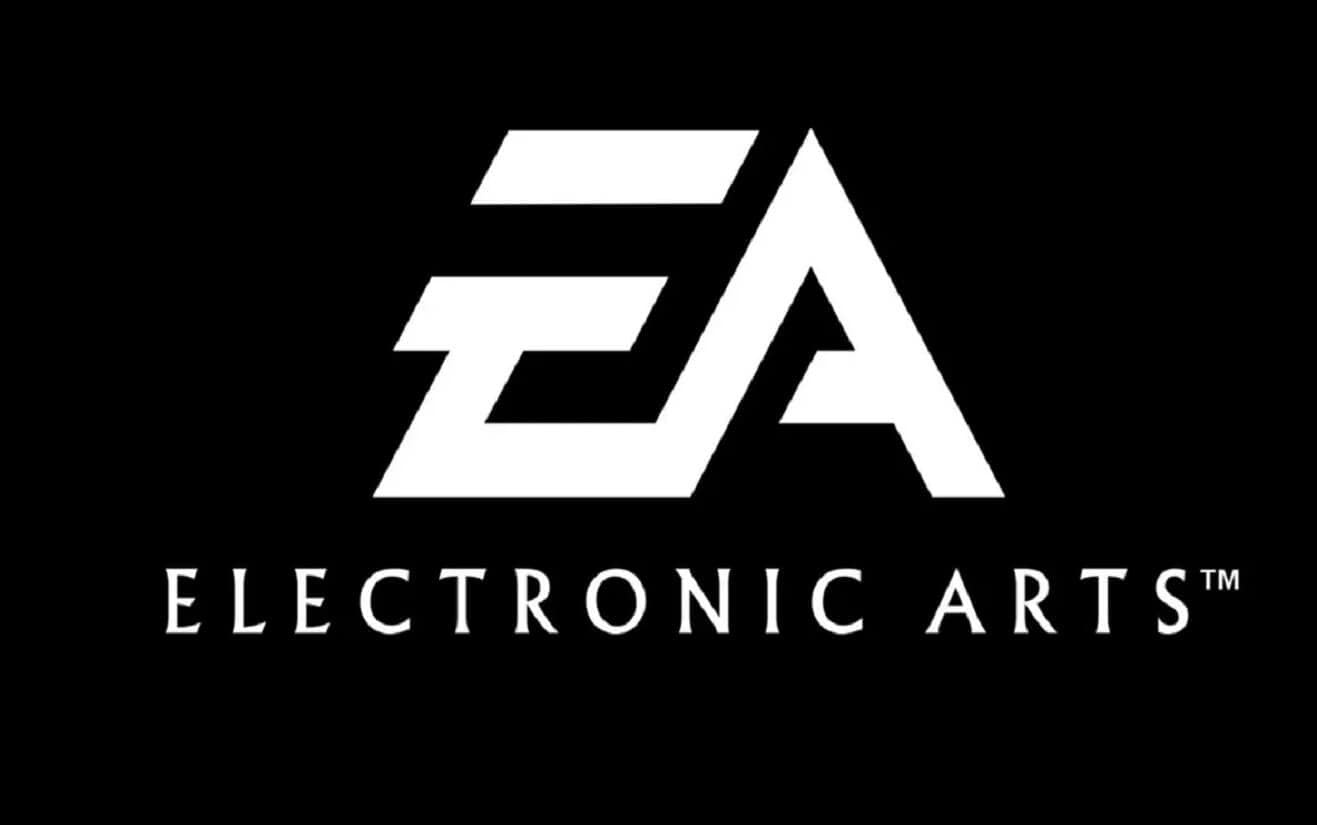 After a shooting that left two victims dead, ten injured, and a dead gunman, EA, the company behind the Madden tournament that was taking place at the time of the shooting, is donating $1 million to those families affected by the shooting.
This comes after a statement from EA which outlines what it intends to do,
First, we're making a $1 million contribution to support the victims of last Sunday's events. We're also working to set up a fund where others can contribute alongside our donation.
There has been no further word on where or how the contributable fund would work.
From the tweet announcing the fund, EA also goes to mention a Jacksonville Tribute Livestream that will take place September 6. There is not much known about this event, but as the tweet says,
We would also like to help by bringing the gaming community together, and uniting in play, through the Jacksonville Tribute Livestream next Thursday, September 6. We've heard from so many of you that you would like to support the victims, and to show that this horrific event will not define us, but only serve to make our community stronger. We're already working with many of you to help make this happen through the livestream.
The money will be going to all victims, including the familiar of Taylor Robertson and Elijah Clayton, the two men who were killed in the attack. Both men had successful careers playing video games, including Madden, and were participating in the tournament in Jacksonville.
While we all have our opinions on EA and some of their business practices, it is great to see that gamers and companies are pushing these things to the side after an event that claimed the lives of innocent people and one that will surely change the landscape of digital sports going forward.
Where do you stand? Let us know in the comments.
For gaming news and reviews, check out some of the following:
Follow us on Flipboard, Google News, or Apple News