Pokémon Go will finally give parents better controls over how their kids play the game
A surprise, to be sure, but a welcome one.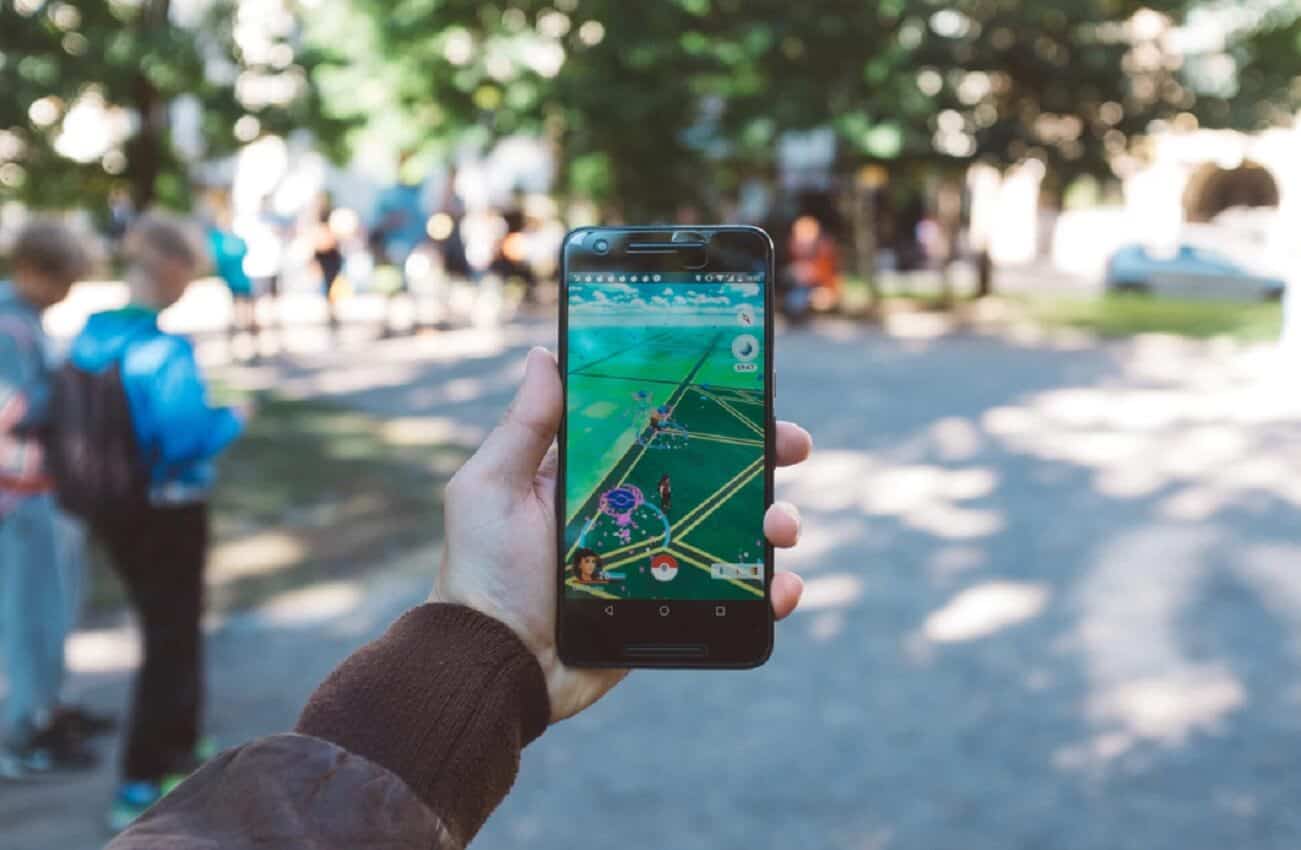 Pokémon Go might not have the insane player base it did at launch back in 2016, but there are still plenty of people playing the game. With the recent introduction of friends lists and trading, however, updates needed to be made to allow for kids to connect and trade with their real-life friends and parents who also play the game.
Thankfully, developer Niantic is on the case, and will soon update how children under 13 interact with the game.
Niantic is working with SuperAwesome to make the changes happen. SuperAwesome is a company that helps develop kid-safe technologies for digital media. This new feature will allow parents to not only monitor what their child is doing but set permissions that allow for things like friends and trading.
It's honestly a long time coming, considering so much of what makes Pokémon Go great is the ability to meet up with friends, trade some 'mons, and send gifts obtained through PokéStops.
The new feature will be called Niantic Kids, and while there is no firm date for the update, I imagine it will launch soon as players are still waiting for the "Action-packed August," promised in a recent update to the game. While we just finished an Eevee Community Day, and Chikorita Day is coming at the end of September, rumors are flying that Niantic will soon be adding Gen 4 Pokémon to the game.
Do you still play Pokémon Go? Will this new feature bring you back to the game? Let us know below.
For more gaming news and opinions, check out: