Nintendo announces Pokémon Sword and Shield and I'm not crying, you're crying
Will it maintain some aspects from Pokémon: Let's Go, or will it stay true to its roots?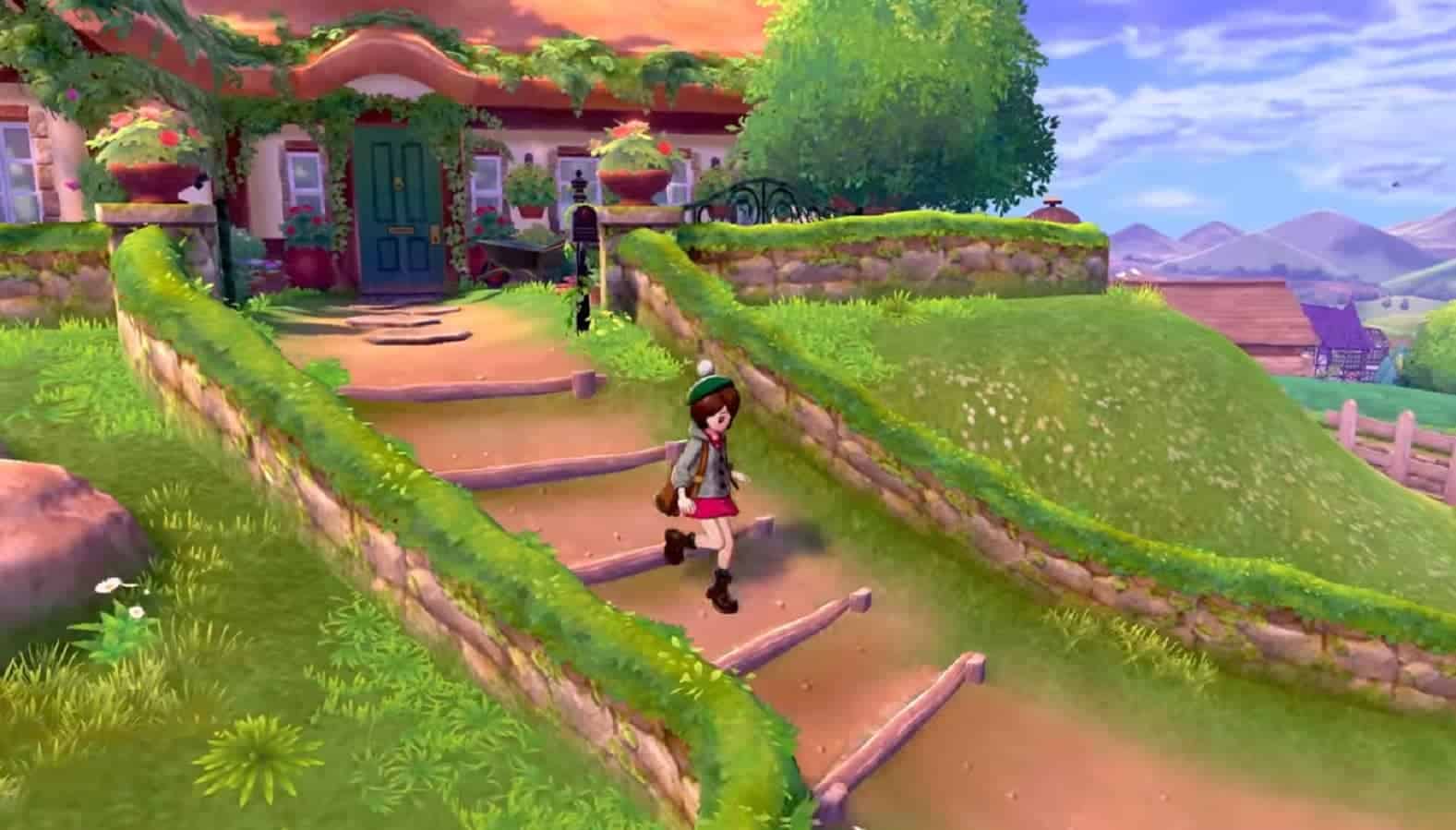 The Pokémon Nintendo Direct was this morning, and as expected it revolved around the next main game in the Pokémon world. Being that the announcement was only seven minutes, it was expected to not reveal a ton of information, but honestly, it was enough to keep our appetites whet until the game releases late 2019.
The two Nintendo Switch games, Pokémon Sword and Pokémon Shield, have not been given a firm release date, but many of the games have released between September and October, so we'll see.
What we did learn about, however, was the world in which this game will take place, as well as the three starters players will be able to choose between.
Watch the reveal below
The world and starter Pokémon
The world of Pokémon Sword/Shield looks great. Called the Galar region, it features a little bit of everything and definitely has some European/English influence with its style – sprawling countrysides, big cities, and snow-covered mountains can all be found on the map.
In addition to learning more about the new area, we also got a glimpse of the three starter Pokémon, and let me just go ahead and say, I would lay down my life for any of them, but especially Scorbunny.
Not much else is known about the game at this time. The Nintendo Direct didn't give any information on exactly how the game will play or if it will keep elements that made their first appearance in Pokémon: Let's Go. In Let's Go, Pokémon would show up on the overworld map (not random encounters) and the only battling was with gym leaders and trainers, overworld Pokémon were simply caught using Pokémon Go mechanics. From certain parts of the video, it does look like random encounters are back, but nothing has been confirmed.
Regardless, if you are a Pokémon fan, you have a lot to look forward to around the holiday season this year.
What did you think? Excited for the new Pokémon games? Let us know down below in the comments or carry the discussion over to our Twitter or Facebook.
Editors' Recommendations:
Follow us on Flipboard, Google News, or Apple News