You can finally pre-order the Atari VCS through Indiegogo
You'll still have to wait until mid-2019 for it to ship, however.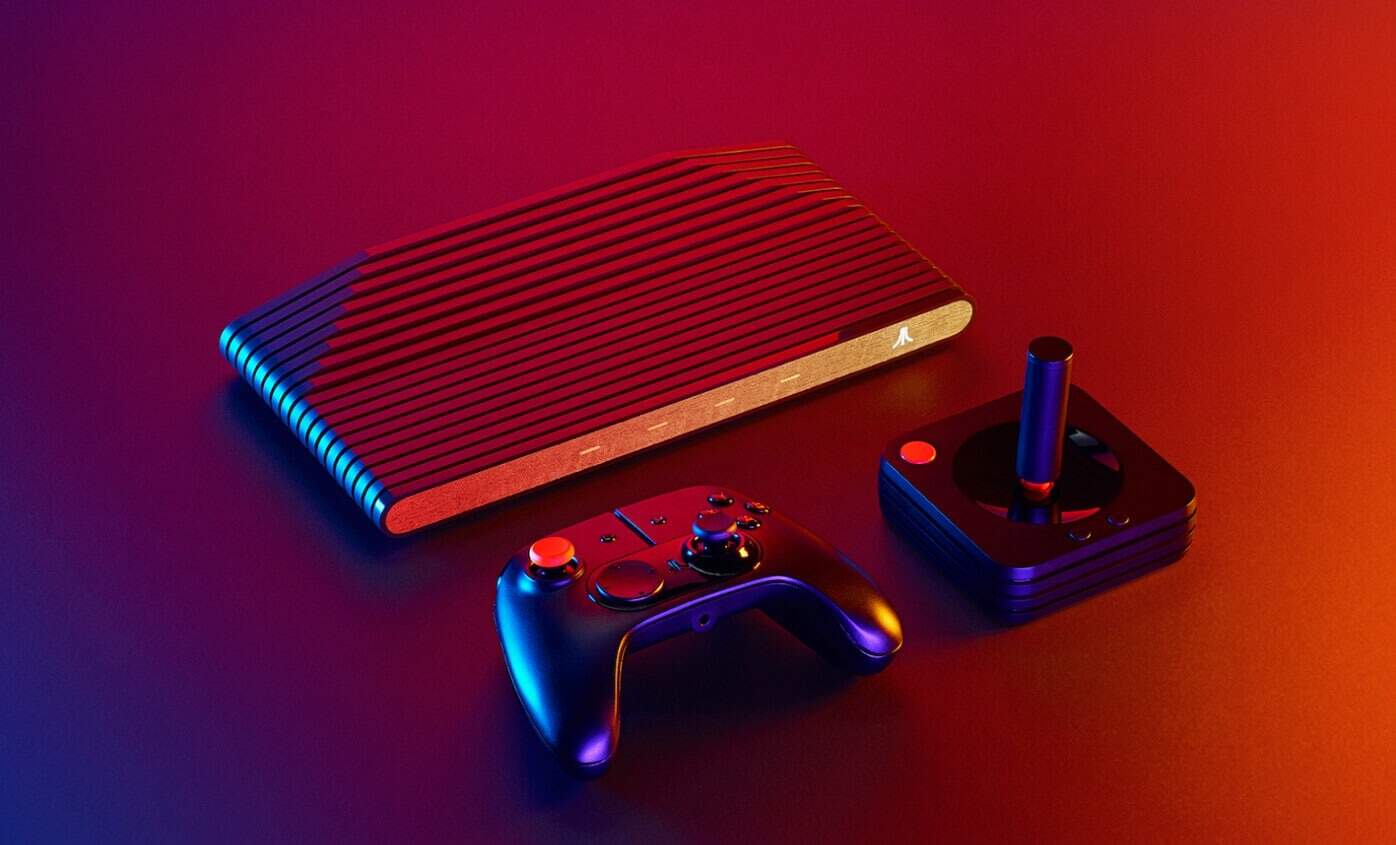 We recently reported on the upcoming Atari VCS, and now the day for pre-ordering the retro-styled console is upon us.
Two models of the console are available, a "collector's edition" with a wood-front finish starting at $299 and a black Onyx edition that starts from $199. The Collector's Edition has a classic joystick included, while the base Onyx edition doesn't include a controller.
Both variants, classic controllers, and modern controllers are all exclusively available on Indiegogo, and Atari plans to ship the consoles to backers in mid-2019.
The Atari VCS console only looks retro on the outside, inside the shell is a full complement of modern tech. AMD partnered with Atari for the custom processor used in the VCS, and there's a modified version of Linux running the show. It will play both classic Atari titles and some PC titles. The VCS will support up to 4k resolutions, HDR and 60fps games, and has all the modern connectivity we're used to, including WiFi, Bluetooth 5, USB 3 ports, and expandable storage. Atari says you'll be able to connect most USB devices such as game controllers, keyboards, mice, and webcams to the console.
The VCS will ship with Atari Vault, which includes more than 100 classic games. Centipede, Asteroids, Breakout, and Gravitar will all be playable on the VCS, along with less-intensive PC games.
If you want one, head over to Indiegogo to add your name to the pre-order list.
Retro is so hot right now, with Intellivision also on the way back to TVs everywhere.
Will you be picking up a VCS? Let us know in the comments.
Follow us on Flipboard, Google News, or Apple News