President Biden is issuing an executive order to help regulate cryptocurrency
Several agencies will be tasked with helping the administration understand cryptocurrency.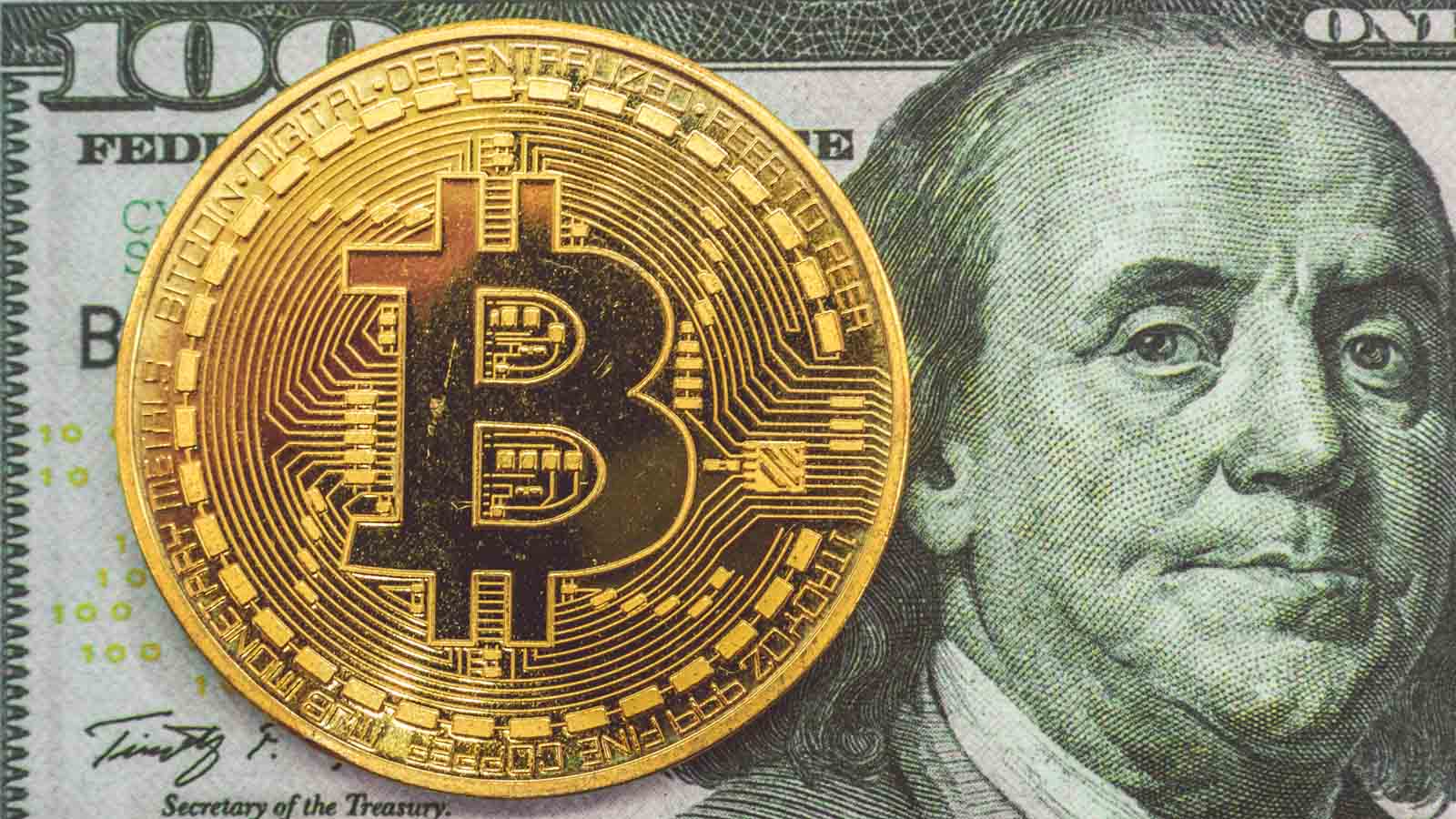 It looks like cryptocurrency is here to stay and the Biden administration has seemingly acknowledged that fact. The President will issue a new executive order today instructing various agencies to develop a plan for crypto going forward.
According to Axios, President Biden will issue this executive order sometime today. The order will be an overarching attempt to help the government understand and regulate cryptocurrency in the United States.
The executive order has several different parts and covers a few different government agencies. Firstly, the Treasury Department will take a look at potential consumer and investor protections.
Additionally, the Treasury Department will study the future of payment systems, and what effect cryptocurrency may have on that future.
The Financial Stability Oversight Council will study the risks that cryptocurrency has on the economy. It will also explore any potential regulations that could help. The Commerce Department is in charge of developing a framework to use crypto to maintain U.S. leadership in the global economy.
Lastly, the Federal Reserve will be tasked with creating a potential U.S. central bank digital currency. The different agencies will have set amounts of time, ranging from 60 to 180 days, to present their findings.
An administration official told Axios, "My expectation is that, once the reports are finished on the accelerated timeline the executive order requires, we would move quickly to act on the recommendations they have provided."
It looks like the White House is finally taking cryptocurrency seriously. It will be interesting to see the various agencies' findings over the next few months. I imagine it will mean some pretty significant changes to cryptocurrency in the United States.
Have any thoughts on this? Let us know down below in the comments or carry the discussion over to our Twitter or Facebook.
Editors' Recommendations:
Follow us on Flipboard, Google News, or Apple News